Although they had different stories to tell, two young entrepreneurs  shared similar advice to those who want to  put up their own business and become their own boss.
One started a business he had little knowledge of right away,  while the other put up her own business similar to that of her family's venture. But there's one thing that these two entrepreneurs have in common: taking advantage of opportunities that came their way.
Indeed, they fulfilled their dream of putting up their own business. And, according to them, believe it or not, becoming an entrepreneur is  like a walk in the park.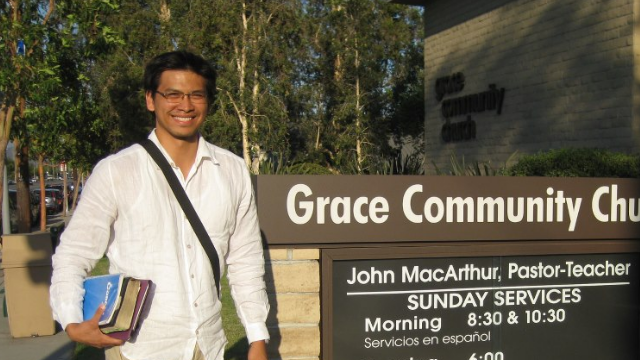 ADVERTISEMENT - CONTINUE READING BELOW
Just do it.
Jotham Manlapaz, a prefect at a private school in Quezon City,  started his own business at 23 by selling the cookies he so loved. "There wasn't anything big about it when I started. It was truly a home-based business that we baked in the family kitchen and the ingredients were even bought at the grocery store. What is important when you start a business is to simply to get the ball rolling," Manlapaz said.

Manlapaz, however, said  the most difficult task in any project or endeavor is to start.  "I had no background in business. I didn't even know the proper way of costing products. But I took it all one step at a time. Once I got started with the business, I also started learning how to run it and correct some mistakes that I committed," he disclosed.

"One other thing that aspiring entrepreneurs must remember is that it is alright for you to ask for help or advice from other people. There are a lot of people who will be more than willing to help you-–be it finding a location, a supplier, or even an ingredient to improve your product."
ADVERTISEMENT - CONTINUE READING BELOW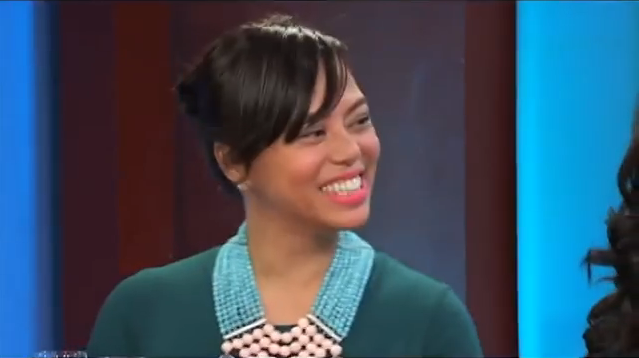 Listen to your parents.
What she initially thought as  boring,  her apprenticeship at her mother's jewelry shop has become a cherished training experience  for  jeweler Janina Dizon-Hoschka. "For those who are being trained by their parents to be part of the family business, you should really listen to what your parents are teaching you as these lessons will help you succeed," Dizon-Hoschka said.


ADVERTISEMENT - CONTINUE READING BELOW
She recalled that  her 15-year-old self hated the time when she  was forced by her mother to be an apprentice  at their family jewelry store. But more than two decades after spending those summer as a trainee at their jewelry shop, Dizon-Hoschka is now a renowned maker of jewelry in the Philippines.
"Listen to your parents as you can learn a lot from them-–from running the business, doing transactions, and most importantly taking care of your clients," Dizon-Hoschka said.
For parents who are trying to push their children to handle the family business, Dizon-Hoschka said they need to be subtle in their efforts. "Show them it's not only about the money but the love that you have for the business that's why you want them to be prepared to handle the business. In that way, they will be able to appreciate the business more," Dizon-Hoschka concluded.
*****
Photos from Jotham Manlapaz's FB page and YouTube
ADVERTISEMENT - CONTINUE READING BELOW