All college students will agree that fast food is their best friend. And why not? It's convenient, it's cheap, and, let's face it, it can be a feast for the taste buds. But if it's been three weeks and all you've had are MSG and grease, the thought of having more French fries will start to revolt you.
Political Science major Miguel Ostwani noticed this among his peers. With limited healthy food choices around the De La Salle University-Manila campus, fast food is everyone's go-to food fix. So in 2013, Miguel, together with his brothers Khaled and Amel, decided to open a food stall in Agno, a known food court within the campus, and introduced a healthier food option for the Archers: Subs to Go.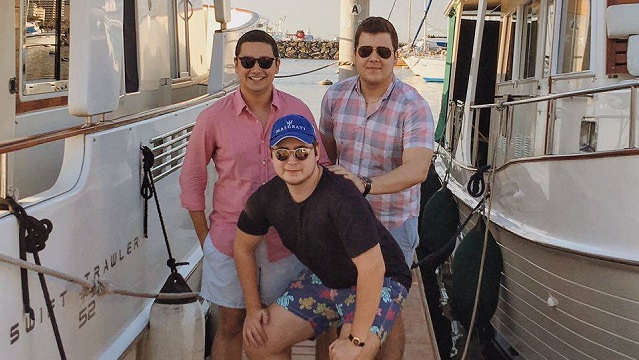 ADVERTISEMENT - CONTINUE READING BELOW
Sandwich lovers              
Growing up in a family who loves sandwiches, the Ostwani brothers came up with a food offering that's close to their hearts, and, well, their bellies. "At home, we enjoy experimenting with different new ingredients we find and then ask for feedback from our family," Miguel says in an interview with Entrepreneur Philippines.
Saving up for business
The Ostwani brothers set up Subs To Go using an initial capital of P100,000, which was pooled from their personal savings. They make sure that their hard-earned savings will bear fruit as they continue to be hands-on in the business, even while they're still in school. "Our opening week was very memorable to us because we were personally serving the students their orders," Miguel shares. "Seeing a line forming in front of our stall was very overwhelming."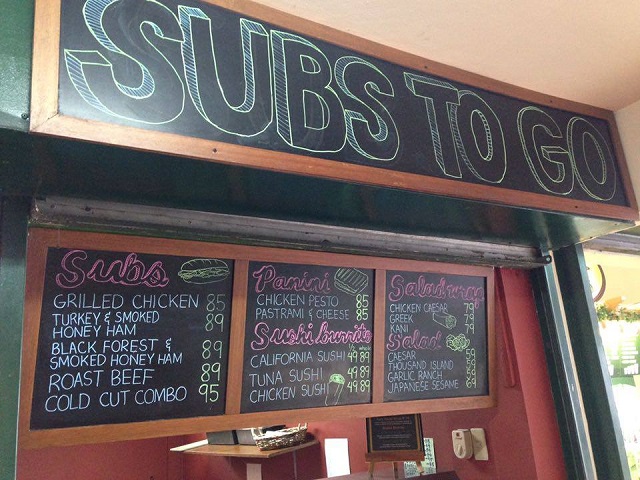 ADVERTISEMENT - CONTINUE READING BELOW
Growing up as entrepreneurs
But the 20-year-old admits that with big success comes bigger responsibility. Maintaining a balance between their studies and their business remains a daily challenge, especially since all three of them are swamped with school work. But the brothers make sure to always come through.
"There are days when we man the stall ourselves, as some staff members can't make it to work. Having the business near the school is both a blessing and a challenge," Miguel says. But while it's been a marathon to keep the business up and running, meeting customers who profess love for their sandwiches makes the hard work worth it.
"Running into random students who love our sandwiches really keeps us going, especially those who keep coming back in the stall and ordering the same sandwich every single time. It's inspiring," adds Miguel.
Indeed, all their hard work is paying off, especially since Subs To Go is set to celebrate its third anniversary this year. The Ostwani brothers have also successfully expanded their chain, opening another food concept called Paella to Go, which serves healthy rice meals. 
ADVERTISEMENT - CONTINUE READING BELOW
*****
Photos courtesy of Subs To Go