In business, it all boils down to numbers. But when you're going for longevity, you need more than just six zeroes. Most of the country's richest are the people who have managed to shape the country's ever-growing business scene and, in turn, the lives of millions of people who buy their products and use their services every day. They do it right.
Entrepreneur Philippines sat down with three business experts—respected business guru Dan Antonio, who is also the president of the Asian Center for Entrepreneurship and Management Education, veteran business journalist Wilson Lee Flores, and Edgardo Rodriguez, dean of the College of Business of Enderun Colleges—to discuss the success secrets of the country's richest businessmen. Read on and learn 25 secrets in order to succeed in this numbers-driven world.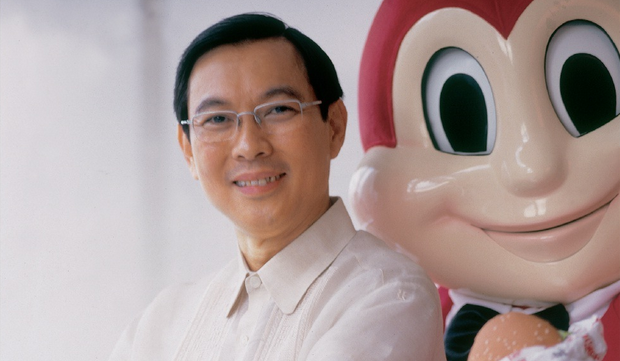 ADVERTISEMENT - CONTINUE READING BELOW
1. Start with a great idea.
Examples: Edgar Sia II and Tony Tan Caktiong

"Edgar Sia II of Mang Inasal is a great example of someone who possesses a great idea, and then strikes big. The same goes for Tony Tan Caktiong of Jollibee. When Tan Caktiong started Jollibee, McDonald's wasn't even in the country yet. That also made them the first mover. And they were also good at it, so they really stuck in the minds of the Filipino. They started as a Magnolia ice cream parlor, but Tony Tan noticed that his hamburgers were selling more than his ice cream. And that ice cream parlor became the first Jollibee in 1975."—Edgardo Rodriguez, Enderun Colleges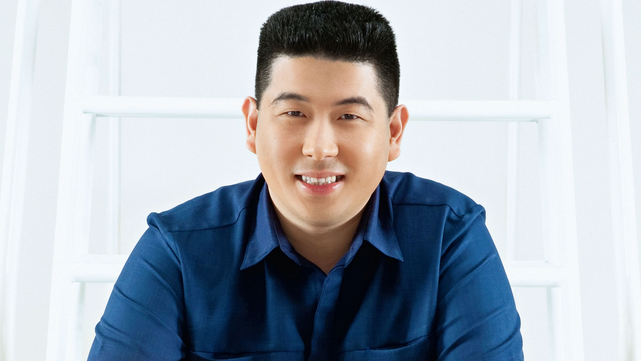 ADVERTISEMENT - CONTINUE READING BELOW
2. Build a strong brand. 
Example: Edgar Sia II
 
"There are the common strong brands like SM, but Mang Inasal, for example, is a strong brand even if it's very young at less than a decade. The perfect role model for building a good brand is Edgar Sia II. His strategy was clean and precise: coming from the province, he had no connections in Manila. His product worked, and then he had an exit strategy."—Rodriguez
"If you don't have a strong brand, people will think of you as a generic commodity. In the Philippines, branding is important. But you have to be careful to not make it too high-end and therefore limiting. The middle class is not very big, and the wealthy is very little. You need branding that is very affordable."—Wilson Lee Flores, The Philippine Star

3. Hire the best people and treat them well.
Examples: Henry Sy Sr. and children
ADVERTISEMENT - CONTINUE READING BELOW
 
"The way Henry Sy's children—Teresita, Elizabeth, Henry Jr., Hans, Herbert and Harley—are operating the SM Group is very professional in terms of recruiting the right talent. They hire the best people and pay well. These second-generation entrepreneurs have that particular capability. They are professional and they know how to get good people, making sure the company continues to be run well." —Dan Antonio, Asian Center for Entrepreneurship

4. Don't be afraid to go your own way.
Example: Henry Sy Sr.
 
"When I was the manager of the Ayala Center in the 1970s, Henry Sy was my biggest tenant at the Makati Commercial Center. He accounted for almost one-fifth of the entire rental income of the Ayala Center. He probably thought, 'If I developed my own shopping center, I won't have to pay this. Instead, everybody would have to pay me.' And he did. SM became big in the shopping center business because it was forced to do it. And with their shopping business turning out to be good, SM became its own anchor for its own shopping center."—Antonio
ADVERTISEMENT - CONTINUE READING BELOW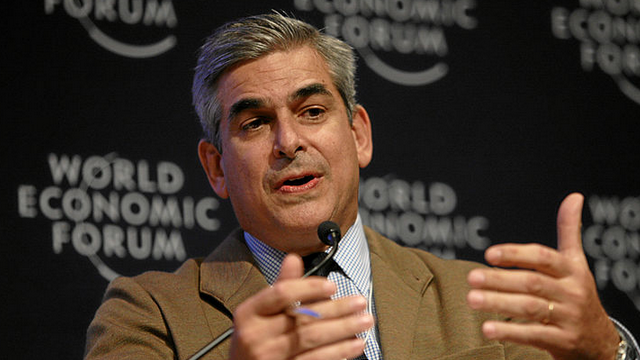 5. Take it to the next level.
Examples: Jaime Augusto Zobel de Ayala and Fernando Zobel de Ayala

"In the case of Ayala Corp., led by patriarch and chairman emeritus Jaime Zobel de Ayala, the sixth generation is already running the business with Jaime Augusto Zobel de Ayala and Fernando Zobel de Ayala in the company. Those in the family who are willing to nurture and grow the business further are the ones in charge. And successful business families have exactly done that: taken their businesses to the next level. They were able to transform a very conservative company into something very dynamic, with a heavy component of the business being in technology. Their main business, real estate, is as traditional as you can get. And they are now heavily venturing into information technology. That's the wave of the future."—Antonio
ADVERTISEMENT - CONTINUE READING BELOW

6. Diversify your business.
Example: John Gokongwei Jr.

"John Gokongwei's JG Summit Holdings is a good example of diversifying your business. The way he moves is opportunity-based. He started in food processing (Universal Robina Corp.) which positioned him well to establish supermarkets (Robinsons Supermarkets). And if you're a supermarket, you're just a few steps away from becoming a department store (Robinsons
Department Store)."—Antonio
7. Don't be afraid to be a second mover.
Example: John Gokongwei Jr.
 
"Henry Sy focuses on a certain industry, and grows his business in that industry in a really big way. On the other hand, John Gokongwei is happy to attack a particular industry, be competitive there, but not necessarily become number one. That's why he is everywhere—in the airline industry (Cebu Pacific), telecommunications (Sun Cellular), and real estate (Robinsons Land), among others. He's always number two or number three, and never quite number one. But since you're number two or three over different industries, you become a lot better than your competitors who are only focused on one industry."—Antonio
ADVERTISEMENT - CONTINUE READING BELOW
8. Politics and business don't mix.
Example: John Gokongwei Jr.

"During the height of martial law in the 1970s, most tycoons were friendly with former President Ferdinand Marcos, with only John Gokongwei on the outside. He's not saying he's better than the rest, he just doesn't like being very close to government. According to him, wealth that's based purely on politics cannot be sustained."—Flores
9. Create a product that could rule a market.
Example: Betty Ang

"Betty Ang of Monde Nissin created Lucky Me instant noodles. And that one product alone dominates the entire noodle industry. Their instant pancit canton has 50% of the entire market."—Antonio
10. Be a good manager.
"A good manager knows where he is strong and where he is weak. The country's richest entrepreneurs and business people capitalize on their strong points, then hire the talents to address their weak points."—Antonio


ADVERTISEMENT - CONTINUE READING BELOW

11. Learn people skills.
Examples: Lucio Tan and Henry Sy Sr.
"Education doesn't seem to be a factor in becoming rich. People like Henry Sy and Lucio Tan don't have graduate degrees. It's really about having people skills, learning how to deal with people, and learning management and acquiring leadership skills."—Rodriguez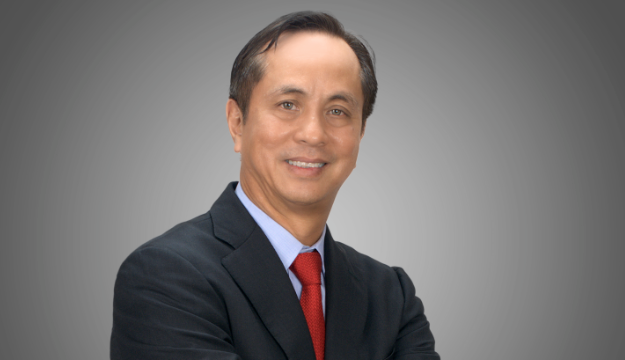 ADVERTISEMENT - CONTINUE READING BELOW
12. Run your business like a business.
Examples: Enrique Aboitiz, Luis Virata, and Eugenio Lopez III

"Those who inherited their wealth are actually a minority, such as Enrique Aboitiz Jr., Luis Virata, and Eugenio Lopez III. The main role of the people who inherited their wealth is to debunk the particular theory that while the first generation builds the wealth and the second generation sustains it, the third generation spends it. They're supposed to keep it, grow it, and nourish it. And that's where professionalism and management skills come into focus. While the first generation built an empire, if the second and third generation don't measure up, then the business disappears. If it's professionalized, then it continues on."—Antonio 
Read the second part of this article here. 
Images from Wikimedia Commons