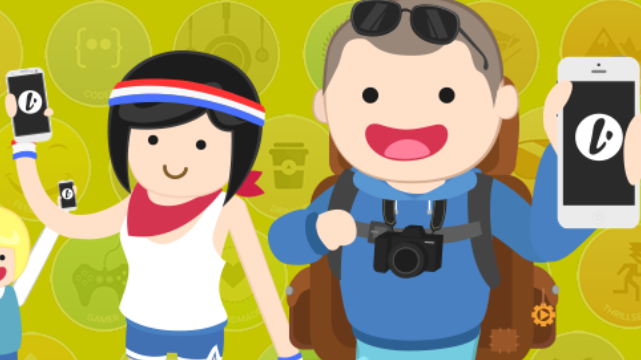 "Just imagine, the next Facebook sprouting from Davao City, of all places!" This is what tech entrepreneur Eric Su wants to happen through Lifebit—an app developed by Twidl Inc,  a local tech company that he co-founded along with several partners. 

Lifebit is actually a new social networking app that has been in the public beta testing phase for almost two years now. "Our retention or 'app stickiness' has been growing now to a level that we think is finally enough for a commercial launch," he revealed. 

"Our purpose as a company is to provide the tools and platform to help society achieve profound happiness through the practice of introspection, pursuit of passion, self-expression, good social connections, and health," explains Su.


Unique social networking platform
Lifebit recognizes and awards users for sharing their personal stories, passion, and daily adventures. "We made it 'game-like' with major reward points for posting on all morning, noon, afternoon, and evening time slots," says Su, adding that posting can be done through stylish photos, text journal entries, place check-ins, and Web linking. Users are also ranked by friends list, city, and country according to points received, making it extra challenging and exciting.
ADVERTISEMENT - CONTINUE READING BELOW
The commercial promise of Lifebit is matching people's passion with products and brands. "Our vision is that brands can offer freebies or discounts, and we can match those with the right people. The Lifebit community gets free stuff for pursuing their passion, for raising brand awareness, and for enjoying word-of-mouth, and we can capture a fair value," explains Su. 
Users can claim different 'passion badges.' Each badge comes with a bucket list of real-life quests. For example, the Traveler Badge gives points if a user checks off 'Set foot in London' or 'Book an AirBnB place.'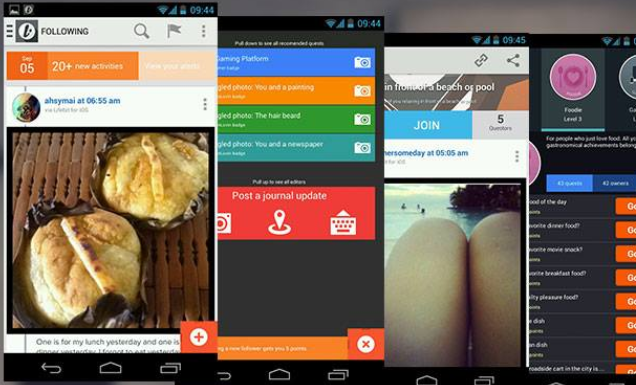 Commercial potential and enticing investors 
According to Su, the startup firm's main challenges are finding key user-influencers who can help grow the community and landing more financial partners who can take Lifebit to the next phases of development. 

So far, Lifebit has successfully caught the eye of a handful of local and international venture capitalists and angel investors. "Our investors include Kickstart Ventures, which is Ayala Corp's startup investing arm. Another prominent investor is one of Skype's technical co-founder, Toivo Annus. There are also a few other private angel investors in our roster of financial partners," Su disclosed. 
ADVERTISEMENT - CONTINUE READING BELOW

It hasn't been easy for the startup tech firm to entice big investors. But according to Su, the business was able to identify its commercial potential, which was critical in convincing investors to provide their support. "Investing in a startup is a bet. The value to deliver happens in the future."

Su added that other than a sound business model, approaching big investors also requires having the right attitude. "You have to be very sure that you need an investor. Do you want a business that will support yourself and loved ones or do you really believe that the product has a substantial potential to warrant multiple investors?" Once that certainty is in check, he suggests having a working prototype, all relevant information, unwavering enthusiasm, and above all, integrity. And that was how they are doing it for Lifebit so far. 

Lifebit is currently available for free download from the iOS and Android app stores for anyone who wants to explore and journal new or daily adventures in an exciting way. The company is looking to commercially launch it very soon.