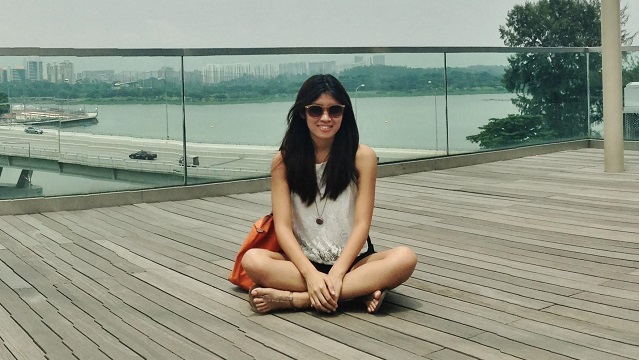 Kara Pangilinan has always turned to drawing as her refuge, spending most of her free time sketching figures and writing calligraphy. You can say that Kara has inked most of her days on her sketch pad, scribbling and doodling her thoughts away. But instead of just confining her art on the pages her sketch pad, Kara used it to jumpstart her own business.
ADVERTISEMENT - CONTINUE READING BELOW
A class act
It started back in high school, when Kara used to draw figures on envelopes to distract herself from some of her more boring classes. Then, her friends started requesting for personalized drawings of their own, some even willing to buy her artworks.
"That was when I had that light-bulb moment of turning my craft into a business. And the six envelopes I drew in that class became the first of thousands," Kara shares. Since then, the young artist sold stationeries to friends and family during the holidays, mostly for fun and extra income.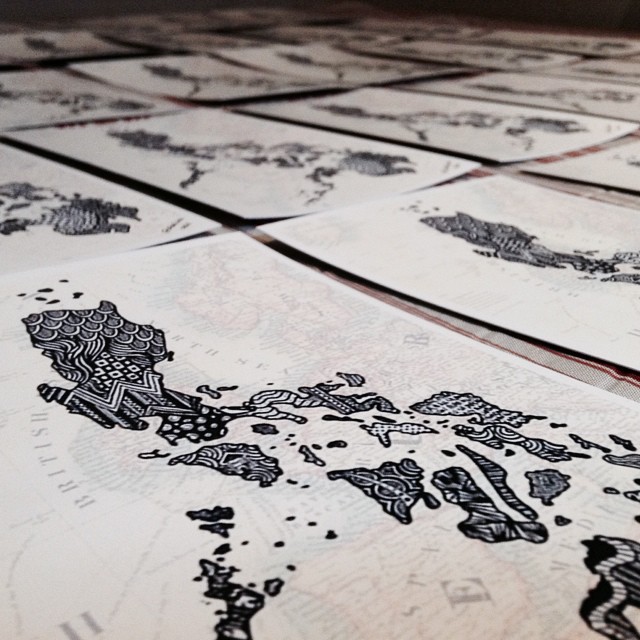 ADVERTISEMENT - CONTINUE READING BELOW
Her own business
That was when Kara set up Details Ink, which became both her personal outlet as an artist and a thriving business in its own right. She set up an Instagram account for Details Ink, where she shares most of her artworks, digitally immortalizing the development of her style as an artist.
In 2014, without any business background, this Architecture student set greater heights for her fledgling business and officially registered it with the Department of Trade and Industry (DTI).  With a starting capital of P30,000, Kara printed more than 6,000 envelopes bearing  the first six designs she drew three years ago. This was just the first batch of designs sold by Details Ink when it launched its website on the same year.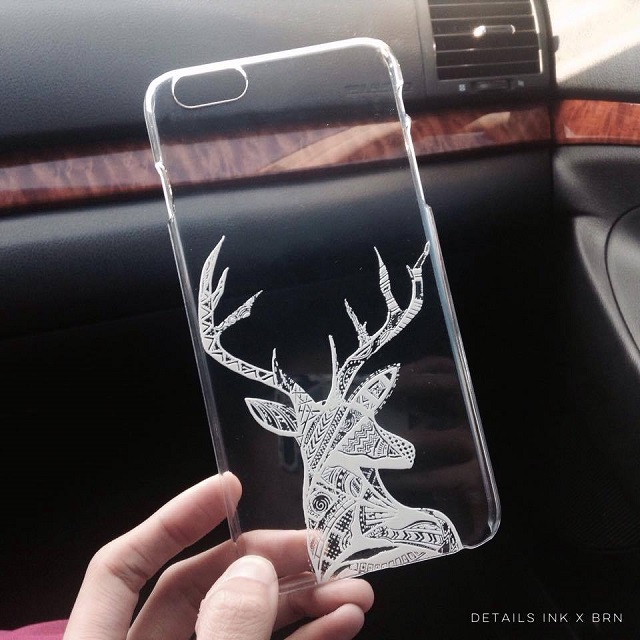 ADVERTISEMENT - CONTINUE READING BELOW
An eye for design
The intricate, monochromatic patterns of Kara's artworks make it whimsically alluring to the eyes, with black ink as its main hue playing on different strokes in a lone figure. This style works not just on stationery, but also translates well on t-shirts and mobile phone cases, products which are both now also being carried by Details Ink.
The Iskolar ng Bayan from Diliman knew that her prints would also work well with other forms of apparel and accessories, but she chose to stick to one material and one project at a time. This way, the brand could steadily grow and build more momentum for each design that she releases.
"It's been a cycle of excitement, determination, kilig and panic. I'm not going to pretend that I know what I'm doing over here, because 90 percent of the time, it feels like I'm just guessing and feeling things out," Kara says.
ADVERTISEMENT - CONTINUE READING BELOW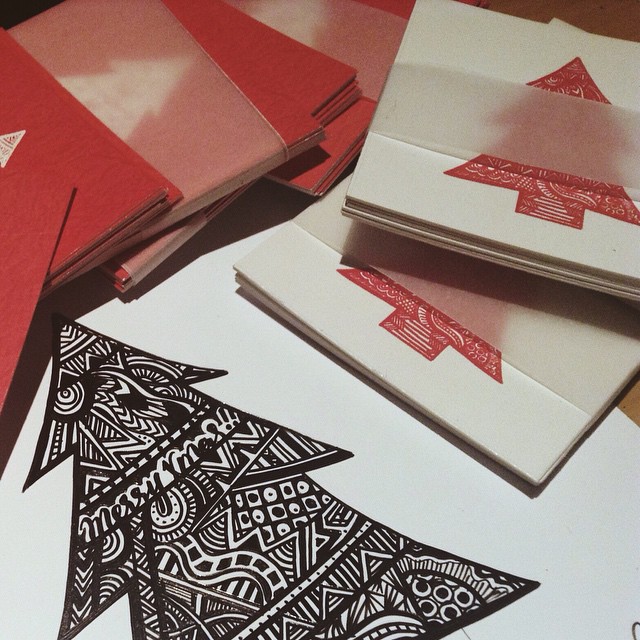 Student first
Eventually, Details Ink started accepting bulk orders as corporate giveaways. Kara has also taken to doing design collaborations, showcasing her products and design in bazaars, and even conducting design workshops. The list of her projects goes on, but Kara still has her studies to work on, especially with the demands of an Architecture program.
ADVERTISEMENT - CONTINUE READING BELOW
"There have been multiple times that I have gotten extremely close to giving up on this whole dream. But whenever anyone in the world somehow gets affected by my art in any way, it makes me wonder why I even think of letting it go," Kara shares.  
The 21-year-old college senior still has her studies to finish, but at the rate she's going, this young artist has successfully managed to become a professional in her own right, at least in business. 
*****
Photos courtesy of Details Ink