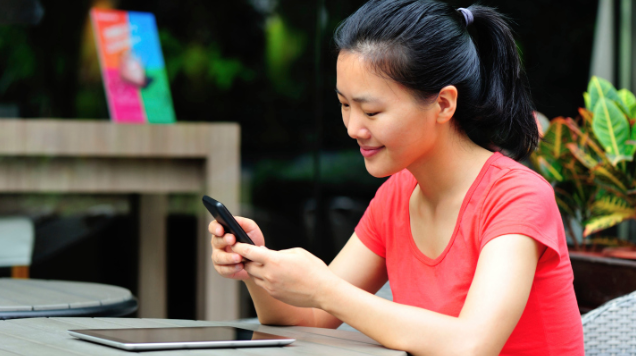 The Philippines is on the verge of a digital revolution; faster Internet at home and on mobile will change the way we do business, especially considering that smartphone penetration is expected to reach 50% by the end of the year. It's something we can't keep ignoring, it's already happening.

A lot of companies are unprepared; numerous marketers know they have to spend on digital but don't know much about how to spend their money wisely.

Here are some mammoth digital trends all companies, big and small, should look out for in 2016:


1. Mobile domination
At SSI Life (the new online retail shop of Stores Specialists Inc., the first local client of Australian digital marketing consultancy firm Disruptive Media) we're seeing an increasing number of users using mobile devices to access the online store. Google has announced that mobile traffic has overtaken desktop traffic in 10 countries this year. It's becoming increasingly more important for businesses to have a mobile optimized Website. Meanwhile, businesses around the world are realizing the visibility advantages of a dedicated app with Google's app indexing, plan ahead.


2. Facebook pages are no longer enough.
It's no longer enough to just have a Facebook page for your business. [The] Philippines does have one of the highest Facebook penetration rates in the world with 94% of all its Internet users on Facebook. However, it's becoming excessively hard to be visible on the social networking site with its new algorithms without spending money on 'boosting content.' SSI has found it good for ROI to invest in paid reach over Facebook.


3. Measurement matters.
With the rise of digital marketing and the analytical tools readily available, there's no longer any excuse for marketers to not study analytical data. Analytics has helped Disruptive Media measure exact ROI for campaigns we run for SSI Life and has offered a lot of insights on their customer base which also helps us create more targeted campaigns and where to invest marketing budget. Marketing experts now have to be both analytical and creative.


ADVERTISEMENT - CONTINUE READING BELOW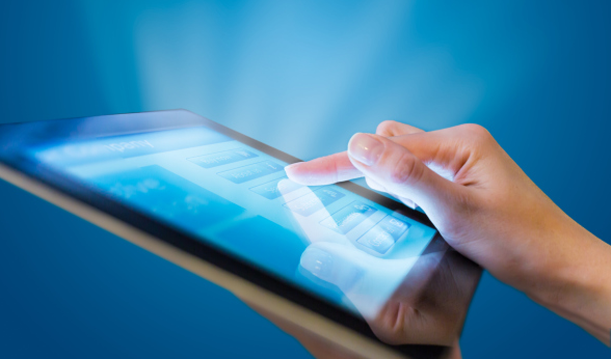 4. Content is king.
Studies have shown that companies running an active blog generate 67% more leads per month than those who don't. With SSI Life, they've already started by creating an online magazine. Not only does it provide great content for SSI Life's customers but it also provides great SEO benefits.


5. If a picture tells a thousand words…
Filipinos are second to Indonesians in terms of multimedia usage. Marketers should take this into consideration when creating a content plan for 2016. Marketers should invest in video content as it's predicted that 74% of Internet traffic will be video by 2017.


6. Let's build relationships.
The biggest trend that marketers should explore is relationship marketing. With more avenues of communicating with customers, there are more opportunities for building stronger loyalty and engagement rather than just short term customer acquisitions and individual sales. Using the social media, electronic direct mail, SMS campaigns, and blogs help create brand loyalists and advocates. In 2016, personalized, data-driven marketing will become increasingly important.
ADVERTISEMENT - CONTINUE READING BELOW
*****
Gian Reyes is the founder of Disruptive Media Marketing and Publishing, a young digital marketing consultancy that services some of Australia's biggest brands in digital content and social media marketing. The firm is currently helping its first local client Stores Specialists Inc. in setting up its new online store SSI Life.