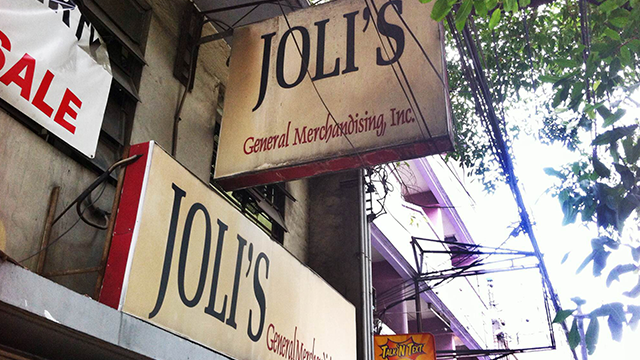 In 1982, an art supply shop opened in front of Roque Ruano Building which houses UST's College of Engineering. More than three decades after, it has become the go-to shop of Thomasians with its array of school materials and printing services offered at reasonable prices.
ADVERTISEMENT - CONTINUE READING BELOW
At present, Joli's General Merchandising is known to be a supply haven not only for Thomasians but also for students from nearby schools and even for those from the provinces. From colored papers to technical materials, and even cell phone load, this shop literally has everything in store for smart-spenders.
Named after its first two employees, Joli's started with Php 50,000 as its capital.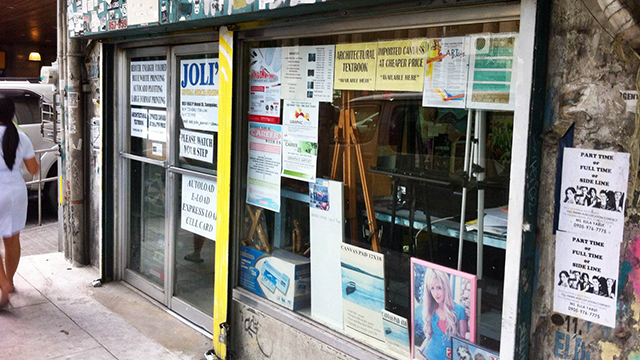 ADVERTISEMENT - CONTINUE READING BELOW
"We started as a hole in the wall inside a canteen selling the basic needs of architecture, engineering and fine arts students such as tracing papers, speedballs, technical pens, Rotring, water colors, and if you remember the transfer letters – letra sets – and more," Nenita Polinag, Joli's general manager, recounted.
Because of the growing demands from the ever-increasing student population in UST, Joli's has expanded into two branches located in the main streets surrounding the university. "As years go by and since technology has been developed, we had to grow as well and keep up to par, to be able to provide the supplies and services that the students need."
From its original shop inside the UST campus, Joli's transferred to España Boulevard in 1986 and opened its second branch in Padre Noval Street in 2003, the same year that UST's College of Architecture and College of Fine Arts and Design were officially opened.
ADVERTISEMENT - CONTINUE READING BELOW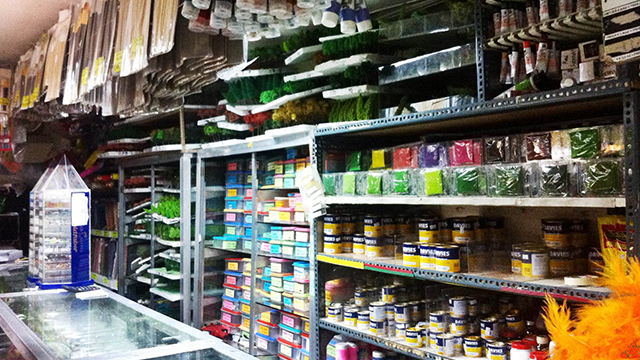 Among the shop's most popular services are its Computer Aided Drafting and Design printing, color laser printing, blue printing and model-making. Joli's also sells technical materials like disposable tech pens and electrical wires and plugs.
"We had grown and suffered with the students specifically during plate submission when we practically had to operate 24/7 to accommodate them as they beat their deadlines," Polinag said.
ADVERTISEMENT - CONTINUE READING BELOW
According to Polinag, giving students quality yet affordable services has always been the aim of their business.
"We practically became a one-stop shop for architecture, engineering and fine arts students. Our products' prices had remained affordable and we keep our profit margins within the reach of the students," she said.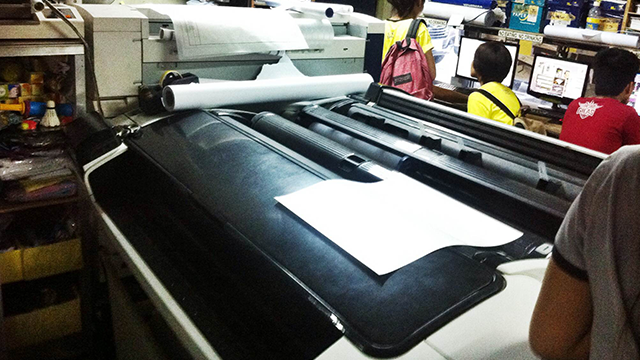 ADVERTISEMENT - CONTINUE READING BELOW
In the past years, several businesses that offer the same products and services have opened around UST, but Joli's has maintained being the leading supply shop in the area. "We started [the business], and praise the Lord for his guidance, we are still leading this small industry at the vicinity of UST."
In the coming years, Polinag said Joli's will continue to cater to the needs of students and provide services as they prepare for their future endeavors.
"We will continue to serve the students and look forward to growing with them symbiotically in the coming years," Polinag said.