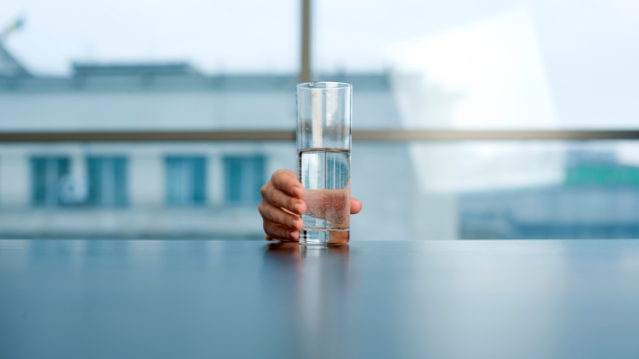 Waters Philippines is one of the market leaders when it comes to home water purifiers in the country. It has also started operating in Indonesia through a subsidiary, PT Noah Health. Founded by best-selling marketing author Josiah Go, it is celebrating its 20th anniversary this year. Josephine Recto, Waters' general manager, shares her thoughts about how the company has grown and why it attracts independent entrepreneurs to be distributors of the Korean-made Waters Bio Mineral Pot. 
ADVERTISEMENT - CONTINUE READING BELOW
Q1: Waters Philippines started multi-level marketing (MLM) in the Philippines in 1995 even ahead of Amway and Herbalife. It has not just survived but grown despite being a consumer durable company. What made it an outlier?
A: Waters Philippines has always been the opposite of the traditional MLM companies. A few common beliefs regarding direct selling and MLM success is that you should have main street office visibility and accessibility, and having products that require consistent repeat purchase in a short span of time. The head office of Waters Philippines is on a side-street, and our main product is a consumer durable to cite a few examples.
Putting it together, the reasons this works are because of the following:
1. Our main product, Waters Bio Mineral Pot, is an award winning quality product which provides the basic need—water. With the growing demand for clean, safe, and healthy drinking water, our water purifier is now a necessity.  Rather than just being good to have, our products are actually affordable when you look at long term savings and benefits. 
ADVERTISEMENT - CONTINUE READING BELOW
2. We are one of the very few MLM companies that offer credit line facilities so customers can pay on installment. The installment price is quite near what they pay to water refill stations regularly. It is important that we reach more and more families because it is our mission to provide good health, happiness, and prosperity.  
3. We have an aftersales group that serves the maintenance requirements of our units as well as any filter change needs. 
4. We partner with our customers for life by lending them extra Waters Bio Mineral Pot units for free for their family or corporate events to ensure all their loved ones also enjoy 3-in-1 alkaline, mineral, and purified water from our unit, not acidic water from water refill stations.
5. We have other health products like Noah massagers and Noah ion cleanse foot detox. 
6. We have a very attractive compensation plan for distributors that includes big bonuses, foreign travel, and cars.
ADVERTISEMENT - CONTINUE READING BELOW
7. Waters Philippines is very strong in training, one of the basic foundations of direct selling. Our Chief Training Officer is no less than our founder, marketing guru Josiah Go, who has personally been training newly promoted distributors.
8. We do not compete with the products of other direct selling companies.  In fact, our products complement their products in the health and wellness category.  
9. We are blessed with many long-time sales leaders who have become successful with us and are now helping others succeed like them.
10. It is also good to note that we support the preservation of the environment with our sustainable filters and use of glass pots instead of plastic.
Q2: One of the main features of Waters Philippines direct selling is offering credit when most MLM companies transact on a cash basis. How risky is granting credit and how do you avoid bad debts?
A: Granting credit is always a risk, but our credit offering is actually what sets us apart from other direct selling companies.
ADVERTISEMENT - CONTINUE READING BELOW
Our In-House Credit Group assesses the financial health of the customers and extend credit (or not) accordingly.  We employ credit score cards to rank potential and existing customers according to risk and then apply appropriate strategies.  
Tight credit control is our first line of defense to prevent bad debts.  Risk is further controlled through the setting of credit limit and clear payment terms and conditions.  At the same time, strict implementation of work system and a third party supplier of intelligence and investigation reduce this risk.
Unlike other companies, we deliver and collect.  Our distributors just do retailing and recruiting. This frees them to do more high value-adding tasks like business development.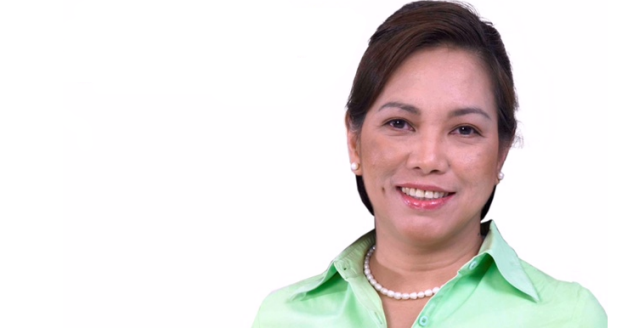 ADVERTISEMENT - CONTINUE READING BELOW
Q3: What have you observed about products that work vs. those that don't work in a direct selling company? 
A: In a direct selling environment, products that are common include skin care, cosmetics, apparel, and plasticware.  Most of these products are patronized by the middle class market.  Customers also look up to celebrity endorsers of these products.  
Dealers go to their target market and serve as the walking advertisement and 'retail store'.  They provide more options (more product choices) and make their products more affordable (promo packages and discounts) to customers.  
While beauty products and food supplements are abundant in direct selling, their strength is their weakness, which is too many of similar products, unlike Waters Philippines that has fewere competitors.
Assumption of repeat purchase for beauty products and food supplements may not come true as competition from retail brands, such as Pond's and Wyeth, is very strong.  In Waters, there is strong per unit earning that is good for beginners and part-timers allowing distributors to earn more income at less time. 
ADVERTISEMENT - CONTINUE READING BELOW
Q4: What about direct sellers? You have worked in Tupperware and Mary Kay before joining Waters. What have you observed about successful independent direct sellers versus those who have tried but didn't make it?
A: Based on my experience with Tupperware, Mary Kay and Waters, successful independent direct sellers possess the following characteristics.
1.    They set goals.
2.    They are self-motivated, determined, and focused.
3.    They do not give up despite challenges.
4.    They attend trainings and every opportunity to learn the business.  
5.    Their mindset—the success of their business—is dependent on them.  
6.    They value time. 
7.    You only see them in the office to transact business or attend meetings; most of the time, they are out doing field sales activities.  
8.    They are truthful to their customers and provide good service.  
9.    They share the opportunity to other people.  They train and coach.  Most importantly, they give recognition to outstanding performances and make their downlines feel that they belong.
ADVERTISEMENT - CONTINUE READING BELOW
10. They build and develop a team.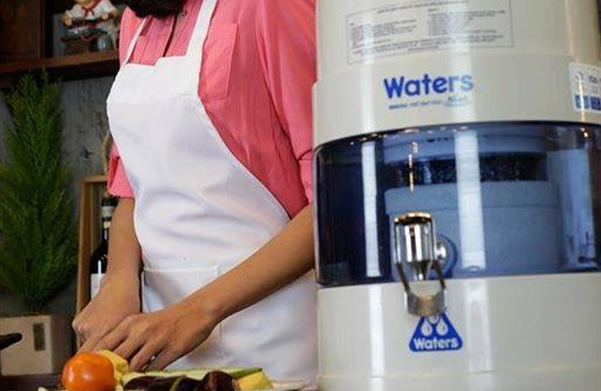 Some people tried but didn't make it.  The reasons are varied.
1.    Some were good in selling but have no goals.  
2.    Some were not focused; they carried other products.
3.    Some were disillusioned with their upline distributors.
4.    Some were not able to manage their finances.
ADVERTISEMENT - CONTINUE READING BELOW
5.    Others had personal problems—family and health.
Q5: Why do you think there are independent direct sellers who start strong but lose momentum and leave? What do you do to prevent this from happening?
A: Some independent direct sellers started strong because:
1.    They had many connections (warm prospects) from the start.
2.    They had no training/coaching; their upline did all the selling for them.
3.    They changed priorities, changed location, get no family support, and incur health problems.
Training and recognition would be helpful to retain them.  Consequently, uplines need to be trained and coached, too.