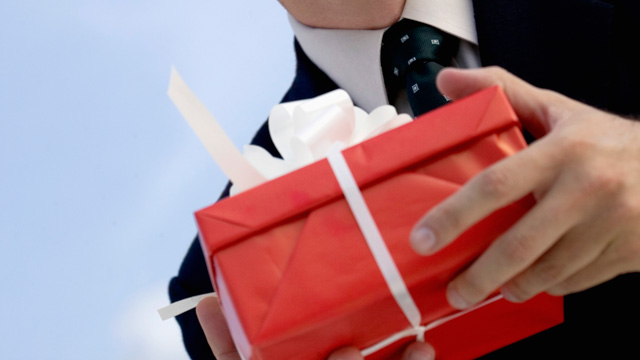 Getting a present for entrepreneurs can be a bit of a challenge. There are so many things going on in their world, and the least you can do is to give them something that can be of good use to their venture. If you're wondering what to get an entrepreneur this Christmas, here are some fail-proof recommendations:

1. Wardrobe staples
You can never go wrong with work-appropriate clothes. A classy tie, a nice blazer, and an elegant scarf are no-fail stocking stuffers. Gift certificates for their favorite clothing stores also make for excellent presents.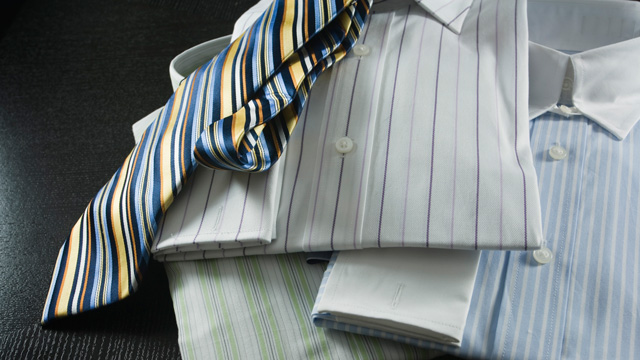 2. Motivational signs
Entrepreneurs need a lot of motivation to keep churning good ideas. Get them a poster with an inspiring quote to hang in their office so they can go about their work day with an extra spring in their step.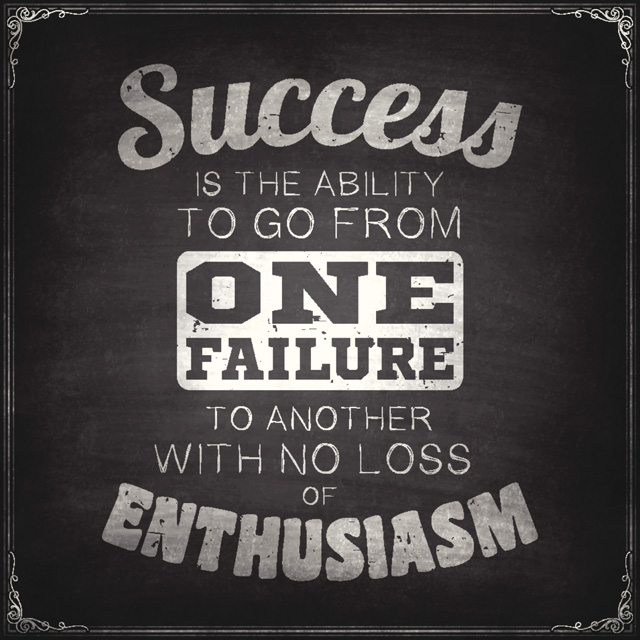 3. Office supplies
A classy pen or a fine notebook will be a well-appreciated gift for any business owner. They're perfect for jotting down new ideas in.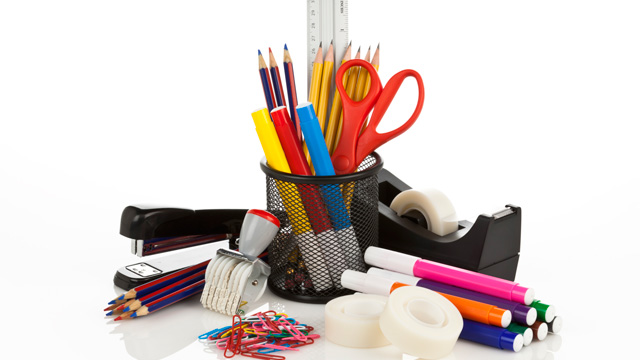 4. Coffee maker
You'd be hard-pressed to find a business owner who doesn't rely on coffee for his or her daily dose of energy. Get them a sturdy coffee maker to feed their caffeine fix any time of the day.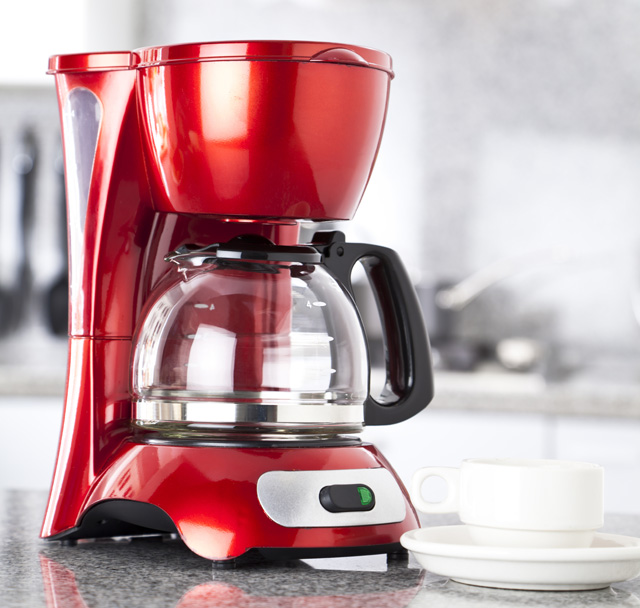 5. Canon SELPHY CP1000
A high-quality printer is an essential part of any office, and this lightweight, user-friendly gadget can churn out clear, high-quality printouts quickly and easily thanks to its dye-sublimation printing technology. It has a built-in battery and a lightweight design, an increased user friendliness, and can retain high quality photos for up to 100 years.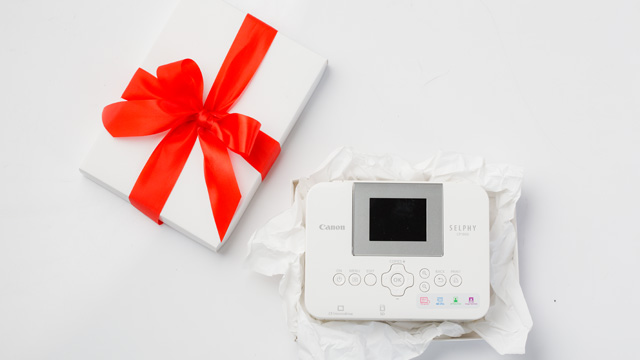 The SELPHY CP1000 can also print 43 different ID photo sizes and allows users to print two ID photos of different sizes on a single sheet of paper, a feature that can provide additional profit. It's a gift any entrepreneur would love to get.

The new Canon SELPHY CP1000 is now available locally for P7,998. If you want to know more about the product, visit www.canon.com.ph or call 884-9000.