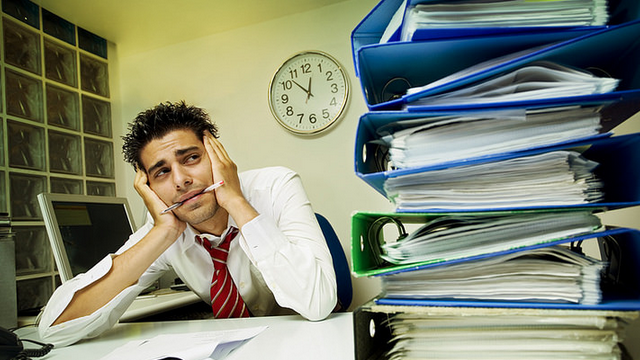 Germany is among the countries with the shortest workweeks, with employees averaging 35 hours a week at the office, but it also tops out as the most productive nation in the world, according to the infographic embedded below, generated by cloud-based software company PGi.
Related: 5 secrets to achieving and maintaining work-life balance
The marginal benefit of each hour worked on a country's gross domestic product declines pretty steadily as the number of hours increase, according to the infographic.
How many hours are you working a week? Could you be spending your time more wisely? How many hours are your employees working per week? Do they need to be working that many hours?
Check out the infographic below for additional data on global productivity and some tips on how to maximize your efficiency.

Copyright 2014 Entrepreneur Media, Inc. All rights reserved.
This article originally appeared on Entrepreneur.com. Minor edits have been done by the Entrepreneur.com.ph editor.
Main photo from Flickr (Fep CFDT)