<>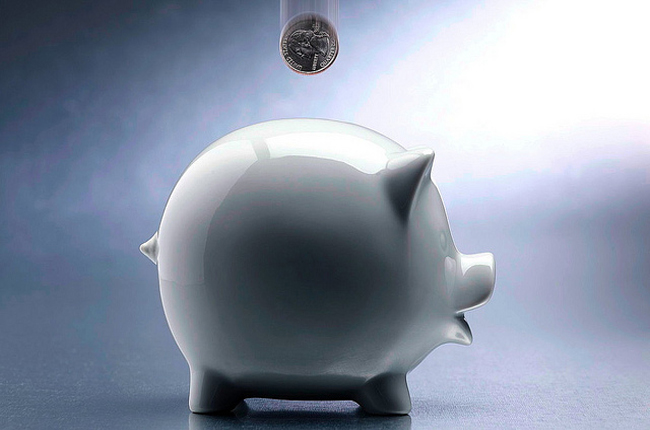 Your 20s is a time to set yourself up for debt-free 30s. The money you save now will pave the way for real estate and college funds (of your future kids). Here are 10 ways for a 20-something to start investing in the future, a few pesos at a time.
1. Gym membership
ADVERTISEMENT - CONTINUE READING BELOW
People are turning into the fit revolution to stay healthy and there's no other way you're not going into it. Getting fit in your 20s prevents expensive health issues later in life.
2. Three bottles of good wine
Wine is a stable investment that can be traded on the Wine Stock Exchange. It takes a minimum of five years for wine to mature for sale, and most wine auction sites sell in sets of three. Stored properly, your investment could make you thousands. Bordeaux and Burgundy are popular drops and in the worst-case scenario, if you can't offload it, you can drink it.
3. Social enterprise
In your 20s, investing in a social enterprise can mean a lot. Investing doesn't only mean putting up your own business but it can also mean joining these enterprises to reach out and help other people. Doing such acts will help you become a better person in the future.  
ADVERTISEMENT - CONTINUE READING BELOW
Related: How to build great credit for your fledgling startup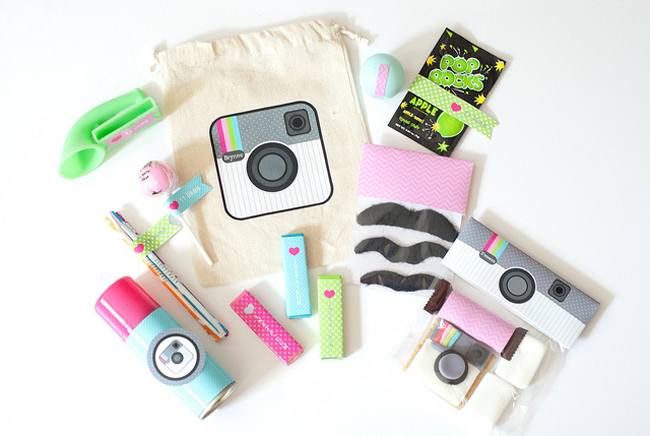 4. Social media strategy
How much time do you spend on social media? How much of that time is spent on making business connections and profiting? Developing a simple social media strategy by identifying your brand, your offering and who you need to connect with will make good use of this time. An online presence takes years to build up, so it's best to start right now.
ADVERTISEMENT - CONTINUE READING BELOW
5. An extra set of keys
This may seem like a ridiculous 'investment,' but who can argue that they've never locked themselves out, creating panic and wasting time. Taking simple preventative measures for when life goes wrong, such as always having a spare tire will save you thousands in the long run.
6. Self-insurance
Chances are that in your 20s you won't have mountains of insurable items or be at the stage to consider mortgage cover, but you must protect what is most valuable. Consider insuring the three technological items (laptop/tablet/phone) that are imperative to your business and find a policy that covers their loss at any location, not just at your home. Consider wage insurance to cover your bills during periods of unpaid sick leave and unemployment.
7. Retirement plans
When you're in your 20s, scurrying money away for your 60s seems impossible, however, there are several incentives to take advantage of various investment schemes where your contributions will be rewarded. How about getting mutual fund investments that will be paid back to you in much greater amounts in the future? You may also opt to pay bigger contributions for your PAG-IBIG account. The fund imposes much higher interest rates to savings compared to banks.
ADVERTISEMENT - CONTINUE READING BELOW
Related: Obama proposes retirement account program that may require employer action
8. An online filing system
Again, this is another common screw-up of a 20-something's life: losing data. Many panicked trips to the Mac store would have been saved if we learn to file our documents online. A decent-sized external hard drive is expensive and runs the risk of getting damaged. Not to mention how onerous backing up one's computer is. Google Docs provides a filing solution that is safe and reliable with an easy-to-use format. Most importantly, it's free!
ADVERTISEMENT - CONTINUE READING BELOW
9. Preferred stocks
The idea behind investing in stocks in your 20s is not necessarily to make big money--unless you've got the capital to spend big--but familiarize yourself with the process for when you do have the money to invest. It's argued that preferred stocks are a good way to whet your trading appetite as their dividends are more stable than common stocks. Look for stable large companies that will allow you to buy and sell your stock without a broker.
10. Crowdfunding
Although the popularity of crowdfunding in the Philippines has just started, most entrepreneurs (especially the young ones) find it helpful for their business in terms of financing. Investing in crowdfunding can mean success if done right. It can be lucrative, as well as help grow your business network.
Related: 5 steps to build a creative business from scratch
*****
Copyright © 2014 Entrepreneur Media, Inc. All rights reserved.
This article originally appeared on Entrepreneur.com. Minor edits have been done by the Entrepreneur.com.ph editor.
ADVERTISEMENT - CONTINUE READING BELOW
Photos from Flickr (Gerard Van der Leun, Anders Ruff Custom design and Mark hunter)