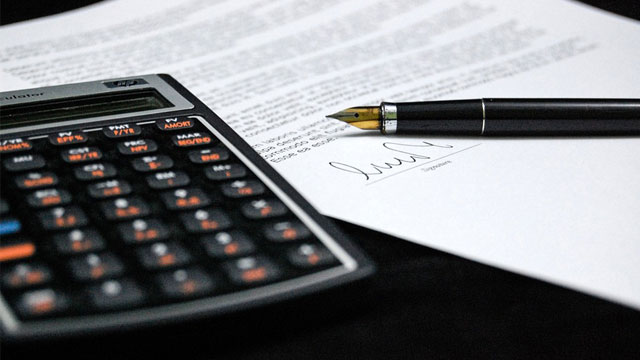 Growing your business is not a walk in the park, but the process doesn't have to be painful. One of the most useful pieces of advice from successful business owners is to keep a tight watch on your overhead expenses, which can easily spiral out of control.

Overhead expenses can include utilities and rent, as well as office supplies, salaries, and advertising. There are many ways to keep such necessary expenses from piling up. Here are some of them:

1. Separate your needs and wants.
Make a list of things that you think you need, and figure out which ones are actually there for vanity purposes. Note items that you don't use very often, such as your printer if you run a web-based business, as well as expenses that can be toned down, such as premium versions of free apps and programs. You can reinstate these things later as your business stabilizes.

2. Maximize your office space.
Your business doesn't need a big fancy office right off the bat. Find out if you can make do with a smaller office in a low rent area. Many entrepreneurs, including Steve Jobs and Mark Zuckerberg, have started companies from their dorm rooms, houses, and garages. Of course, this will depend on your business' specific needs, so make sure to take all factors into consideration before signing that lease.

3. Run a tight ship.
Winning ideas and strategies aside, all businesses rely on order to keep afloat and make the jump to success. Make sure that all your books are in order and that you have an accountant you can trust. This is the one area where scrimping is only going to cost you more money in the long run. A properly trained accountant can be a godsend—not only will they keep your books in order and help you avoid taxation fees, they can also help you find possible legal deductions for your business.

Click here to read the full article.