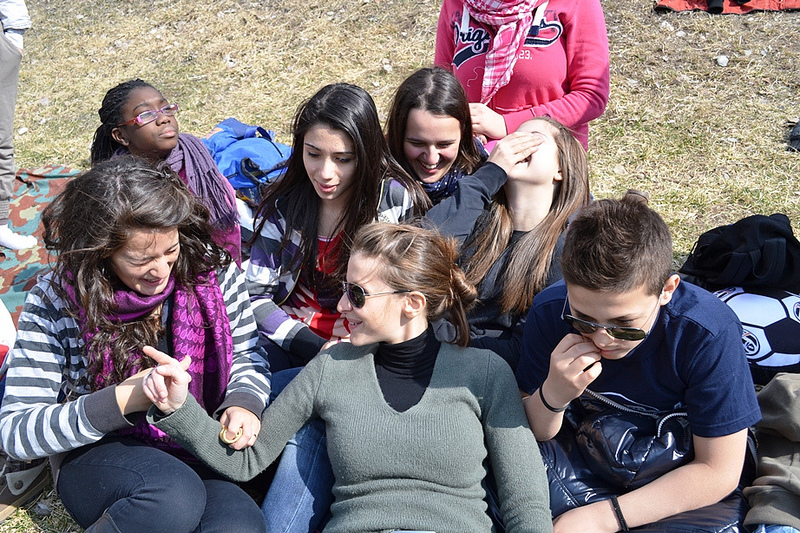 Great business ideas and insights can come from unusual places. Whether insights originate with personal inspiration and reflection, or with tips from established leaders, most entrepreneurs know not to overlook these potentially valuable nuggets of inspiration and wisdom, whatever their source.
Related: 7 insanely productive habits of successful young entrepreneurs
In late March, the Network for Teaching Entrepreneurship, hosted more than 30 of the world's brightest young entrepreneurs at our Global Showcase in New York City. Business owners as young as 16 and from as far away as China, Singapore, Australia, Israel, and Colombia met and mingled with business and education leaders for several hours and received well-deserved recognition for their efforts.
ADVERTISEMENT - CONTINUE READING BELOW
It was a great night. What made it particularly great was that by meeting each of them and talking about their businesses, lives, ideas and inspirations, three lessons can be learned that may be helpful for every entrepreneur regardless of his or her age or experience. In fact, the first lesson is about age and experience. 
1) Youth and inexperience aren't obstacles.
Not only is inexperience not an obstacle, it can be a real advantage. Not knowing what you're doing means you're unlikely to see and do things the way others have. As a result, those who don't know, innovate.
This point was underscored by a special guest at the Global Showcase, Sara Blakely. Blakely is the now-billionaire founder and owner of Spanx. She told the attendees and young entrepreneurs that, in building her business, she's tried to think about how she'd do each task if she knew nothing about it whatsoever.
ADVERTISEMENT - CONTINUE READING BELOW
That approach, and the innovation it creates, are reasons to start businesses and build on good ideas--not reasons to wait.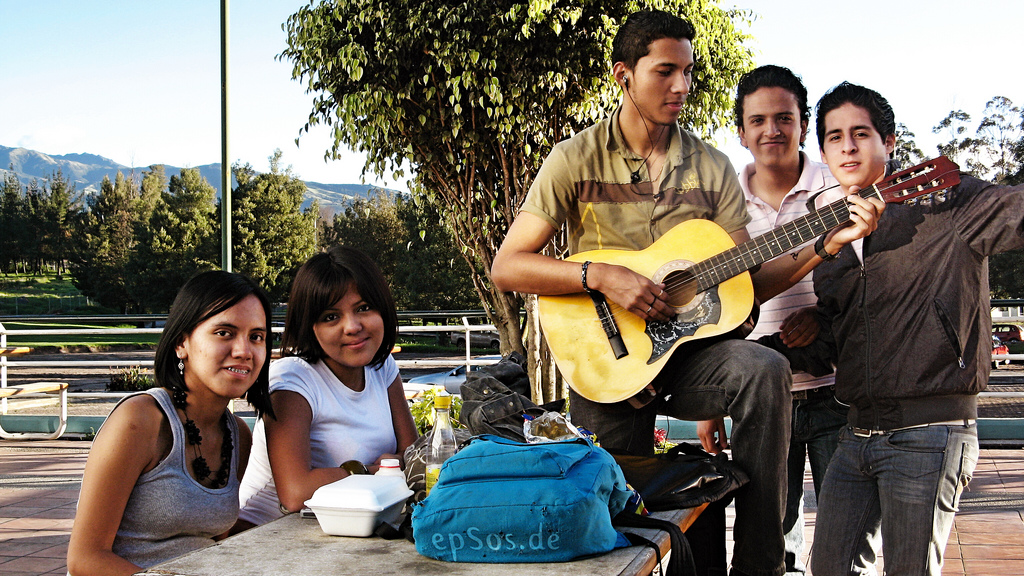 Related: 7 tips to guide young entrepreneurs
2. Go. Join the community.
Energy and inspiration are contagious. You don't need to go to NFTE events to feel entrepreneurial energy. Entrepreneurship events like business-plan pitch competitions and meet-ups have become so common that there's a great chance there's one going on near you.
ADVERTISEMENT - CONTINUE READING BELOW
Watching other people put their ideas into action is highly motivational and likely to spur and energize even the most jaded or intimidated entrepreneur. Meeting and talking with other entrepreneurs, you're very likely to see that whatever was holding you back, shouldn't.
There's also real value in meeting other people who are interested in entrepreneurs and innovation. Everyone you meet may be a potential mentor, advisor or investor. Chances are, they won't seek you out--you'll have to go meet them wherever they are. But if you come away with new energy and business cards, the effort is more than worth the time.
3. Mentorship matters.
Since few people start a business truly and entirely on their own, my experience meeting so many young, first-time entrepreneurs reinforced for me the value of mentors and role models.
In fact, in 2013 the Kauffman Foundation issued a report that identified knowing an entrepreneur as one of the biggest factors in someone's becoming one. It was really easy to see that cause and effect on the young entrepreneurs we hosted at our event. Each one talked about the advice and encouragement he or she received from a teacher or local business leader. 
ADVERTISEMENT - CONTINUE READING BELOW
The mentor relationship runs both ways, of course. This means that successful and seasoned entrepreneurs need to offer their counsel and insight to less experienced trailblazers. Younger entrepreneurs really benefit from the help, and it's a direct, efficient and rewarding way to give back.
Certainly there were other take-aways from our evening with today's youngest global entrepreneurs, but the theme of the lessons described is clear: Entrepreneurship isn't a mystery; anyone can do it. Whether you're 17 or 71, act on your idea and ambition, because anything is possible. That may be the best business insight of all.
Related: How to become a millionaire by age 30
Copyright © 2015 Entrepreneur Media, Inc. All rights reserved.
This article originally appeared on Entrepreneur.com. Minor edits have been done by the Entrepreneur.com.ph editor.
Photos from Flickr (chiesADIbeinasco and epSos.de)