<>2. Spread the word.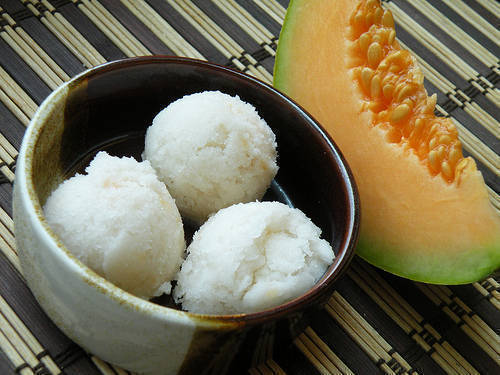 "If you know you have a product that you can be proud of, spread the word. Aside from the tri-media, there is a new avenue which is more accessible and cheaper – the internet. And do not undermine the power of the word of mouth, as it is still the best way of spreading the word about your product," Songco said.

3. Be cautious on expansion.
ADVERTISEMENT - CONTINUE READING BELOW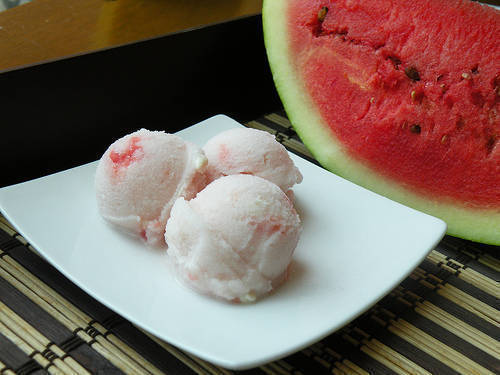 "Not just because one product made it big means the market is also ready for the other products. You have to expand but do it slowly. Always test the market if they will accept your product," Songco said.
Butchie\\\'s Recipe of La Moderna Pampanga
Ground level, Health Cube Building,
226 Wilson Street, San Juan City
butchiesoflamoderna@yahoo.com
(02) 385 0387; (0920) 9080-433;
(0917) 844-7593; (0917) 8039-055; (0917) 511-3790
ADVERTISEMENT - CONTINUE READING BELOW