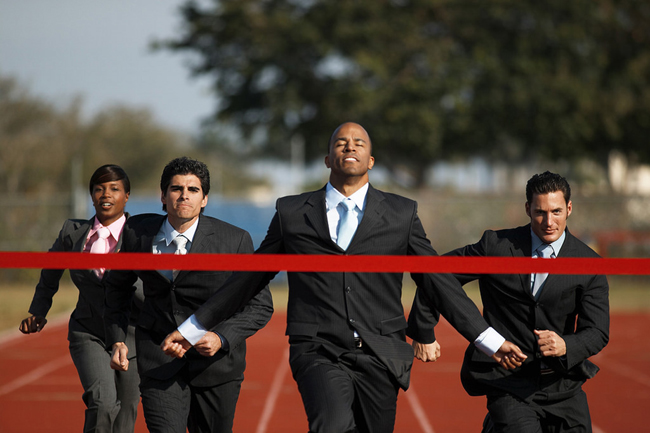 Do you know how many businesses fail within their first two years?
If you ask any entrepreneur, we're all able to tell you the grim statistics: nine out of 10 new ventures will never make it. Now, if you line up 10 entrepreneurs who are all starting new businesses, how many of them would say that their business will be one of the nine unlucky ones?
ADVERTISEMENT - CONTINUE READING BELOW
People like us have a tendency to put blinders on, keep our heads down and push forward into our new ventures , regardless of the odds we face. This is exactly what makes us the creators, makers and builders that our economies depend on.
Regardless of the stats, here are three ways to stack the odds in our favor and give ourselves and our businesses an unfair advantage.
Related: Mastermind James Altucher reveals his secret to success
1. Stop looking for all the answers
In our constantly connected lives, we're often overwhelmed with ideas, thoughts and advice on how to make ourselves and our businesses better, more efficient and productive. While this advice may not be intentionally misleading, it can misdirect your attention and, therefore, damage your progress.
In order to gain your unfair advantage, you need to gain confidence in thinking, acting and working differently than anyone else. Know that--as long as it works for you -- it's the right thing for you to do.
ADVERTISEMENT - CONTINUE READING BELOW
The most important distinction is that when you start to act confidently, you'll stop looking at other people to solve your problems--you'll become the person that others go to for advice.
2. Good to bored to great
Large funding rounds, record sales months and flying across the country to network with brilliant business minds -- that's what we think of when we think of business.
This is where the boredom sets in -- and where the one succeeds and the nine others fail.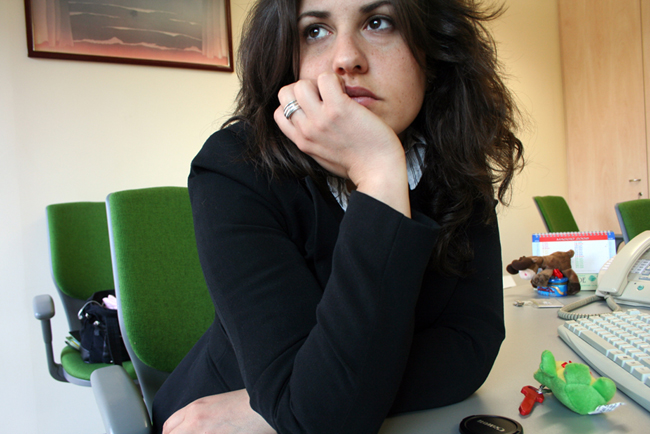 ADVERTISEMENT - CONTINUE READING BELOW
Related: How your daily caffeine fix is a silent killer of success
In a great article, entrepreneur and author James Clear says, "The difference between the best athletes in the world and everyone else is the ability to deal with boredom better than the others. When everyone else gets bored of doing the same exercises and drills, the ones who don't become the experts in their field." 
Running your business is the same. The entrepreneurs who succeed are those who can work through this boredom and get the things done that need to be done.
3. Work in months
You want to build something big that has the potential to change your life. Yet you jump around from one idea to the next, without getting any closer to your goals.
Anything that is worth your time and that will change your life is going to take you months to accomplish, whether you think so or not. Building a business is not a lottery -- you can't buy a ticket and suddenly hit success.
ADVERTISEMENT - CONTINUE READING BELOW
When you plan in advance to work in months, you remove the expectation of instant gratification. At the same time, you've prepared yourself to settle in and get to work.
Related: This 90-minute morning routine will make your workday more productive
Copyright © 2015 Entrepreneur Media, Inc. All rights reserved.
This article originally appeared on Entrepreneur.com. Minor edits have been done by the Entrepreneur.com.ph editor. 
Photos from Flickr (meridican and sunshine city)