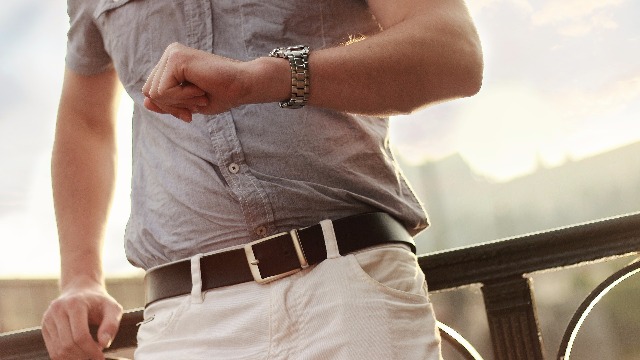 Every person's path to success is different, but the world's most successful people seem to have a lot in common. Here are a few habits you can pick up from them to get a headstart on your journey to professional fulfilment:

1. Get up an hour earlier.
Time is gold, so it's not surprising that a lot of the world's most successful people are early risers. They use the time to exercise, meditate, and get themselves up to speed on what's going on in the universe.

It's their way of making sure they're in top shape before presenting themselves to the world, and it's a habit we can all emulate. It's no coincidence that morning people have been found to be happier and more productive than night owls!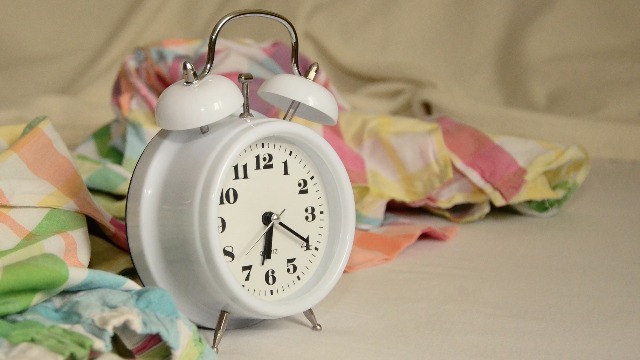 2. Make time to exercise.
The world's most successful leaders, businessmen, and celebrities make the time to exercise despite their packed schedules. Some do intense daily gym workouts, while others prefer playing their favorite sports.

By maintaining a regular workout routine, they're making sure that they're physically and mentally ready to go the extra mile both at work and in their personal lives. If they can do it, so can you.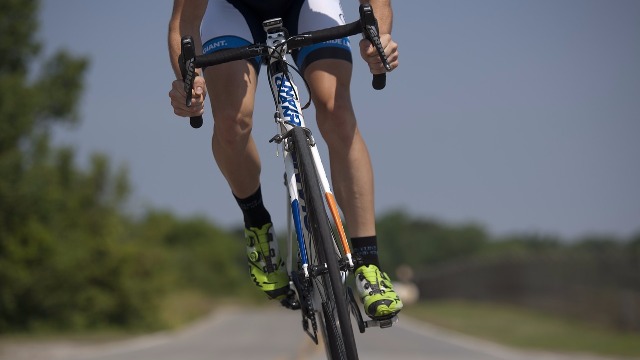 3. Don't compare yourself to others.
There's no such thing as a clear-cut path to world domination. What works for others may not work for you. There are college dropouts who have gone on to create leading companies, poor immigrants who persevered and became taipans, and regular folk who were able to create amazing innovations. Stick to your vision and power through!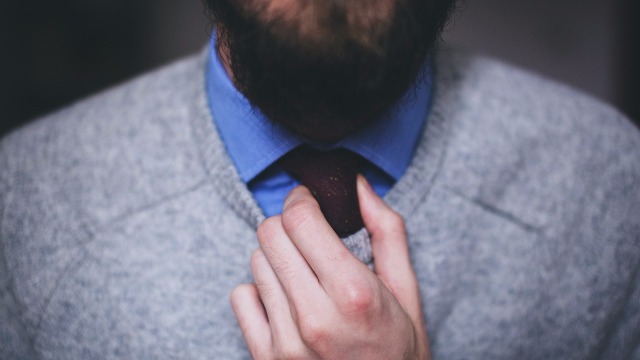 4. Celebrate the little victories
Alliance Global Inc. Chairman and CEO Andrew Tan's journey to being one of the Philippines' top businessmen wasn't a walk in the park: the son of poor immigrants from China's Fujian province, he had to support himself while studying since his family couldn't afford to spend for his education. Life was difficult, but he chose to see the silver lining behind every struggle, celebrating each milestone of his journey. Through sheer hard work and unrelenting optimism, Tan was able to turn his life around, eventually building some of the country's leading companies including Megaworld and Emperador.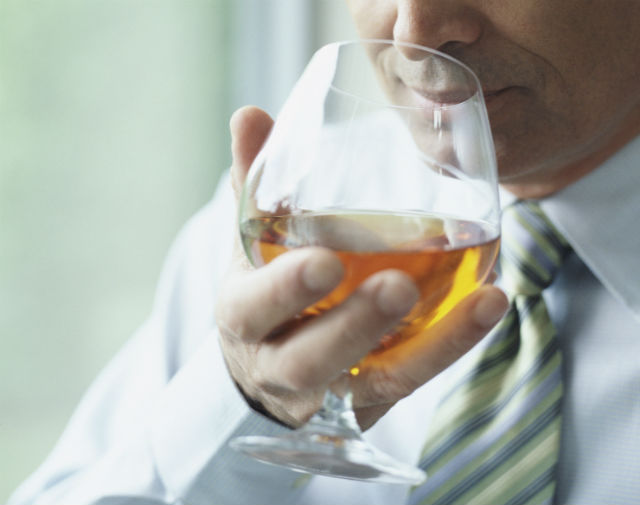 All successful people have their own unique practices that immensely contributed to their triumphs. These habits are dictated by their distinct taste—a taste for unrelenting success. They will only be content once they have achieved their best, and they won't settle for anything less, especially when it comes to their brandy.

Celebrate your success their way with a glass of Emperador Brandy. Emperador is a brand that refuses to rest on its laurels, having recently acquired top Spanish brandy company Fundador and cementing its mark on the global liquor scene. A successful drink made for successful individuals, it's the perfect companion to mark your milestones with.

Celebrate life's successes with the world's most celebrated brandy. Follow Emperador Brandy on Facebook and Instagram now.