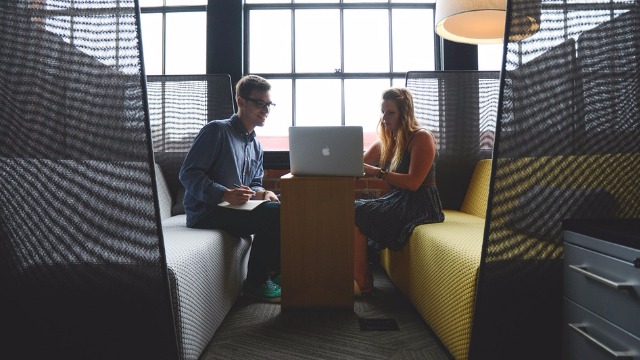 Do you have a great business proposition that can potentially revolutionize a whole industry? That's great! However, translating your idea into a thriving business venture is easier said than done. Building a business from the ground up entails not just hard work, but also a lot of know-how. Start your entrepreneurial journey on the right foot by taking note of these pointers:

1. Know your market.
It's not every day that a product can cater to all demographics. Get to know your ideal customer and market your product as aggressively as you can towards them. Identify their wants, needs, and aspirations, find out what makes them tick, and use your knowledge to convince them to avail of your product.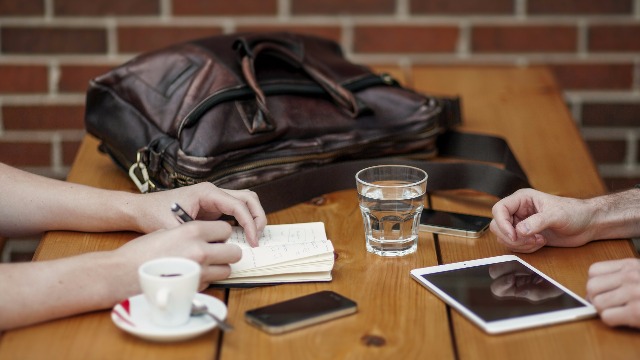 2. Never go beyond your budget.
Keep your operating expenses to a minimum, especially when you're still starting out. There'll always be unexpected expenses, and you won't always reach your targeted revenue. Set aside some cash to build a safety net that can offset any extra costs and maintain your venture's good standing.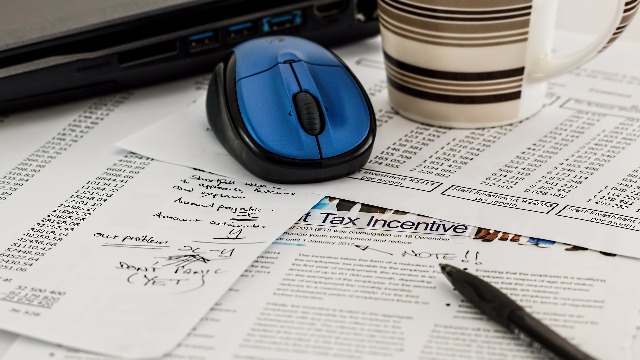 3. Keep learning.
Even if you've read a dozen entrepreneurial guidebooks from cover to cover, you cannot prepare enough for the real thing. Experience will always be the best teacher, and it holds especially true when you run a business. Don't be afraid to experiment to see what works and learn from your mistakes. It'll be great if you can find a mentor; the insights of someone who's been there and back will prove invaluable.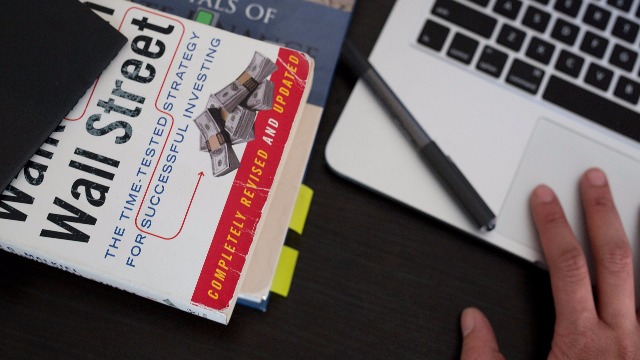 Combine these tips with a winning business idea, a burning passion to see your venture through, and a strong drive to do all it takes to succeed, and you've got an entrepreneurial combo that will be hard to top!

Once you've got a surefire formula for success, mark your accomplishment with a glass of Emperador Brandy. Emperador recently acquired leading Spanish brandy Fundador, making the Philippines a major player on the global front. With hard work, perseverance, and innovation, you too can make your mark on the world.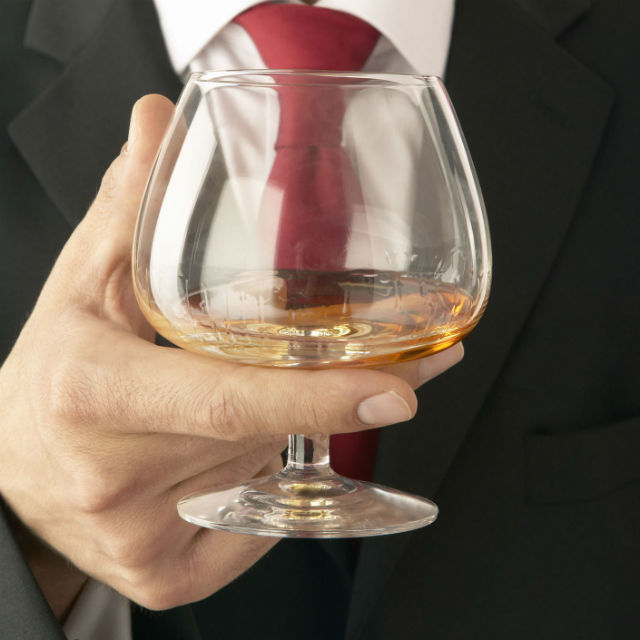 Celebrate life's victories with the world's most celebrated brandy. Follow Emperador Brandy on Facebook and Instagram now.