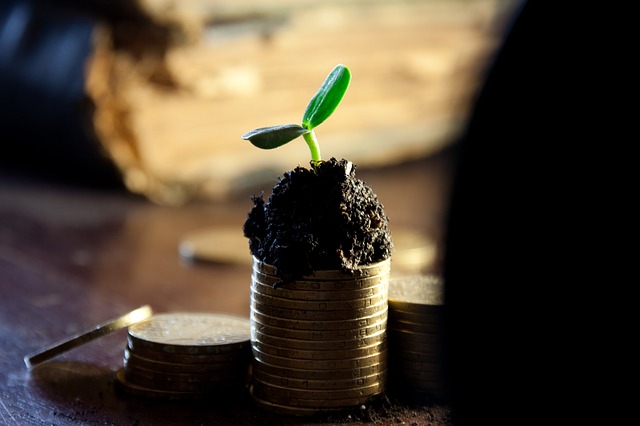 <>Admit it. We all get that post-holiday hangover, especially when we're all getting back to work after a long and relaxing vacation. However, whenever we think of the expenses made during the holidays, we just can't wait to get back to business as usual and think of other ways to further increase income. And with that, new year's resolutions are made. As you make your own list of resolutions, make sure to include your business financial goals not just to pay for your debts but also to save for 2015 and for the years to come.   
Setting financial goals at the beginning of the year is what most entrepreneurs do to start their year right. Whether it be meeting a new sales target, a business expansion, or a new investment, they see every opportunity as a key to progress. It just goes without saying that being financially secured is a priority. Entrepreneurs just need to re-evaluate their financial status and assess how much risks they're willing to take for a wealthier 2015. Because honestly, growing your money (even if it's difficult at the onset), will surely be worth it after all.
2014 may be a great year for investment, but 2015 will be more than that as more and more people are turning into investing. Don't waste time and check out these three investment opportunities to kick start your 2015 with a blast.
1.    Invest in stocks or bonds
One way of securing your financial status is by way of investing your money in stocks or bonds. A lot of people, not just entrepreneurs, have invested in such as it pays higher dividends compared to banks. No need to worry if you're new to this business because you can seek help from financial advisors to assess your suitability for investing. It usually depends on how much risk you are willing to take—whether you're a conservative or aggressive investor, these experts will help you decide what's best for you based on your income. This is especially good for long-term goals.
2.    Invest in a franchise concept
If you're still quite confused with stocks, you can invest in a franchise business instead. Buying a ready-made business with a reputable brand and history is also one way of growing your money. Owning a franchise requires a lot of research. You do not want to waste your money on immediate buying just to start up your franchise business. Identify what business would you want to own and then research carefully about it. However, remember that these business expansions have its own advantages and disadvantages, so make sure you're adept with its business process.
3.    Invest in your own business concept
Building a business of your own is challenging, but with great effort and hard work, you'll grow your money in here. If you're a budding entrepreneur, it is better to make yourself familiar with how a business runs. Attend entrepreneurship seminars or ask advice from the business experts to help you get going.
Investing is a crucial task, but if you're really into it, you can be successful in no time. While you may have a lot of investment options to take, remember that there is no such thing as instant success. It will still all go down to how you handle your money.  Take your business goals a notch higher and explore other opportunities for 2015 has a lot to offer. Good luck!
ADVERTISEMENT - CONTINUE READING BELOW