<>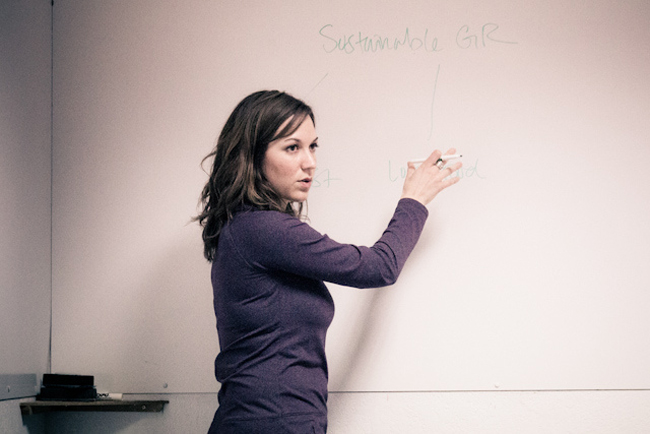 Building a brand from scratch is a daunting challenge. For any of us who have started a company or worked in a startup environment, this is no secret. Startups are often challenging much bigger, well-entrenched competition, meaning long hours, creativity, and a massive budget are needed to steal market share and successfully grow.
ADVERTISEMENT - CONTINUE READING BELOW
Long hours and creativity can be achieved no matter your circumstances, but not every new brand is able to rely on a massive marketing budget. In the case where resources are scarce, which is not unusual for new brands, how can you work to build your brand effectively? Two brands that are doing an exceptional job in this regard are branded.me and Earhoox. branded.me is a personal-branding platform that makes it easy to build a personal website in minutes. Earhoox makes a product that fits around traditional earbuds to make them more comfortable for consumers. Based on their success, here are three ways to grow your brand organically: 
1. Focus on product, not messaging.
Organic growth requires a strong product or service that people will speak about positively. Instead of focusing on catchy ways to promote your brand, focus on product development so that your offering provides real, unique value to consumers. Applying a perfectionist's mentality to this process will yield a product or service you can be proud of, which in turn will lead to users talking about it. Spending money is often easier than spending time, but the results will reflect how much effort is put into your product.
ADVERTISEMENT - CONTINUE READING BELOW
Related: Attention service companies: 5 ways to build your brand on a budget
2. Cultivate brand evangelists.
To grow organically, brands have to cultivate a group of consumers willing to push the product/service to their respective communities. Brand evangelists spread the word about the product to a wider audience and their voices tend to be more powerful and credible than the voice of a brand itself. According to Nielsen, 68 percent of consumers trust consumer opinions online, compared with only 48 percent who trust advertisements on search engines or social media platforms. 
Related: How to increase revenue without actually selling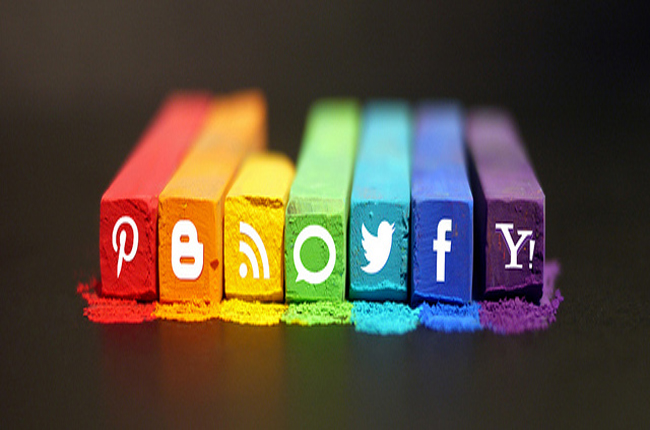 ADVERTISEMENT - CONTINUE READING BELOW
3. Make sharing easy for consumers.
While not all consumers of your brand will become true evangelists, if your product is strong you can still mobilize them to share with their communities. How? Well, you have to remove all friction in the sharing process. Make it as easy as possible for the consumer to share on their social networks. This can be done through social sharing widgets on the website, pre-populated tweets and social postings so that users are prompted with language that best positions the brand while creating less work for them.
Related: Useful and easy gets more people sharing your content
Copyright © 2015 Entrepreneur Media, Inc. All rights reserved.
This article originally appeared on Entrepreneur.com. Minor edits have been done by the Entrepreneur.com.ph editor.
Photos from Flickr (Steven Depolo and mkhmarketing)