<>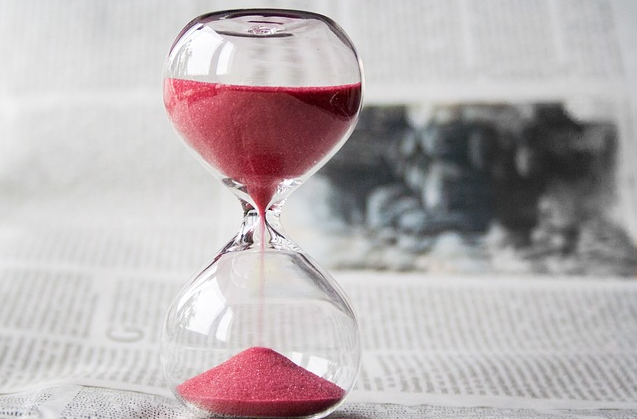 All of us are guilty of procrastination at one time or another. This is particularly true on the Friday before a long weekend, after the completion of a big project or in the immediate aftermath of a particularly stressful situation.
Even the most dedicated will cave to the mischievous inner voice that says, "Pack up for the day and go out and blow off some steam. You can finish that report tomorrow." It's usually needed and long overdue. But what if the root cause of your procrastination runs deeper, more systemic and emanates from the workplace?
ADVERTISEMENT - CONTINUE READING BELOW
Addressing your procrastination proclivities requires identifying the root cause. Let's take a look at three common workplace examples and how to remedy them:
1. Boredom with your job.
The work you are doing is not challenging or energizing.
Remedy: Take a thoughtful look at your current role to identify those aspects of your job that intrigue, motivate and enrich you, and those tasks that are boring, rote or simply disinterest you. This may be the time to have an honest discussion with your boss about redesigning your role to better fit your strengths and needs within the organization.
Related: Set challenges to beat boredom and other must-read business tips
2. Overwhelmed by your assignment.
Feeling overwhelmed can manifest itself in several ways. It might involve having multiple assignments with no prioritization or, conversely, an ill-defined assignment with a long lead-time.
Remedy: The best place to begin is by drafting a plan. It should include an objective, set of expectations, discreet action steps and timeline. Share the plan with your boss, team members and anyone else who needs to be involved in the project to get their input and consensus. This will help share the responsibility for the assignment and enlist support for its success. Additionally, you can align your approach with your boss. If you are off base, it is far better to know that as early as possible when there is time to course correct.
ADVERTISEMENT - CONTINUE READING BELOW
Related: A simple strategy to prevent feeling overwhelmed and over-committed
3. Faultfinding by your boss.
Nothing will zap your initiative as quickly as a boss who consistently finds fault with your performance and is inherently critical.
Remedy: Constant faultfinding from a boss creates an almost impossible situation. In those situations, the only thing you can control is how you respond. Review work with your boss first thing in the morning, before stresses mount. Try listening for content and not tone. In many situations, the way feedback is presented is more off putting than the feedback itself. Above all else, stay positive, take the feedback in stride and maintain belief in your abilities.
Getting to the core of why you procrastinate will help you remedy the situation.
Related: How successful people overcome toxic bosses
Copyright 2015 Entrepreneur Media, Inc. All rights reserved.
This article originally appeared on Entrepreneur.com. Minor edits have been done by the Entrepreneur.com.ph editor.
ADVERTISEMENT - CONTINUE READING BELOW
Photo from Pixabay