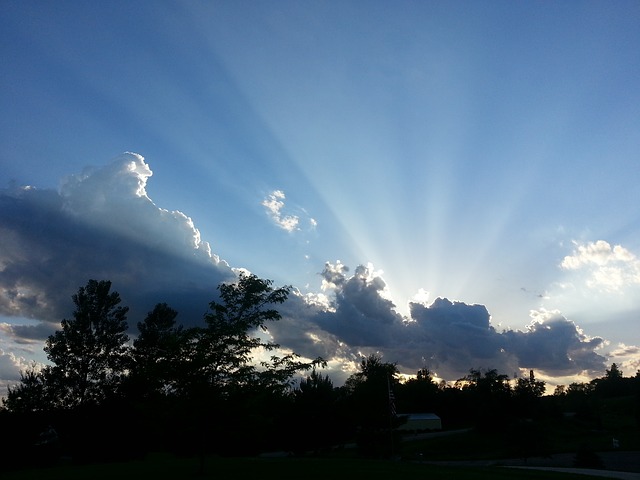 "There are some young guys now in Divisoria, Binondo and in 30 or 40 years some of them will become very big. The reason is because they will work very hard. But everyone has a chance. Every big guy started off small." – John Gokongwei, Jr.

The chairman of JG Summit Holdings – the conglomerate that includes Summit Media, Robinsons Malls, and Cebu Pacific – started off as a textile and soap peddler on the streets of Cebu. But through hard work and perseverance, he was able to establish his own businesses and became one of the most successful entrepreneurs in the Philippines.

"In starting a business, money is the least of your problems." – Francisco Colayco

More often than not, aspiring entrepreneurs would think that one has to have a hefty amount of money to start a business. Such is not the case for financial guru and prominent entrepreneur Francisco Colayco. A great business plan is the key to become a successful entrepreneur. By coming up with a great strategy, profit is almost automatic. There are many ways to earn a capital, but up-and-coming entrepreneurs should be wise on how will they spend it.


ADVERTISEMENT - CONTINUE READING BELOW
"I believe a truly successful man is he who has devoted his life to serving society. As a businessman, I believe you can serve society best by creating jobs for as many people as you can and giving them a chance to lead better lives." – Andrew Tan

Also known as the 'Shy Billionaire,' the fourth richest man in the country reminds aspiring entrepreneurs that a business is not solely for profit-earning purposes but also for giving Filipinos the opportunity to be employed. Learn what you can contribute to the society.


"Dreams are free so why limit what you are aspiring for? But dreaming is not enough. One needs to put in enough energy and input." – Tony Tan-Caktiong

Turning dreams into reality through hard work and perseverance can be the greatest challenge for up-and-coming entrepreneurs. The Jollibee founder advised that every conglomerate started out as an idea, as a dream. But every successful Filipino entrepreneur in the country took the risk and dared to plunge. Would you?

ADVERTISEMENT - CONTINUE READING BELOW