Why do the rich keep getting richer? Most of the time, it's not because of luck. It's not because of the family they were born into. It's not because they won the lottery. Wealthy people simply do things differently.
In preparation for this column, I sat down with someone who knows far more wealthy people than I will likely ever meet: Jeff Rose. Rose is a certified financial planner, author and blogger at GoodFinancialCents.com, as well as a millionaire himself, who dedicates a good portion of his time to helping people become, and stay, wealthy.
ADVERTISEMENT - CONTINUE READING BELOW
Related: 8 reasons why you don't have money
I asked Rose why he thought the income gap was growing. He mentioned five primary things that wealthy people simply do differently than the rest of the world. Here are those five, in no particular order.
1. They take risks.
Rose explains that the wealthiest people he works with routinely "throw spaghetti at the wall to see what sticks." In other words, they try a lot of different things, knowing that a lot of it will fail. They take those risks because they know that failure is just part of the process in discovering what will truly work to build more wealth.
2. They invest in themselves.
According to Rose, "wealthy people don't look at the money spent on personal growth as an expense, but an investment." 
Whether it's purchasing a book, hiring a coach, joining a paid mastermind group or another source of paid self-improvement, the wealthy see this as an investment. Do you?
ADVERTISEMENT - CONTINUE READING BELOW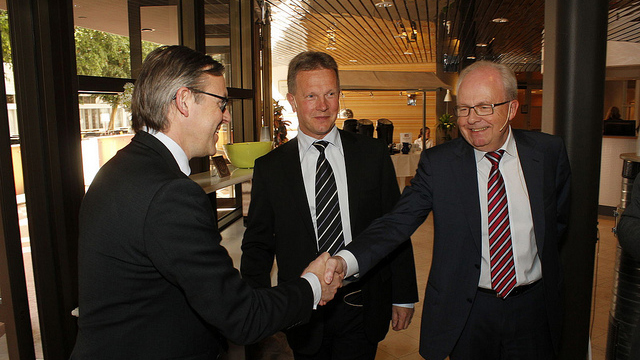 3. They associate with those they want to emulate.
As Rose stated bluntly to me, "If you want to be rich, hang around rich people."
Related: 7 lessons about money from the world's richest people
Or as financial TV personality Dave Ramsey often says, "if there are four broke people in a room, you'll be the fifth."
ADVERTISEMENT - CONTINUE READING BELOW
Wealthy people have discovered that they can grow their wealth simply by associating with those who are even more wealthy. Humans pick up the habits and strategies of those in their immediate surroundings, and the wealthy have learned to use this homeostasis to their advantage.
4. They have a dedicated morning ritual.
"Most of the multi-millionaires I know have a dedicated routine, a ritual, that they do each and every morning," Rose says.
This morning ritual could include exercise, affirmations, goal reviews, breakfast or whatever else helps them start their days with a bang. They start strong, accomplishing more before noon than more people accomplish in a week.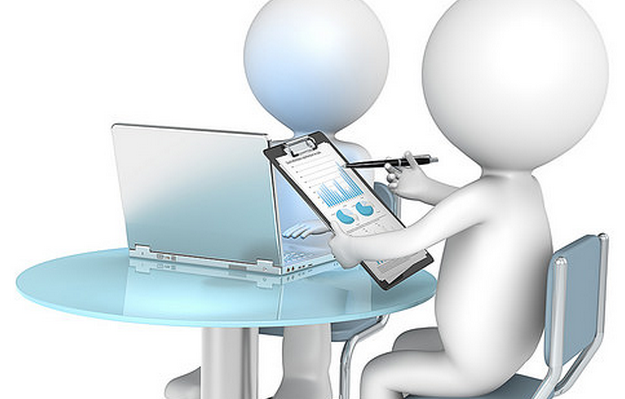 ADVERTISEMENT - CONTINUE READING BELOW
5. They review their goals consistently.
Finally, according to Rose, the rich have clearly defined goals and continually review them to track their progress, make changes and develop strategies for meeting those goals. This process of immediate feedback allows the wealthy to make quick changes to their plans to keep the course in a rapidly-changing world.
While most of the human population gives little to no thought on their futures, the wealthy are reminded daily of where they are headed.
Related: 3 of the worst millennial money habits
*****
Copyright 2015 Entrepreneur Media, Inc. All rights reserved.
This article originally appeared on Entrepreneur.com. Minor edits have been done by the Entrepreneur.com.ph editor.