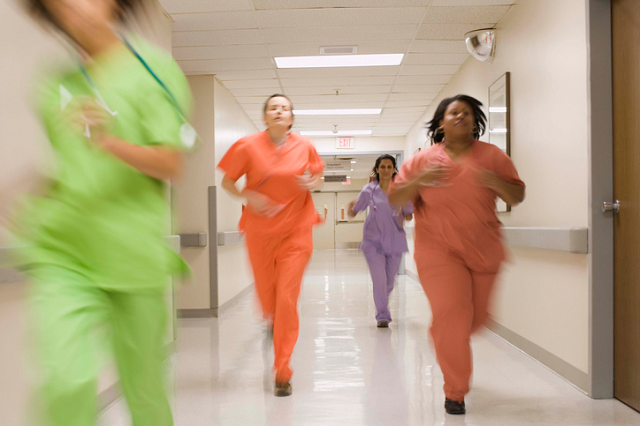 Accidents happen and death is certain. That is why it makes sense to anticipate and prepare for them. One of the best ways to do so is by getting insurance. Look at it as an emergency stash of cash given unfortunate events—a fail-safe device for those who avail of it.
ADVERTISEMENT - CONTINUE READING BELOW
Insurance policies may also be considered for wealth transfer: A relatively small amount of money can balloon instantly and be transferred to the beneficiary without any corresponding taxes.
Related: Is life insurance a good investment?
But with so many insurance products in the market, how can an entrepreneur choose wisely? Here are six tips:
1. Assess needs first
Everything starts with needs analysis: You do not want to have more than what is needed, as the excess premium payments can be reallocated to other needs or be enjoyed through other purchases. A good way to start assessing insurance needs is to list all your financial obligations, the financial needs of your family, and the replacement income you would want to leave your family.
For married entrepreneurs, this might include children's tuition and replacement income for the family. For single entrepreneurs, this would basically cover burial expenses and the wealth that they would want to leave their families.
ADVERTISEMENT - CONTINUE READING BELOW
Once done, add up the numbers so you will have a ballpark figure for your insurance coverage. Take note also of your existing insurance policies—if you have one or a couple already, buy the shortfall in coverage. There is no need to be over-insured.
2. Match the product with your needs
The insurance policy that you should get should fit your needs, not what is being pushed for you to buy.
For instance, in the case of a married entrepreneur, he might get term insurance for the duration of his children's stay in school to cover for their tuition needs. In this case, if his child is in Grade 1, he can get a term insurance that covers the expected tuition from Grade 1 until college.
For single entrepreneurs, a term insurance or a variable universal life (VUL) could be more economical, since he does not have financial responsibilities as much as a married entrepreneur.
ADVERTISEMENT - CONTINUE READING BELOW
3. Check your cash flow
What can you afford for the moment? It would be of no help if you buy policies that you cannot really afford paying over the years—it might lapse if not paid, which is practically your money down the drain.
There are products with premiums that are relatively cheaper, but offer good protection. Term insurance, for one, is cheaper than other policies. VULs are also cost-effective, most especially for those who are starting off.
Married entrepreneurs may have more considerations in buying insurance as the whole family budget would be affected; compare that to a single entrepreneur who virtually has his money for himself.
4. Shop around
If you go around the mall and bazaars looking for the best deals, why not do this for insurance? The premium that you pay one insurance company can get you more coverage and benefits in another.
Ask different insurance providers for the same amount of coverage—chances are, there is one that offers the same coverage for a lower cost.
ADVERTISEMENT - CONTINUE READING BELOW
5. For VULs, check the premium charges
VULs are a relatively new innovation in the insurance industry that give an insurance coverage and an investment component that can be withdrawn at need, with added protection based on the market value or some other predetermined value, whichever is higher.
The "premium charge" for VULs is the amount that is deducted from the premium for payment of the insurance component. For instance, if the premium charge is 90%, that means that 90% of the premium that you pay goes to insurance. Meaning, for every P100,000 premium, P90,000 ($2,170.30) goes to insurance payment and only P10,000 ($217) goes to investments.
For VULs, it is best to check the premium charge just to manage expectations on the return projections and the amount that is really invested.
6. Talk to a professional
Insurance companies have their own agents and salespeople: they are equipped in determining the insurance needs of entrepreneurs. There are also independent and professional financial planners who offer objective advice regarding insurance and other financial matters.
ADVERTISEMENT - CONTINUE READING BELOW
*****
Rienzie P. Biolena is a registered financial planner of RFP Philippines, a professional group of financial planners in the country. He is also an accredited investment fiduciary of Pennsylvania-based fi360 and an international member of the Financial Planning Association, the largest association of financial planners in the US. You may reach Rienzie via his Facebook account, or on Twitter (@rbiolena).
This article was originally published in the March 2015 issue of Entrepreneur Philippines magazine.