As a society, we're accustomed to watching the mighty fall and then try to climb back up. Take a look at the recent headlines in the U.S. Former New York Governor Eliot Spitzer, who resigned after being confirmed as "Client 9" in a prostitution ring in 2008, later pursued a position as New York City comptroller. 
While many leaders have bounced back from salacious personal scandals, some public missteps are harder to overcome. After claims surfaced that TV host Paula Deen had made racist comments, she lost several corporate sponsors, the Food Network chose not to renew her contract, and her publisher ceased production on a pending cookbook and cancelled a lucrative five-book contract. Her public apologies largely fell flat. 
How does a leader stage a successful comeback? We round up six noteworthy American politicians, entrepreneurs, and business leaders who survived (and thrived) after public scandals. (Filipino leaders can surely learn from them.)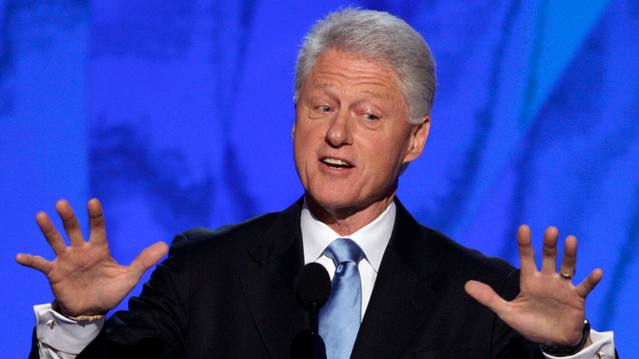 ADVERTISEMENT - CONTINUE READING BELOW
Bill Clinton
When news broke of his extramarital affair with White House intern Monica Lewinsky in 1998, the former U.S. President saw his reputation implode. Now, after 15 years of philanthropic work that helped rebuild his leadership credibility, Clinton is a highly sought after public speaker who is praised for his work with the Bill, Hillary & Chelsea Clinton Foundation and the annual Clinton Global Initiative conference.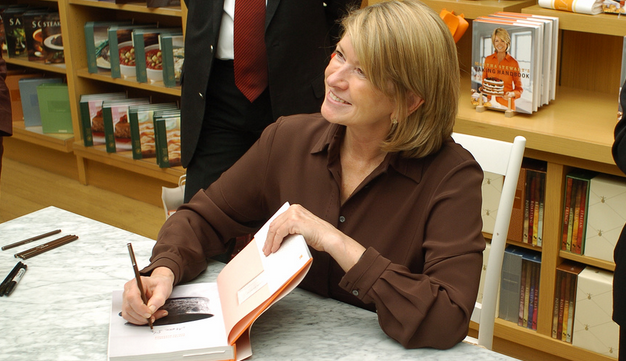 Martha Stewart
The home-economics entrepreneur sold $230,000 in ImClone shares the day before the stock dropped in 2001 and was found guilty of insider trading. After serving five months in prison, Stewart launched a comeback campaign and quickly bounced back. She revived her television presence and merchandizing deals with major retailers like Kmart, Sears and JCPenney, and then returned to the board of her company, Martha Stewart Living Omnimedia.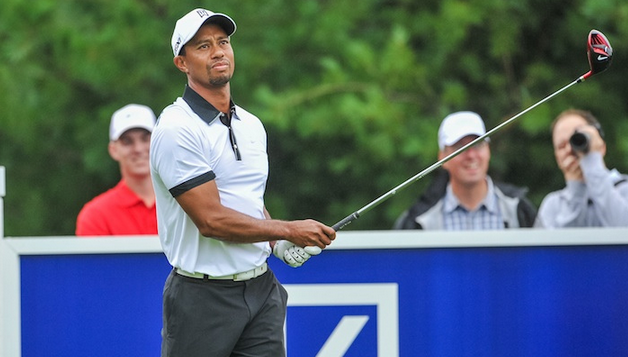 ADVERTISEMENT - CONTINUE READING BELOW
Tiger Woods
The record-breaking golfer got wrapped up in multiple infidelity accounts in 2009, resulting in broken sponsorships with AT&T, General Motors, Gatorade and others. Since then, Woods has undergone therapy and returned to the green. Though his golf game, arguably, isn't as strong as before the scandal, he has revived his public image by continuing to collect titles and scoring support from companies like Rolex.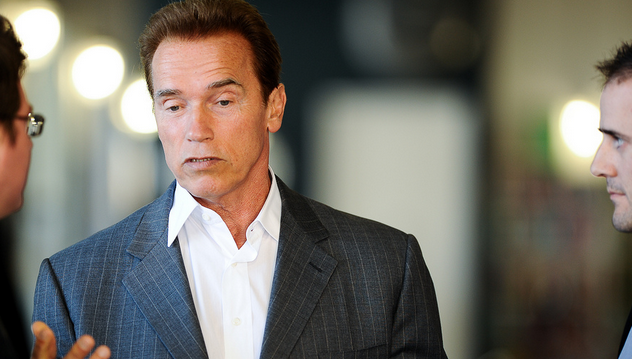 Arnold Schwarzenegger
The bodybuilder-turned-actor-turned-California-governor got dumped by wife Maria Shriver in 2011 after she learned he fathered a child with the family maid, among other allegations of sexual harassment on film sets. Nevertheless, Schwarzenegger is back. He has eight movies currently in the works and resumed his position as group executive editor for Muscle & Fitness and Flex magazines, a role he had before taking office.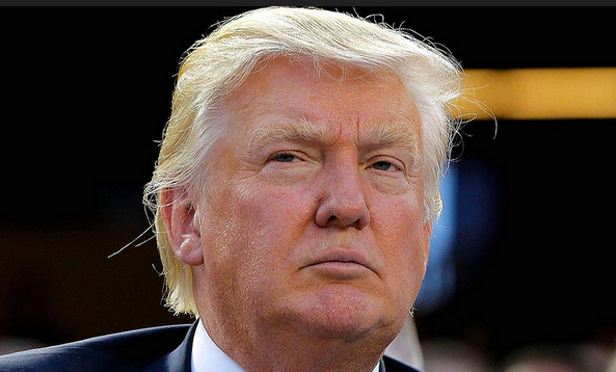 ADVERTISEMENT - CONTINUE READING BELOW
Donald Trump
The real-estate mogul has suffered his share of public scandals, including an extramarital affair, multiple divorces and a consistent stream of controversies on Twitter. But nothing has stopped him short of success. Besides spinning his NBC reality TV show The Apprenticeinto a celebrity edition, the billionaire continues to expand his empire through property developments and investments.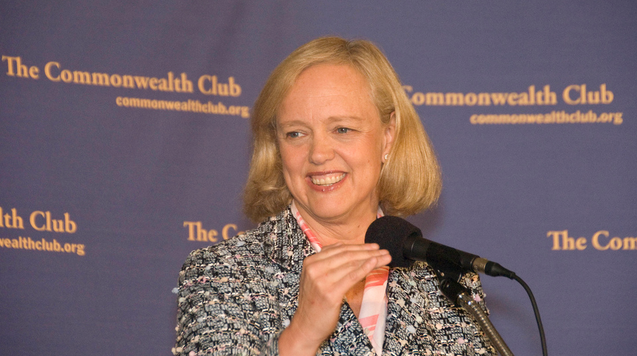 Meg Whitman
When running for California governor in 2010, news broke that the former eBay head knowingly employed an illegal immigrant as her housekeeper. After Whitman tried to contain the damage, she was then accused of firing the maid only to save face in the campaign. Though she lost the election, she moved on to become the chief executive of Hewlett-Packard. 
*****
Copyright © 2013 Entrepreneur Media, Inc. All rights reserved.

This article originally appeared on Entrepreneur.com. Minor edits have been done by the Entrepreneur.com.ph editor.
Photos from Flickr (LeStudio1.com, Wayne Lambright, Deutsche Bank, Twitter, LeStudio1.com, and Commonwealth Club)
ADVERTISEMENT - CONTINUE READING BELOW