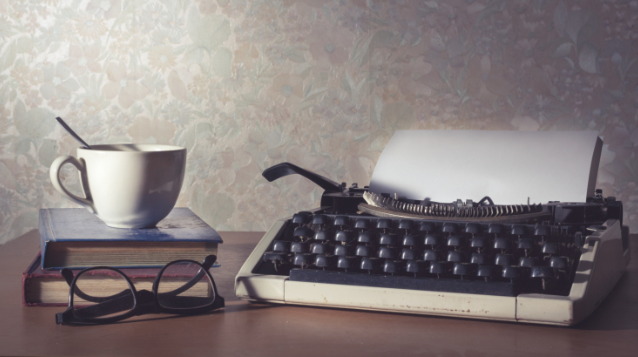 Benjamin Franklin once said, "Either write something worth reading or do something worth writing." The six entrepreneurs on our list have done both. Not only have they launched successful businesses, but they have turned the knowledge they gained along the way into books that offer advice for those seeking inspiration or insight for those looking to do the same.
Enjoy our list of entrepreneurs turned writers, then check out one of their books, it might just be the easiest business class you ever take.
Richard Branson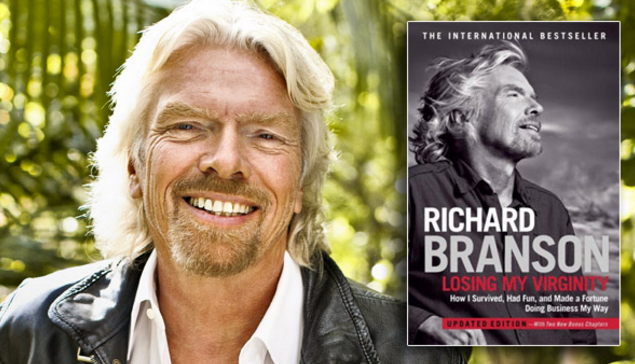 ADVERTISEMENT - CONTINUE READING BELOW
Founder of Virgin Records, Virgin Mobile and Virgin Airlines
Book: Losing My Virginity (Crown Business, 2011)
Branson takes readers on an outrageous ride through his, "Oh, screw it, let's do it," style of business and living. Losing My Virginity shows that sometimes the only way to succeed in business is to write your own rules.
Bill Gates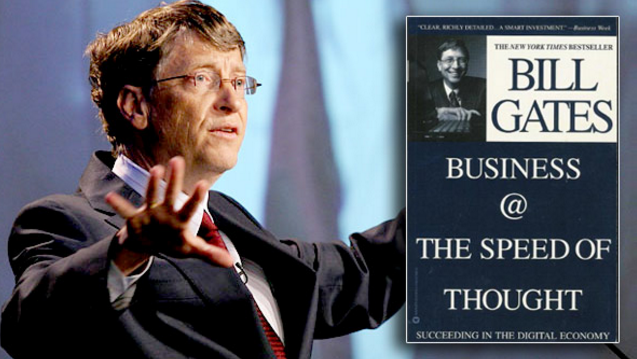 Founder of Microsoft

Book: Business @ The Speed of Thought (Grand Central Publishing, 1999)
This book presents a 12-step plan for the development of a "digital nervous system" that allows for information to move through all levels of a company. "The most meaningful way to differentiate your company from your competition, is to do an outstanding job with information." Gates writes.
Guy Kawasaki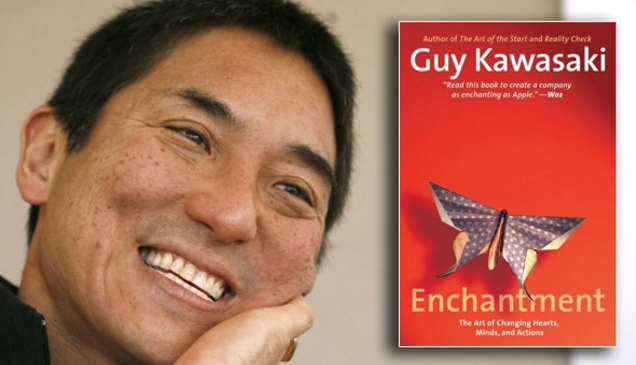 ADVERTISEMENT - CONTINUE READING BELOW
Founder of Garage Technology Ventures
Book: Enchantment (Portfolio, 2011)

Kawasaki's book posits that business is not so much about persuading someone to buy your product as it is about bringing about a voluntary change in your customers. When done correctly, the enchantment approach can show your customer base how to love what you love and dream what you dream. 
Vineet Bajpai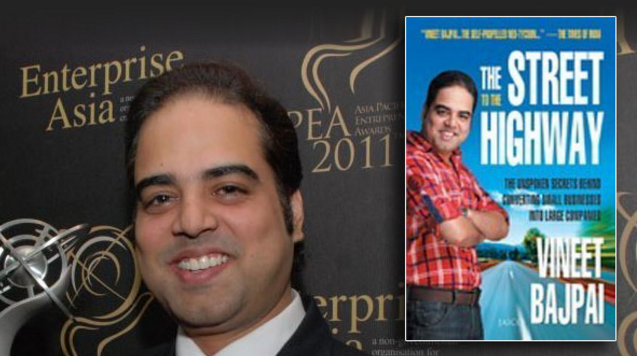 Founder and CEO of Magnon Solutions, an Indian digital media company

Book: The Street To The Highway (Jaico Publishing House, 2012)

The Street To The Highway dispels the myth that entrepreneurial success is only for a select few corporate juggernauts. According to Bajpai, achievement is the result of following a system of proven strategies and positive actions.  
Donald Trump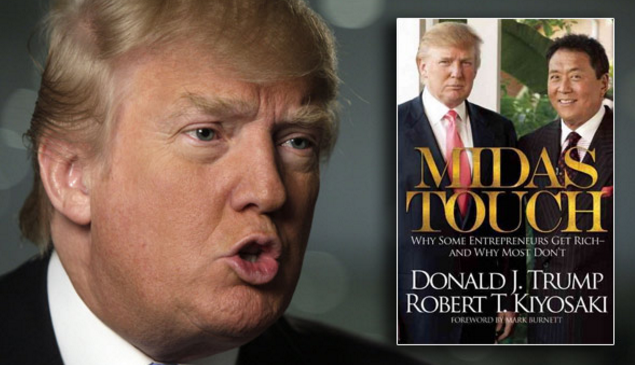 ADVERTISEMENT - CONTINUE READING BELOW
Chairman and president of The Trump Organization, founder of Trump Entertainment Resorts and star of TV show The Apprentice.

Book: Midas Touch  (Plata Publishing, 2011)

A collection of personal and professional entrepreneurial stories from Trump and co-authoer Robert T. Kiyosaki (of Rich Dad Poor Dad fame) aimed at answering the questions such as "Why do the top names in business seem to knock it out of the park with every venture?" and "Why can't one of these sluggers be you?"
Peter Thiel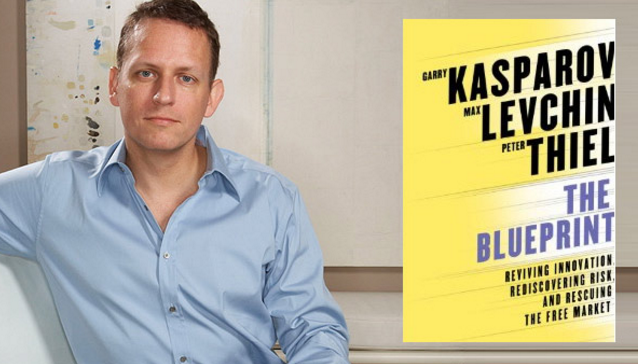 PayPal founder and early Facebook investor

Book: The Blueprint (W. W. Norton & Company, 2012)

Where has the world's innovation gone? In The Blueprint, Thiel and company take the perception of technological progress to task, calling for more radical research and development into technologies and engineering. An action that will not only advance innovation, it will also create millions of jobs in the process.
*****
Copyright © 2012 Entrepreneur Media, Inc. All rights reserved.
This article also appeared on Entrepreneur.com. Minor edits have been done by the Entrepreneur.com.ph editor.
ADVERTISEMENT - CONTINUE READING BELOW
Main photo from Thinkstock