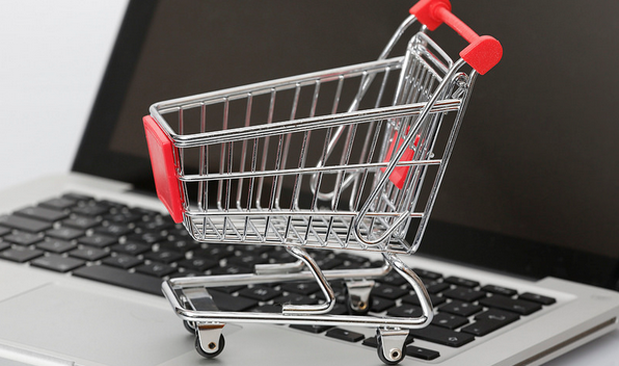 Shopping online can be a fun, seamless experience—what without the huge hassle of trooping to the mall and enduring the Metro Manila traffic. It is also a practical alternative for modern consumers in the provinces.

Like brick-and-mortar businesses, e-commerce players have placed security features in their virtual malls to protect their customers from fraud, subpar products, and identity thief.

As a buyer, you also need to be vigilant while doing your shopping on the Internet. Virtual shopping place Lazada Philippines shares with us several reminders before diving into the insane deals on any Internet-based shopping site.
ADVERTISEMENT - CONTINUE READING BELOW

Tinker with the app.
Instead of trudging through the site on a mobile browser—it could load slower—download the app version of your go-to online store. Aside from the aesthetics, battery-friendliness, and ease of use of the latter, you can be assured that your transactions on it are safe and secure as it is more difficult to tamper with.

Take the return policy seriously.
Skipping this part seems justifiable until you receive an item that is fake, damaged, or simply junk—now what did the shop's return policy say again, or does it even have one? Before purchasing, look for the Buyer Protection or similar feature and read it thoroughly. A reliable retailer would offer its customers a way to judge and dispute the delivered goods based on what was promised on the site.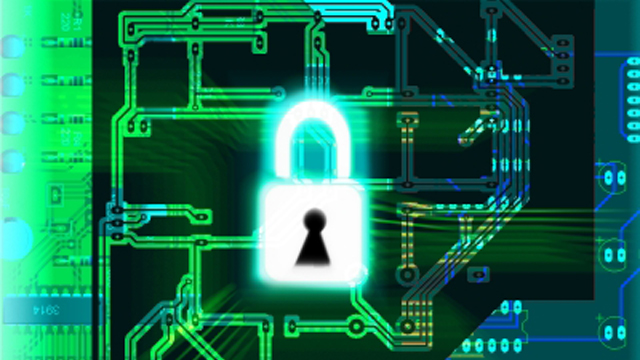 ADVERTISEMENT - CONTINUE READING BELOW
Protect your password.
Never give your password to an online shop's email support or call support personnel. Relationship managers, as what they are also called, are trained to never require a customer's password for identification. And speaking of passwords, you should get as creative as possible in composing one in the first place. 

Pay cashless in a safe environment.
When paying cashless via your credit or debit card, the padlock icon in the URL bar is your friend. According to Lazada, this may mean that the shop uses secure communications to prevent any third party from eavesdropping.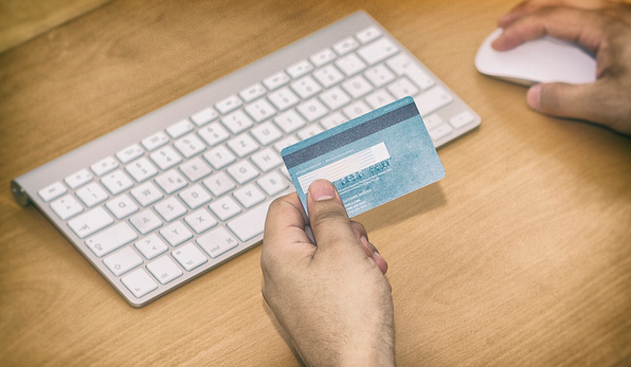 ADVERTISEMENT - CONTINUE READING BELOW
Understand basic card payment process.
You can also take your cue from the site's security labels such as PCI DSS certification. This means the shop has been audited and is certified safe to use. 

PCI DSS stands for Payment Card Industry Data Security Standard, a global standard for businesses for setting up credit card payment schemes. For example, major online businesses and daily-deals sites in the Philippines use this, helping promote the peace of mind of Visa, Mastercard, JCB, or American Express card holders.

Create a shortlist of hotlines.
When there is no confirmation email to verify your transaction, send your concern via the hotline or chat feature of the online store. If there is a strong suspicion of a scam or credit/debit card information thief, call your bank or credit card issuer right away and ask them to block the card and investigate. 
*****
Photos from Flickr (Tim Reckman and Daniel Foster)
ADVERTISEMENT - CONTINUE READING BELOW