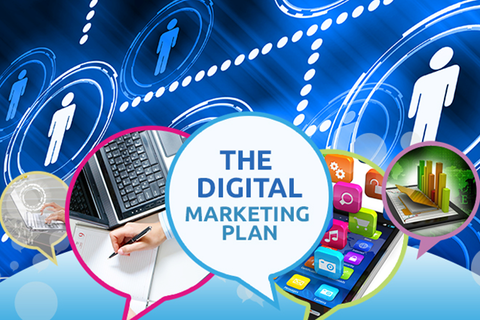 Digital marketing is evidently the forefront agenda of most marketers from all over the world this 2014. In an age where almost everyone use multiple screens to access the internet, targeting your desired audience will be harder and more confusing.

Consumers now have the power to choose what, when, and where they can be spoken to by advertisers. It's the digital marketers' job to make these consumers want to connect with your brand.

But how? Here are some tips on writing your message to help you connect with your audience better:

1. Experiment.

Ever heard of A/B Testing? If not, you should definitely check it out. Do research for ways and options that you can use to write and execute an effective digital marketing campaign that in turn will appeal to your desired audience.

2. Use words relevant to your market.

When your market search for brands alike to yours, make sure they'll find you. Know what words your target audience key in or type in the search engine when they are in need of products/services to make sure they'll go directly to your brand.

3. Talk like your market.

Although it's a golden rule to never assume how your market thinks and talks, keenly studying your its buying behavior might be a big help. That way, you can talk to them in a personal level, which in turn, would make them feel understood, and they'll perceive your brand as their brand.

4. Avoid jargon.

Your market can easily get confused when you use very technical language. Make sure that delivering a product-related message to them doesn't sacrifice their understanding of your intent as a marketer.

5. If it isn't working, change it!

In digital marketing, campaigns that may have worked today might not be as effective tomorrow. The key is to constantly think of ways you can make your marketing efforts exciting.

6. It has to be channel appropriate.

So you've finally written a fairly great digital marketing copy, but where do you post it? Given your market research and all, try to determine what sites your target customers usually go to. Your well-thought campaign may be put to waste if posted in all the wrong places.

For more information on The Certified Digital Marketer program, log on to www.imadigitalmarketer.com or look for Margie Flores (Marketing and Sales Manager) through contact info: marketing@elearningedge.net /+639 28 506 53 82, (02) 927 00 96.
ADVERTISEMENT - CONTINUE READING BELOW