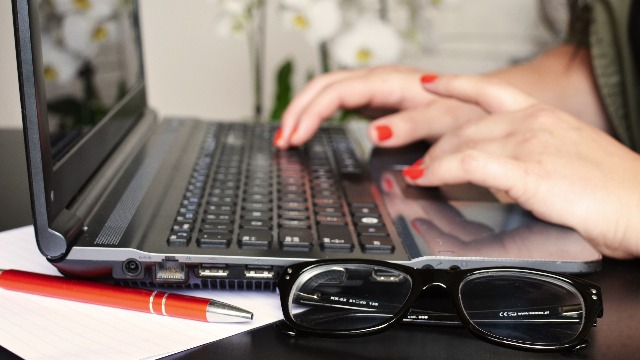 Passion is a crucial ingredient for getting a budding business off the ground. No matter how money-savvy you are, your startup won't succeed if you don't have that intense desire to see it take off.

However, no matter how passionate you are about your brand, you will still have a hard time taking off without some exposure. And when it comes to advertising, getting featured by a media outlet is fool-proof in terms of effectiveness. Publications and programs already have established audiences, and all businesses, from big companies to budding startups, can tap into that to broaden their reach.

Being featured by journalists, editors and influencers who can help promote your brand is a great way to attract potential customers. Here are six important things you should take note of to catch the media's attention:

1. A good company background
A primer about your company is essential for members of the media. Include the date your company was founded as well as the names of the founders and notable executives, and make sure it reflects your business' best side by including its most important milestones, awards, and achievements.

2. Stellar visuals
For websites, blogs, and lifestyle publications, it's a must for articles to be accompanied by relevant images or videos. Clear, high-resolution photos of your product, service or event is a must, along with your company logo and any related video or audio files.

3. Clear product information
Avoid confusion and misinformation by providing the media with all the details of your products and services. Include the exact names of your product or service, as well as a brief history of how it came about, its specifications, its prices, and its terms and conditions. Make sure all the information you disseminate is as accurate as possible.

4. Past media coverage
Showing that your product or company has attracted media coverage in the past shows that your product is worth hyping up, so highlight previous write-ups and media mentions. If you have endorsements from celebrities or influencers, make sure to include testimonials from them as well.

5. Clear contact details
Don't forget to include the phone number and email address of the point person assigned to handle media requests! That way, journalists can easily reach your company if they need to clarify anything about your company.

6. A strong online presence
On top of media mileage, a formidable online presence would also help increase your reach, as well as your company's credibility. With more and more people turning to online shopping these days, now is truly the best time to take your brand online.

By being part of big marketplaces like Digimall, Globe myBusiness' biggest online bazaar, your brand will reach millions of online shoppers as well as media outlets. Joining Digimall frees sellers from the limitations and prohibitive costs of running a physical store by making their products accessible via mobile devices.

With Digimall, you can share their success and get your own brand noticed by the media and the online shopping community. Sign up to Digimall here!