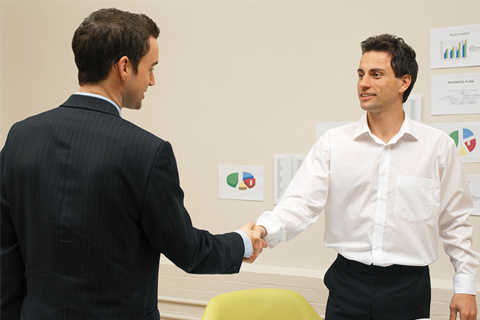 <>
Business partnerships are meant to have a common vision---to succeed. However, there are times when these fall short because of shortcomings coming from each end. While miscommunication is already a given reason, there are also other barriers that most entrepreneurs aren't aware of, thus, making them ineffective consequently leading business failure.
Whether you're looking for a business partner or you already have one (but planning to look for another), marketing expert Josiah Go discusses the seven elements for a strategic business partnership that will guide you in finding the right one for a successful joint venture. Go opened his discussion by comparing such partnerships to marital relationship. "There will always be responsibilities. And when you share responsibilities, a lot of times, power is not being shared," he explained. He emphasized that equality is important. You need to clearly identify your roles and set boundaries to prevent problems that may arise in the future.
ADVERTISEMENT - CONTINUE READING BELOW
According to Go, strategic partnerships are formed by necessity. Each partner chooses a complementor, whom they can share their strengths with in a predictable and sustainable way, in order to reach a common goal and agree on specific tasks for a competitive advantage. He breaks these down into seven elements and explains each to give you tips before you get into any joint venture.
1. By necessity
"The first question you need to ask yourself is, why do you need a partner? Because if you can do it alone, you don't need one," says Go. From this, entrepreneurs need to identify the necessities they need for their business. Whether it is money, supply, technology, skills, or connections, you need to find out what your really need because sometimes you may choose the wrong partner because you have identified a necessity wrongly.
2. With a complementor
According to Go, by necessity, you have to do business with a complementor. He/She must be fit with values and ambition, must have win-win collaborative culture, and must have the competency to do what you need and lack. There should be no one-upmanship and success should be important to the both of you.
ADVERTISEMENT - CONTINUE READING BELOW
3. Sharing of strengths
You have to share strengths with each other. Define what strength you need from your business partner and what strength you can share with him/her in return. It also depends on what necessity you need. If you need money, you need to look for a complementor who possesses that strength. To have equaled shared strengths, present to him/her what you can offer for a smooth business partnership.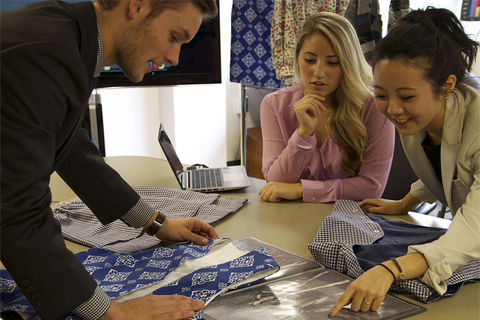 4. Agree on specific tasks
ADVERTISEMENT - CONTINUE READING BELOW
Partners also need to agree on specific tasks. Critical skills like leadership, promptness, decision making, joint planning, and value creation should be mutual for the both of you.
5. Reach a common goal
What is the goal you both want to reach? Setting goals is important as this will be your guide to know if the business is doing well or not. If you don't have this, you are working for nothing. It's a waste of time, money, and effort.
6. Do it in a predictable and sustainable way
Partners should not cross limits in terms of their agreement. They should do what they have agreed upon. If you have agreed to be at work at 9 a.m. then you should be there at that time. This is why a shareholder's agreement is really important. Rules are stated there. So when the time comes your partner violated one, you have the proof that you have agreed on certain terms and he/she needs to follow that.
ADVERTISEMENT - CONTINUE READING BELOW
7. Competitive advantage
Strategy is your competitive advantage. "Think backwards. Think what necessity you need in a partner to have a competitive advantage," explains Go. In determining this advantage you just need to focus in one of these: effectiveness, efficiency, or impact. With that, both of you can be an advantage to each other to achieve your common goal.
Photos from flickr.com  (Reynermedia and CAHNRS WSU)