For a long time, it was believed that people are born with a given level of intelligence and the best we could do in life was to live up to our potential. Scientists have now proven that we can actually increase our potential and enjoy ourselves in the process. We now know that by learning new skills the brain creates new neural pathways that make it work faster and better.
Here is a list of seven hobbies that make you smarter and why.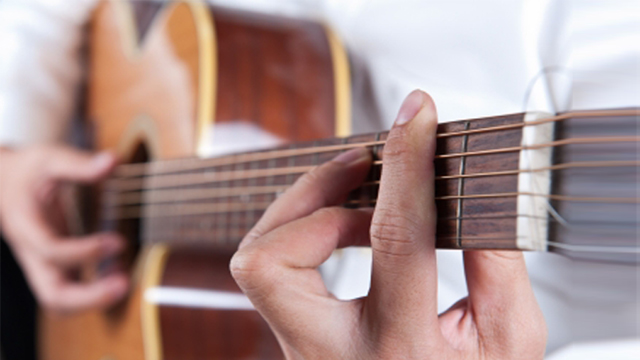 ADVERTISEMENT - CONTINUE READING BELOW
1. Play a musical instrument.
Playing music helps with creativity, analytical skills, language, math, fine motor skills and more. While these are all great advantages, some people argue that playing team sports might do as many things. What playing musical instruments does that other activities don't is strengthen the corpus callosum that links the hemispheres of the brain by creating new connections.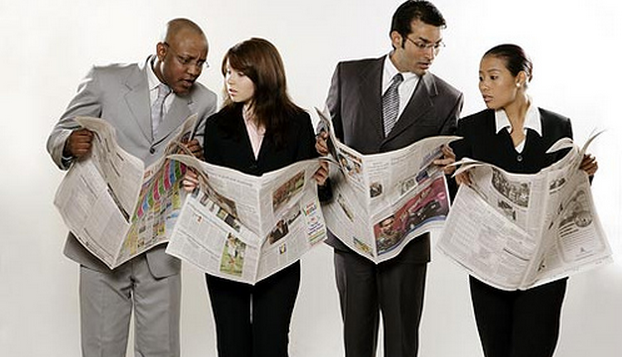 ADVERTISEMENT - CONTINUE READING BELOW
2. Read anything.
The benefits of reading are the same whether you are enjoying Game of Thrones, Harry Potter or the latest issue of the Wall Street Journal. Reading reduces stress, which makes you feel better about yourself, and helps with problem solving, putting different pieces of knowledge together to better navigate everyday life, detecting patterns, understanding processes and accurately interpreting and responding to other people's feelings.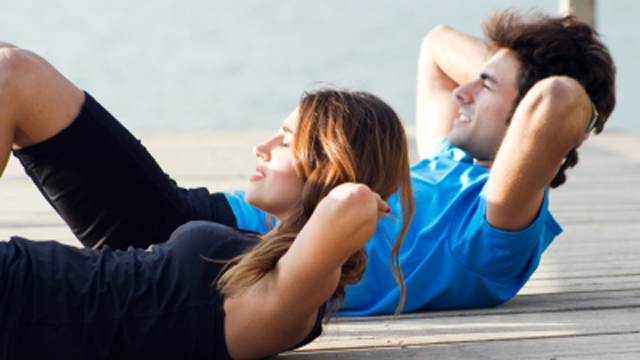 ADVERTISEMENT - CONTINUE READING BELOW
3. Exercise regularly.
Occasional exercise alone doesn't do the trick. Regular exercise is much more effective than hard work-outs every now and then. When exercising regularly the cells are flooded with BDNF, a protein that helps with memory, learning, focus, concentration and understanding.
Related: Don't let too much sitting at  your desk harm your health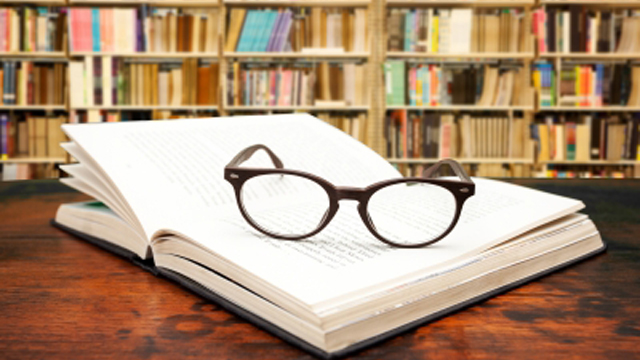 ADVERTISEMENT - CONTINUE READING BELOW
4. Learn a new language.
Forget solving puzzles to improve your memory and learn a foreign language instead. Research has shown that people who are bilingual are better at solving puzzles than people who speak only one language. Successfully learning new languages enables your brain to better perform any mentally demanding tasks. This includes the typical executive skills such as planning and problem-solving.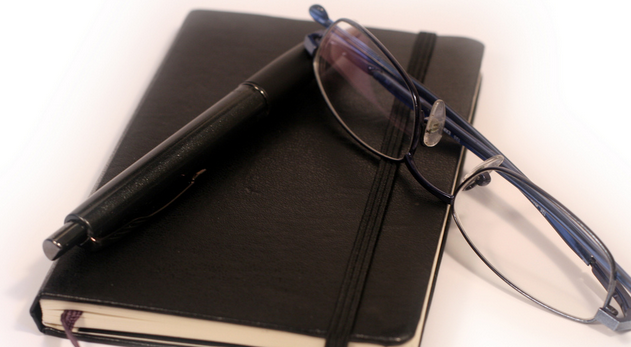 ADVERTISEMENT - CONTINUE READING BELOW
5. Test your cumulative learning.
One reason studying a new language makes us smarter is because it requires cumulative learning. Because we need them over and over again, the grammar and vocabulary we learn is repeated countless times as we improve our foreign language skills.
Apply the concept of cumulative learning to every day life and your work place by keeping track of noteworthy bits of knowledge you acquire. Go through takeaways from recent books, observations during an important negotiation, or keep a small journal with anything that strikes your attention.
Related: You have the power to rewire your brain for more joy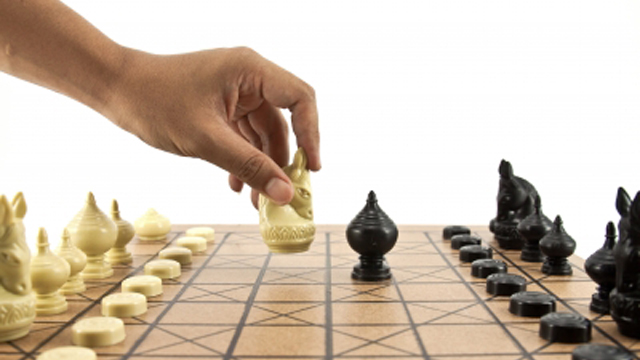 ADVERTISEMENT - CONTINUE READING BELOW
6. Work out your brain.
Sudoku, puzzles, riddles, board games, video games, card games, and similar activities increase neuroplasticity. This encompasses a wide variety of changes in the ability of the brain to reorganize itself. When nerve cells respond in new ways, that  increases neuroplasticity, which allows us more ability to see things from different points-of-view and understand cause and effect of behaviors and emotions. We become aware of new patterns and our cognitive abilities are improved.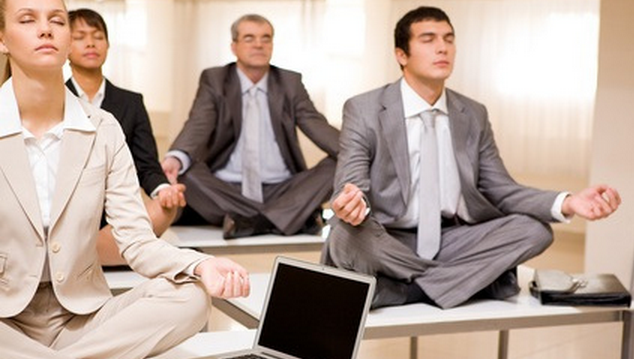 ADVERTISEMENT - CONTINUE READING BELOW
7. Meditate.
Meditation became interesting to ambitious people because the study implied that we can control our own brain waves and feel whatever we want to feel whenever we want to. This means we can feel more powerful right before a negotiation, more confident when asking for a raise and more convincing during a sales call.
Related: Meditation isn't just for hippies: Here is how it can help entrepreneurs
*****
Copyright 2015 Entrepreneur Media, Inc. All rights reserved.
This article originally appeared on Entrepreneur.com. Minor edits have been done by the Entrepreneur.com.ph editor.
Photos from Freedigitalphotos.net (RTP411, Pannawat and Zirconicusso) and Flickr (GalleryQuantum, Generation Bass, and Ava Green)