Entrepreneurs will often have amazing business ideas, but they put them on hold due to a lack of capital. They assume that their idea will never get far off the ground unless they have major funding behind them. 
It seems that every day there is a new startup receiving millions of pesos from investors, but what you don't hear about is the several startup failures that burn through millions of pesos only to fizzle out and shut their doors forever.
Related: 5 ways for bootstrapped startups to get through the first year
Here are eight tips that can help you get your idea off the ground with limited funds.
1. Build your business around what you know. Instead of venturing off into uncharted territory, make sure that you build your business around your skills and knowledge. The less you have to rely on outside sources the better. When your business is built around your own personal expertise you can eliminate consultants and outside assistance. 
ADVERTISEMENT - CONTINUE READING BELOW
2. Tell everyone you know what you are doing. Inform your family, friends, business contacts, and past colleagues about your new business. Call, send emails, and make your new venture known on your social-media profiles. Your friends and family members can help you spread the word, and past business contacts can introduce your brand to their professional contacts as well.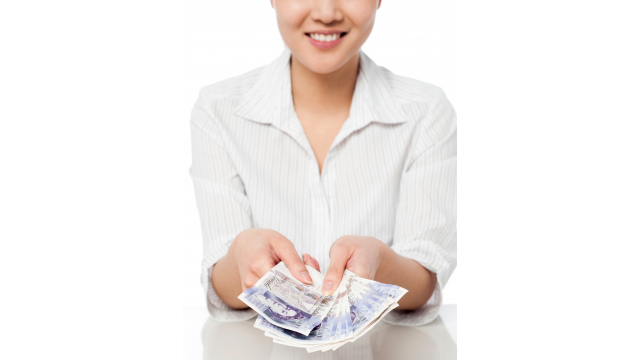 3. Avoid unnecessary expenses. You are going to have plenty of expenses, and there are some that just can't be avoided. What you can avoid though is overspending. Being frugal in the beginning can be the difference between success and a failed business.
4. Don't get buried in credit card debt. There is a smart way and a suicidal way to use credit when starting a business. New computers, office furniture, phones, and supplies can all quickly add up. Instead of purchasing everything at once and throwing it all on a credit card, use your company's revenue to finance your expenses. Eliminating the stress and burden of debt will greatly increase the chances of creating a successful business. 
ADVERTISEMENT - CONTINUE READING BELOW
Related: Funding your business on your own? Learn from these 7 entrepreneurs
5. Make sure your receivables policy won't sink you. If your business is a retail operation then this isn't going to apply, but if you are providing services such as consulting or products to retailers you need to make sure that your payment policy is well thought out. Don't base your receivables on what you think your customers will want. Base them on what is going to make your business operate successfully.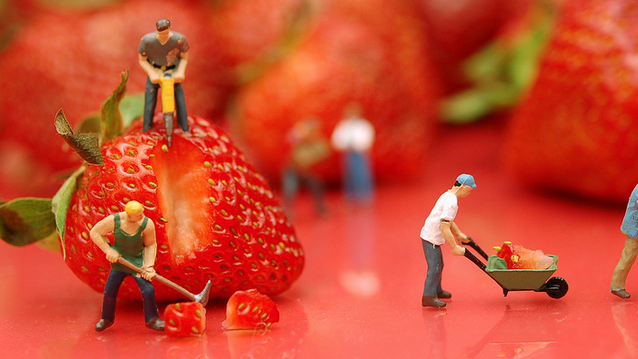 6. Build up sweat equity. All of the hard work and long days that you put in isn't for nothing. You are building a brand and your hard work is essentially increasing the value of your business. Your sweat equity will come into play if you ever decide to sell off a piece of your company or take on a partner.
7. Take advantage of free advertising and marketing. There are several ways to generate a buzz for your business without breaking the bank. Social media is a great way to gain exposure and interact with potential customers. You can also reach out to local media and offer your expertise.
ADVERTISEMENT - CONTINUE READING BELOW
8. Get ready to hustle. Hard work is an absolute necessity, but when you are starting a business with little to no capital, then you must be prepared to dedicate everything you have into making the business a success. This might mean cold calling, handling customer support, dealing with billing and accounting, and every other working part of your business. You will wear many hats and it will require the majority of your time and energy if you are to make it.
Related: 7 illusions to shed in the first 100 days of your startup
*****
Copyright 2014 Entrepreneur Media, Inc. All rights reserved.
This article originally appeared on Entrepreneur.com. Minor edits have been done by the Entrepreneur.com.ph editor.
Photos from Freedigitalphotos.net (Stockimages2 and Ambro) and Flickr (JD Hancock)