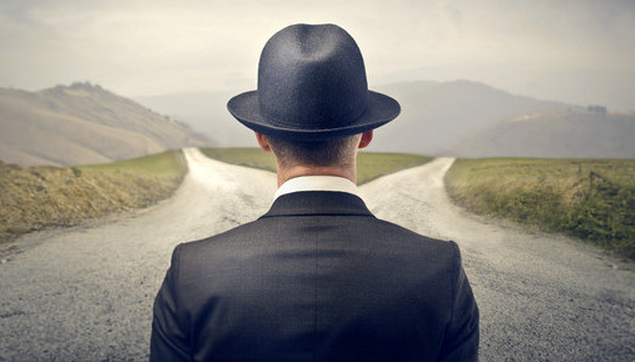 The millennials are starting to dominate the demographics of many nations around the world. But in any country, there is one common observation: they are less likely to start their own businesses while still young. This could be because they are having too many priorities, aside from being easily distracted.
ADVERTISEMENT - CONTINUE READING BELOW
It does not surprise that many successful entrepreneurs we know today also did not start their entrepreneurial journey when they were younger. Retirement investment firm Key Retirement shares with us this infographic that features eight entrepreneur icons who started their business careers past their middle age.

 This infographic was originally published in Key Retirement's blog. 
ADVERTISEMENT - CONTINUE READING BELOW
Main photo from Flickr (Photosio P)