For most, the dream of going into business remains just that—a dream.  But these entrepreneurs, who put up their businesses before they turned 30 years old, showed that it is possible to be successful in business regardless of age.


We asked them, "If you will share an important business tip to other businessmen out there, what would it be?" Be enlightened by their insights.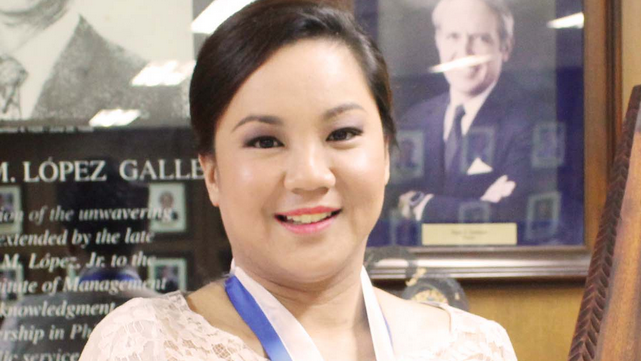 1. Youth is an asset because it means willingness to learn new ideas.

Ma. Antonia Odelia Arroyo was only 26 when she started Hybridigm Consulting, Inc., a consultancy firm that combines science and entrepreneurship.

"Biotechnology is essentially harnessing the machinery of living things to make products or provide services. I got attracted to biotechnology for it involves multiple disciplines. I have very diverse interests myself; if you look at my bookshelf that takes up an entire wall of my room, it holds books on science, comics, fantasy, philosophy, religion, fiction, and style. This shows I am a lifelong learner."
ADVERTISEMENT - CONTINUE READING BELOW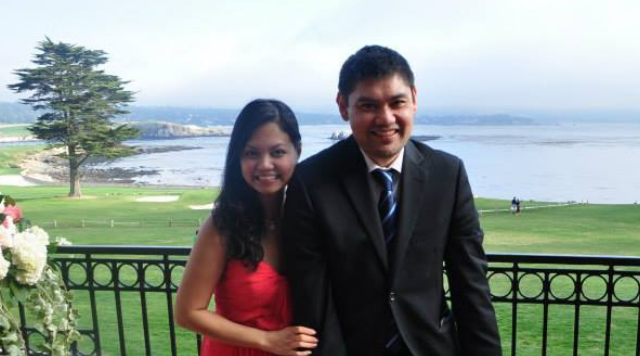 2. Success comes as a result of knowing what you do and what you are passionate about.

Patricia Besinga Ginete of Prestige Labels Co. Inc. (PLC), engaged in product development and consumer research services, was also 24 when she turned entrepreneur.

"While I worked temporarily for another company after setting up PLC, it never crossed my mind to give up the business. There will always be hardships. Treasure your relationships because every person you meet is a potential client or supplier. Continue learning through the people you meet and work with, and strive to improve yourself. Think of yourself as a product that needs constant innovation to stay competitive in the market.
ADVERTISEMENT - CONTINUE READING BELOW
3. Give quality service

Honey Escolar Chua was 26 when she opened Basecut Salon Jupiter but she understood that giving clients the best service will go a long way in sustaining her business.

"I never learned how to cut hair, but was very hands-on with the business. I think the good service we provide is our best asset. My staff makes it a point to get to know a customer so that when she comes in, they already know what kind of magazines to give her, what drink to serve her, or how she likes her hair or nails done. We also adjust to the clients' needs."
ADVERTISEMENT - CONTINUE READING BELOW
4. Don't quit.

Jan Ernest Jao Go was 21 years old when he put up his logistics and transportation business, Ernest Logistics Corp. Now that he's 26, the young entrepreneur firmly keeps his firm going despite the recent challenges that plagued the local logistics industry. He is not surprised that despite the odds, his venture is still performing well—hitting targets and gaining more clients.

"In life, there will always be winners and losers. Those people who quit and easily give up eventually regret and wish they had another chance to redo life. On the other hand, those who become passionate and dedicated to sacrifice many years of their lives that others won't do eventually live their lives as winners."
ADVERTISEMENT - CONTINUE READING BELOW
Photos from The AIM Blog, Patricia Besinga Ginete's FB page, and Basecut Salon