Becoming an entrepreneur is a dream for many people, especially those who want to have a sustainable income, work-life balance, and the opportunity to be their own boss. However, difficulties like lack of capital fund and of business knowledge and experience always serve as impediments. 

These two Filipino CEOs could be considered as fortunate for being able to overcome those common challenges even at their young age. More interestingly, they see entrepreneurship as more than just making money. They aim to make a difference. 

Meet these two young business leaders who have dared to become catalysts of change in their own industries. Take inspiration from their startup success.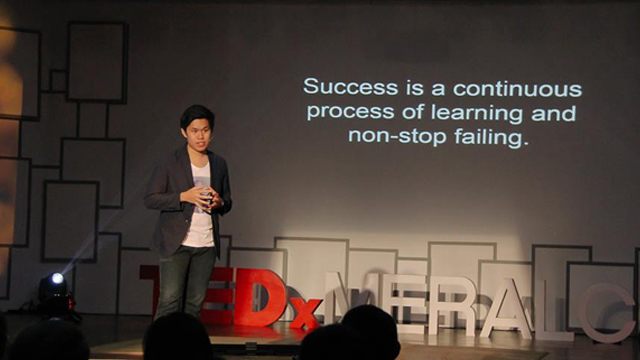 ADVERTISEMENT - CONTINUE READING BELOW
Gian Scottie Javelona, president and CEO of Orange Apps, Inc. (21 years old) 
Javelona first made a mark in the local tech industry when he created the first ever mobile app for a university in 2013.  He was a third year college student at that time in the Polytechnic University of the Philippines (PUP) when he launched the university's mobile portal, where students can have access to the list of services that the school offers. After that, he established is own company called Orange Apps, Inc. through the help of Ideaspace Foundation, Microsoft Corporation, and some local angel investors.  

Presently, Javelona is focused on Orange App's cloud-based all-in-one platform that offers an innovative educational technology for schools carrying the K-12 program. It is a system that facilitates connection between students and school administrators regarding various services and concerns like enrollment, grades, reports, and schedules.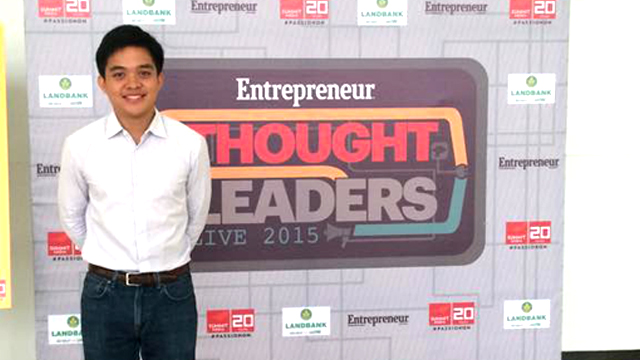 ADVERTISEMENT - CONTINUE READING BELOW
Leandro Legarda Leviste, founder of Solar Philippines (22 years old) 
Leviste may have come from a well-known political family (he is the son of Senator Loren Legarda and businessman Tony Leviste) but he didn't use his parents' influence to make his own mark. He easily found his niche in entrepreneurship, on his own.  

In 2013, Leviste founded his own company, Solar Philippines, after realizing that the country needs to start tapping renewable energy sources. His startup company has partnered with major businesses in the Philippines including SM and Robinsons malls, which opt to install solar panels to reduce their electricity costs. One of their major projects was the recent installation of solar roof top in SM North EDSA, making it the world's biggest solar-powered mall so far. 

At such a young age, Leviste has already found his position in this country, and that is to help businesses (and hopefully households in the near future) reduce their energy costs. To date, Solar Philippines is the largest developer of solar rooftop power plants in South East Asia. 
ADVERTISEMENT - CONTINUE READING BELOW
Photo of Gian Javelona from Orange App's Facebook account