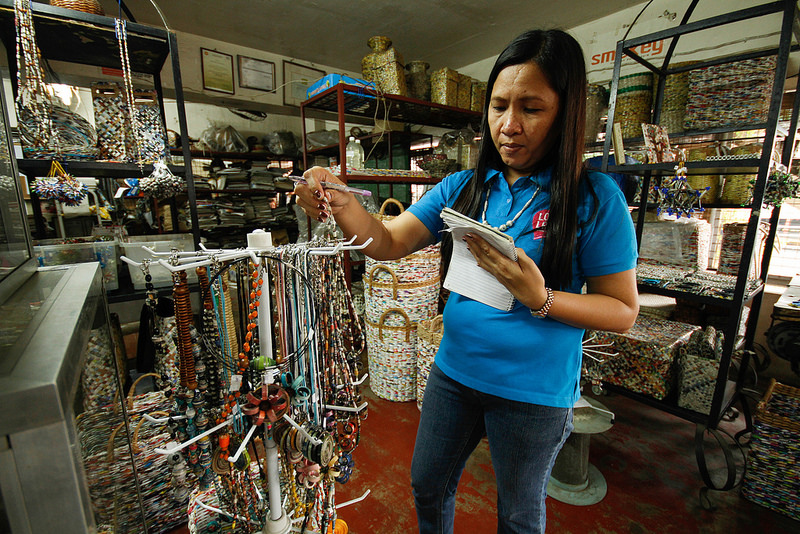 In another measure to support small and medium enterprises (SMEs), the national government is taking steps to make it easier for entrepreneurs to put up businesses in the country. This was the focus of the recently held Public Governance Forum, organized by the National Competitiveness Council (NCC), a public-private sector task force.

According to NCC private sector co-chair Guillermo 'Bill' Luz, there are specific government projects that will benefit the SMEs, which comprise up to 90% of local businesses. He revealed that an agreement was signed by the NCC and local government units (LGUs) on April 14, 2015 with the aim to simplify business registration. Consequently, related processes and transactions will be made faster and more convenient to further motivate entrepreneurs.

"They do not have to go through the tedious process to incorporate. What used to take 16 steps is now reduced to six steps; what used to take 34 days is now down to three days,"  Luz revealed. "The first LGU to sign that was Quezon City."

Long-term goals

Other LGUs are encouraged to immediately adopt the simplification of processes for the benefit of those who may be looking into starting a business within their respective areas. Furthermore, the NCC calls for the improvement of local infrastructure, governance stability, and other factors that would all the more encourage local businesses to set up and thrive in their region.

Luz also hinted long-term goals to eventually make document processing for businesses a one-stop-shop where all related papers could be processed in one go, saving busy entrepreneurs time and money.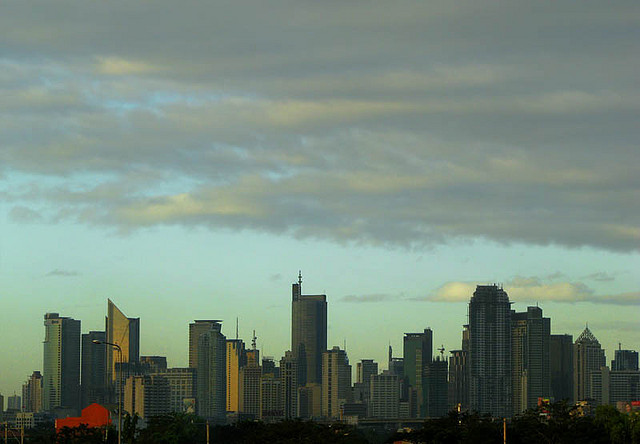 Competitiveness and cross-border issues

Meanwhile, the efforts to back local SMEs don't stop there. With the ASEAN Integration nearing, Luz thinks that the lack of global competitiveness of many of the local businesses could be a problem. Thus, the NCC is helping formulate initiatives that may help local SMEs to be more competitive.

"One of the programs that have been brought to me with potential corporate support is one where we can train them (SME owners) in digital literacy and e-commerce," he shared. "Now, this would help not just their ability to trade but more importantly [to trade] in a cross boarder fashion."

Luz further asserted that this project, if actualized, could open new doors for local SMEs. "With the ever expanding digital world, online presence for businesses--particularly on-the-rise SMEs--gives a kind of exposure that could very much assist in their growth as a business."


ADVERTISEMENT - CONTINUE READING BELOW
Photos from Flickr (Asian Development Bank and Storm Crypt)