<>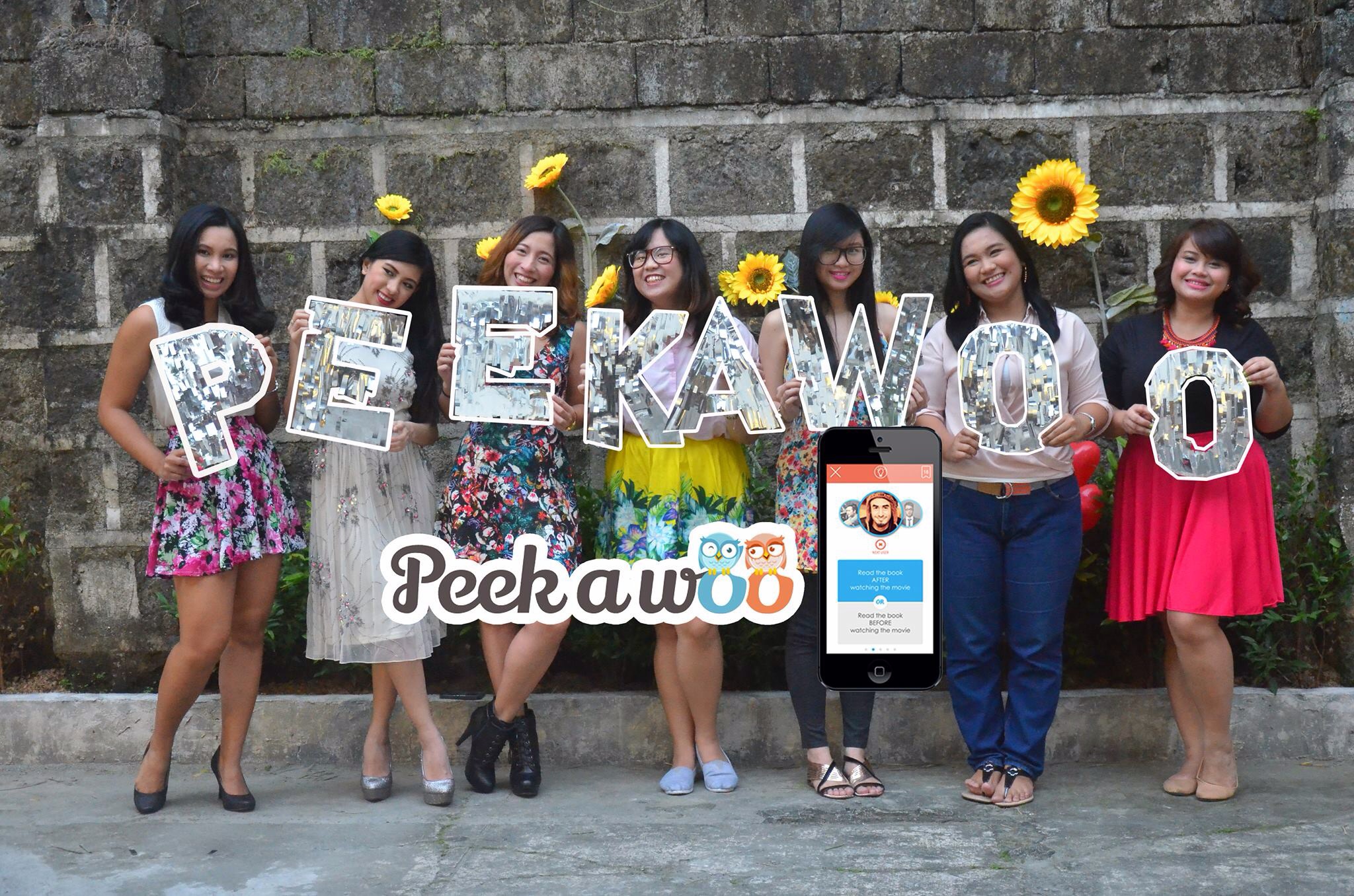 Have you ever tried online dating and got put off by all the inappropriate innuendos and mindless flirting? Dating apps, like Tinder, have created a culture of casual hookups that deter many serious daters--particularly females--from giving virtual dating a serious try.
That led a group of Filipino women, who admit to be reluctant online daters, to create Peekawoo--a dating app that intends to encourage other single men and women not just in the Philippines but also around the globe to let go of their previous apprehensions and give online dating another go.
Female-friendly dating
Based on the developers' own personal fears from traditional online dating, this Pinoy-run app is all about wholesome fun and meaningful conversations. Valenice Balace, CEO and co-founder of Peekawoo, shares how her app's 'wholesome dating' concept came to be:  "Filipinas have this negative connotation about online dating. They're afraid of being disrespected, as some guys are very rude."
ADVERTISEMENT - CONTINUE READING BELOW
"I feel very protective of the people using our app," she says. "I think that 'oh maybe this girl is like my sister, or mother, or friend;' how would I feel if somebody disrespect her and say inappropriate things to her? That's why our team also monitors the users to reprimand those who are being rude and inappropriate."
Peekawoo even arranges speed dating events throughout Manila. Its developers are also planning to add a 'gift' feature (from sponsor establishments) to give reluctant but successful matches the incentive to take things to the next level--still within the bounds of propriety, of course.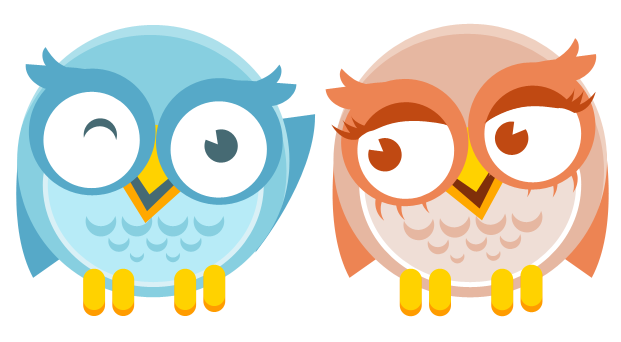 ADVERTISEMENT - CONTINUE READING BELOW
International recognition
"Our first month of launching was supposed to be dedicated to experimentation," Balace discloses,. "As my background is on consumer research, it seemed to me like it was the logical way to start."
What was supposed to be a time of timid experimentation and research became an unexpected fast-track to fame. Local and international media organizations took immediate notice of Peekawoo's concept. Now, Balace and the team are looking forward to their upcoming exhibit in Las Vegas, Nevada, sometime next month.
ADVERTISEMENT - CONTINUE READING BELOW
Peekawoo now has users numbering in the thousands, most of which are Asians living within and outside the continent. It aims to make a significant breakthrough into the dating app world, considering the number of strong competitors around. However, despite the fact that more risqué apps cater to wider clientele, the team remains firm on its stance that this new app would remain a haven for wholesome daters looking for a good place (virtually) to meet good people.
"It really isn't for the money or the fame or anything like that. I want our app to remain the way it is because it's what we believe in and it's what we want to share to the younger generation. Online dating doesn't have to be all about hookups."
 Photos from Peekawoo