Successful entrepreneurs are not born. Most of them exert greater efforts to achieve their goals. Whether coming from a well-off family or starting from nothing, they have stories of struggles and survivals that led them to where they are right now. 

What's common among them is their eagerness to pursue the life they want to have. Interestingly, it seems that there is no age requirement for entrepreneurial success. A young entrepreneur can possibly be as successful (or even more successful) as their older counterparts. 

Below we share with you tips from three entrepreneurs who've chosen entrepreneurship and succeeded, even at their young age.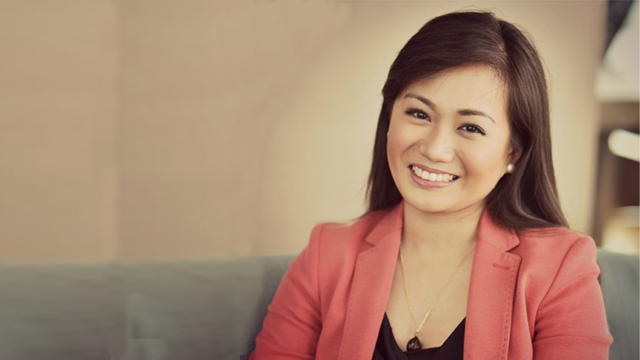 ADVERTISEMENT - CONTINUE READING BELOW
 1. Mica Tan, founder and CFO of MFT Group of Companies (23 years old)
At age 13, Tan started trading stocks.  She was mentored by Regina Capital, a brokerage firm and was taught the ins and outs of the stock market. During her teenage years, she helped her father manage their family business while working at the same time as a beverage distributor. From there, she built her network, got further mentored, and applied the business lessons she learned. Ten years after, she now has her own company, the MFT Group. 

If there's a great advice she could give to aspiring young entrepreneurs, it's this: "Get your hearts broken. For when it's broken, you'll learn how to get up and find ways to move on and unleash the best in you." She adds, "In order for you to scale up, surround yourself with people better than you because there's so much to learn from them."
ADVERTISEMENT - CONTINUE READING BELOW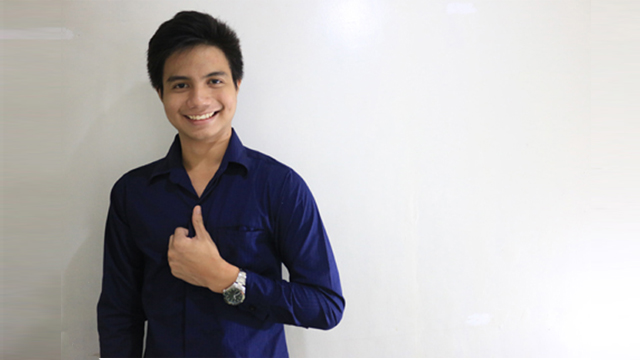 2. Juan Miguel Alvarez, founder and CEO of Potatocodes (20 years old)  
Alvarez was a delinquent student when he was in college. He would skip classes to spend time with friends playing computer games, getting drunk, and passing out the next day. When he realized he's failing his subjects, that's the time he changed his ways. He distanced himself from his friends and started seeking his real passion. That was the time he got intrigued with Website development. He knew nothing about it but pushed himself to do research and learn about it. 
ADVERTISEMENT - CONTINUE READING BELOW

Alvarez became so passionate that right after completing his degree, he put up his own Website development company called Potatocodes. "Find your passion and be ready to fail. If you're not ready, then don't start. Failure is part of every entrepreneur's journey. You just have to know the real failure—and that is giving up," he shared.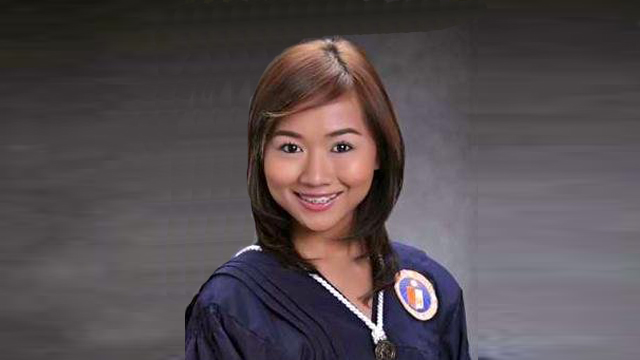 ADVERTISEMENT - CONTINUE READING BELOW
 3. Janine Chiong, president of HABI Footwear (25 years old)
What started out as a thesis project in college turned out to be a social enterprise for Chiong and her group mates. They conceptualized a way on how to turn the rag-weaving skills of the urban poor community into a profitable endeavor—and that's how HABI was born. They partnered with communities to give people an alternative source of income by way of hand-weaving the materials for the shoes.  "They were paid less of what they deserve. But with Habi, from getting P10 to P15 pesos from the labor as they used to do, they now earn an average of P50 to P80 pesos per piece. It's four times higher," says Chiong. 

Currently, Habi Footwear is already accessible through its Website (habifootwear.com). It already has three consignments in Metro Manila, one in Boracay, and two distributors in the U.S. and the U.K. With their success, Chiong has this advice for fellow young entrepreneurs: "Keep yourselves grounded. Don't just let your passion carry you. Learn to do it well. Don't stop if you fail from the start because sometimes, it's more of a push to continue."
ADVERTISEMENT - CONTINUE READING BELOW
Photos from Money Summit and Janine Chiong's Linkedin account