<>A practicing business and marketing lecturer, a professional photographer and cinematographer, a baker who makes homemade pastries, and a property consultant for a well-known bank in the country. Coming from various industries, these members of the Profilers of the Unknown (POTU) were assembled by their love and passion in solving issues pertaining to the paranormal.
"All of us have other work during the day. It's just that we're very passionate about this, so we spare some of our time to meet up and study the cases we have on-hand," POTU Researcher Kitt Co shared.
One of the team's missions is to properly define the difference between ghost hunting and paranormal investigation. POTU defines the former as an act of trying to track down ghosts, while the latter is defined as an attempt to prove or disprove a paranormal activity either logically or scientifically.
"I truly believe that the paranormal and scientific should help each other in solving cases. Most of the time, what's happening is that they're trying to disprove each other. Both have some good and bad points, and that's one of the reasons why these two branches should cooperate," asserted POTU Team Leader Jade Martin.
Working out of passion
Customarily, the team charges their clients based on the number of equipment they use and the number of investigators who'll handle the case. "Our equipment fees range from P3,000 and up. Investigators are paid P1,000 each. So I'm confident to say that at a low price, we can provide the best service out there," Martin assured.
The 40-year old team leader added that occasionally, they provide their services at no cost for those who really need their help but can't afford to pay. "Primarily, we do this because we want to help people, not because we want to earn."
Investing on the equipment is not a simple matter for the investigators. Presently, they have the latest apparatuses for paranormal investigation. Moreover, the team aims to further provide the best service they can offer to their clients, so a constant upgrade of their tools is always part of their agenda.
The quacks and the pranksters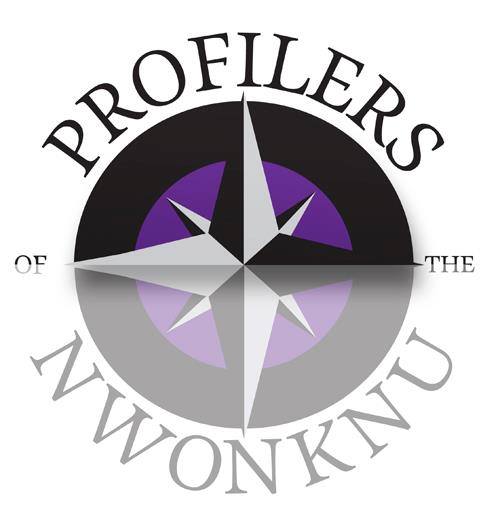 The team's photo and audio expert JR Rodriguez warned that there are lurking con artists in the industry. He discourages people from availing the services of those hoaxes especially if the fees amount to a huge sum. "Most of the time, those who offer P10,000 to open your third eye or P20,000 for a paranormal investigation are quacks. People have to be more discerning towards these so-called 'experts' because they can take advantage of you. Undeniably, they come to this industry because there's money here," Rodriguez emphasized.
Another challenge for these paranormal investigators is the disturbance from pranksters, who persist on sending fake videos or pictures to test their skills. "These are the ones who don't take us seriously. We're very careful with this kind of people because they can aggravate even the smallest mistake we may commit. I can always tell if a photo or audio is tampered or not, but I know it will only be a waste of time and effort if I tolerate them," Rodriguez lamented.
Opportunity in an unusual industry

Unquestionably, there is an opportunity in this uncommon industry. "The number of Filipinos that are interested in the paranormal has significantly increased because of the Internet. You can easily find pictures and articles about it," Co said.
Consequently, the advent of the online media also facilitates an opportunity for the team to relate their experiences and expertise to more people who are interested about the paranormal. "We want to explore and understand these happenings. It's a constant learning experience for our team. We also aim to share the knowledge we learn to people, other than our clients," said POTU Secretary Len Tolentino.
As for those who want to venture into the paranormal industry, the team reminded that it's not for the fainthearted. "You have to be brave. You have to be real. Know your limitations and always do your research. Be dedicated about this and find out if this is truly your passion. It works for every entrepreneur, regardless if it's in this industry or not."
Main photo shows (from left to right) photographer and cinematographer JR Rodriguez (POTU photo and audio expert), property consultant Kitt Co (POTU researcher), business and marketing guru Jade Martin (POTU team leader), and baker Len Tolentino (POTU secretary).
ADVERTISEMENT - CONTINUE READING BELOW