If you're one of the hundreds of Google employees working at their Asia Pacific Headquarters in Singapore, you should count yourself fortunate. With an office spanning three buildings with eight floors each, Google makes sure you never go hungry and that your needs are met to make sure you are productive during business hours.
Each floor has a canteen where the refrigerators are always filled with juice boxes, water and healthy eats.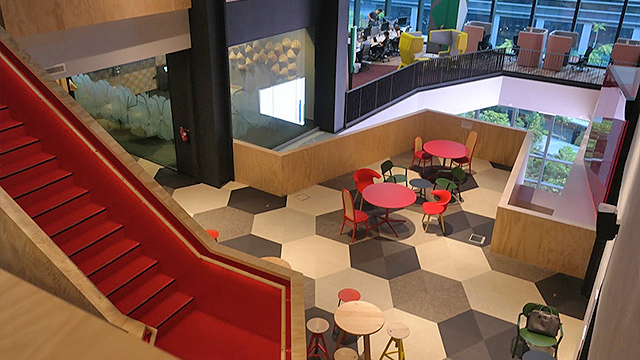 They even have a barista station so you can wake yourself up with a cup of coffee or two.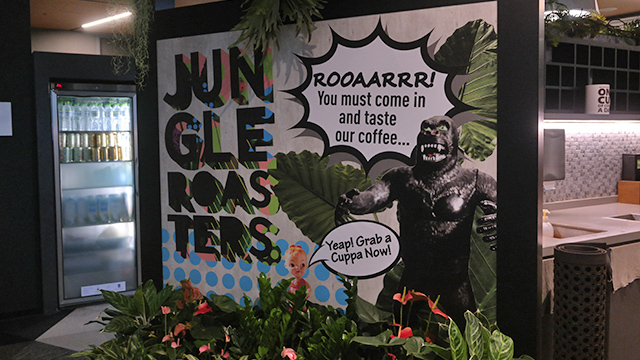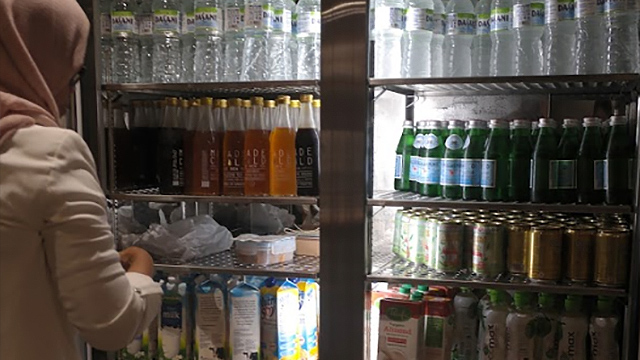 Their Trattoria serves Mediterranean food for lunch.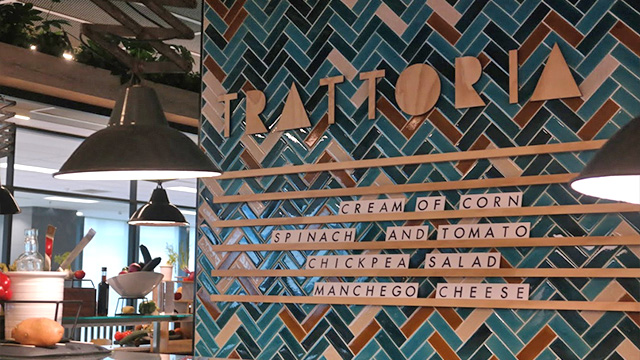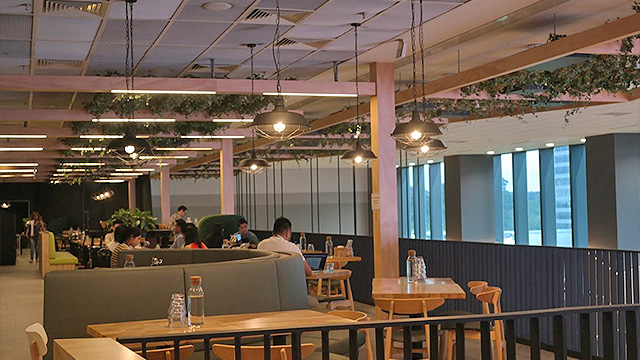 Their Shiok cafeteria, on the other hand, looks like a buffet with different stations.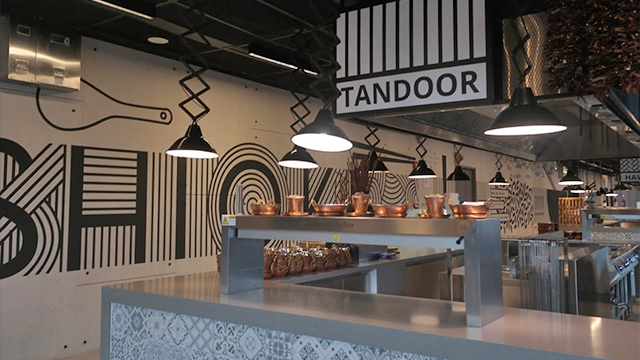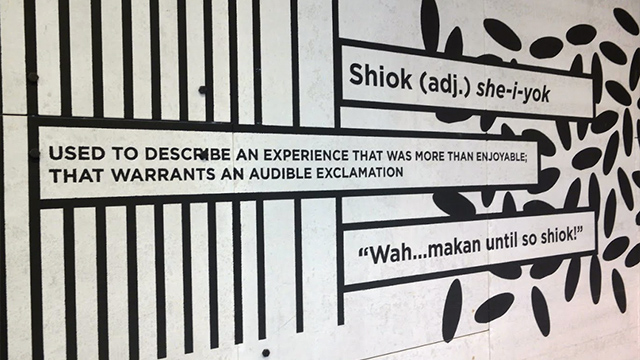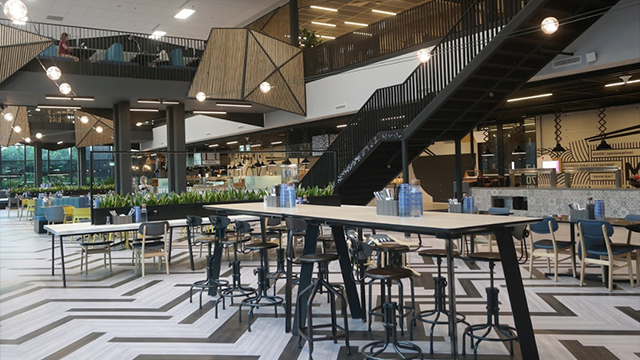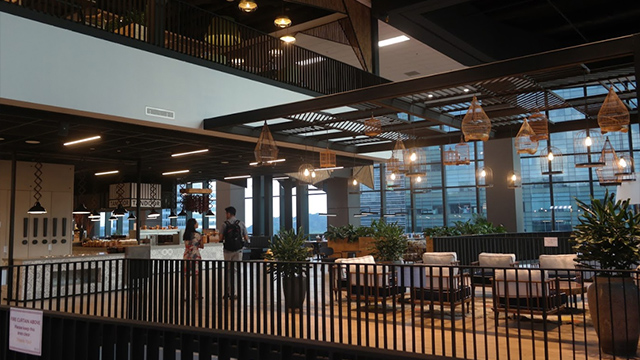 They also have a game room with arcade games, a ping pong table and a billiards table.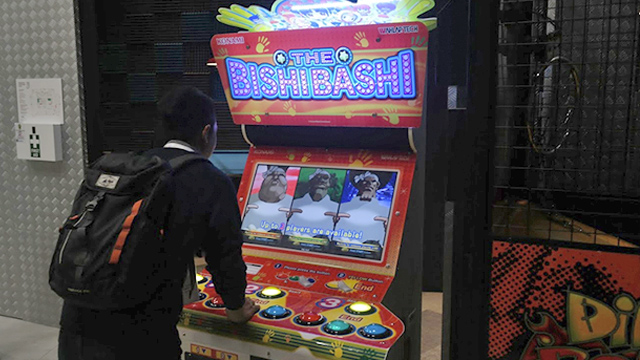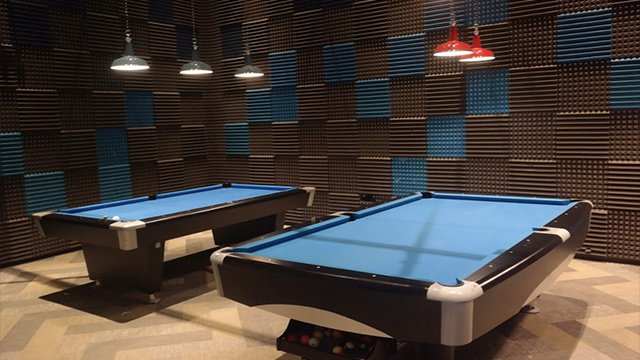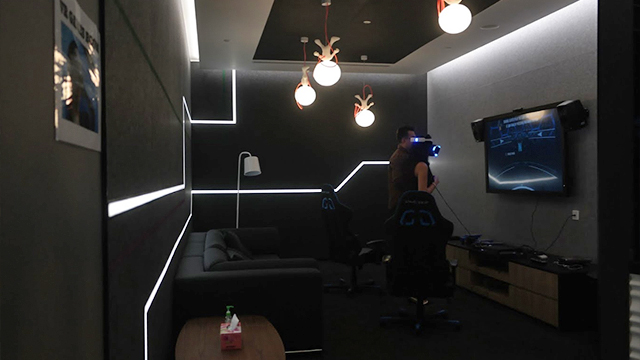 Feeling restless or simply tired? They have a nap room with pods!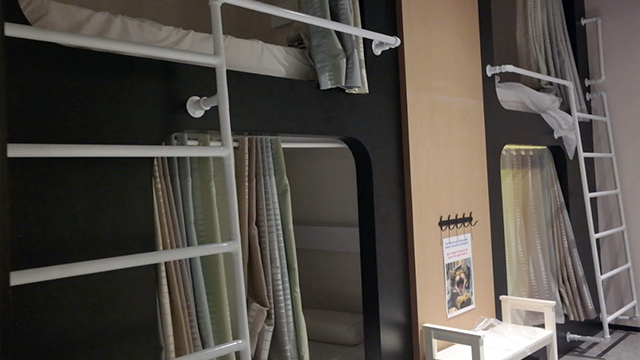 Or if you want to be extra pampered, they also have a spa. Of course, you have to schedule your R&R ahead of time.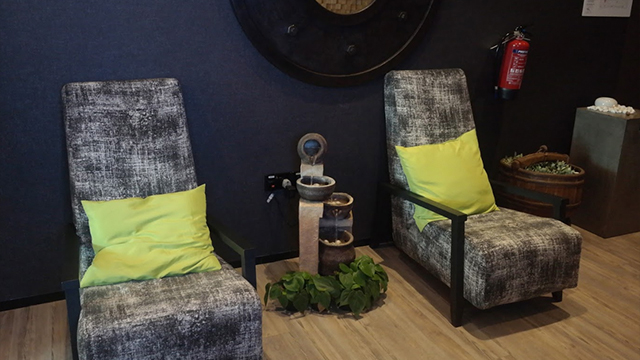 If you're feeling contemplative, they also have a Multi-Faith room.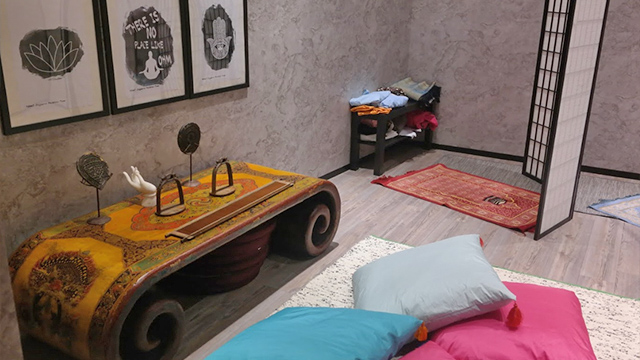 You can also head onto their rooftop garden if you need to relax those eyes and be one with nature.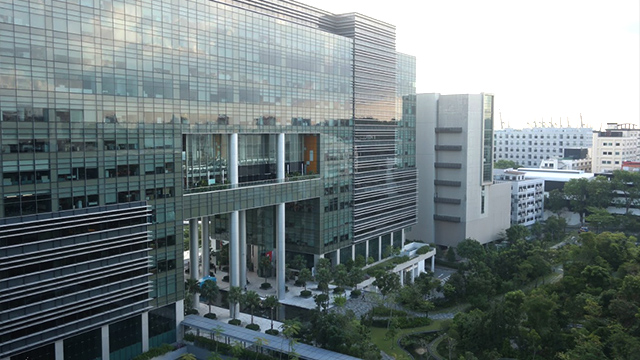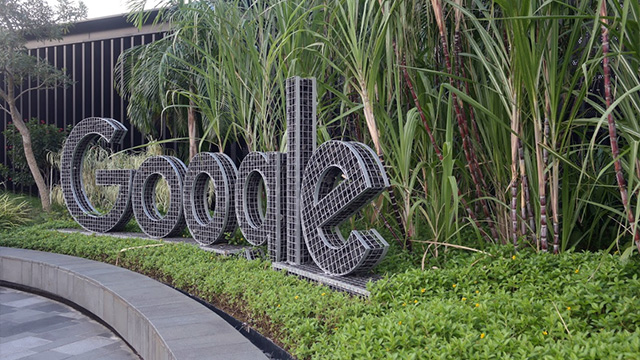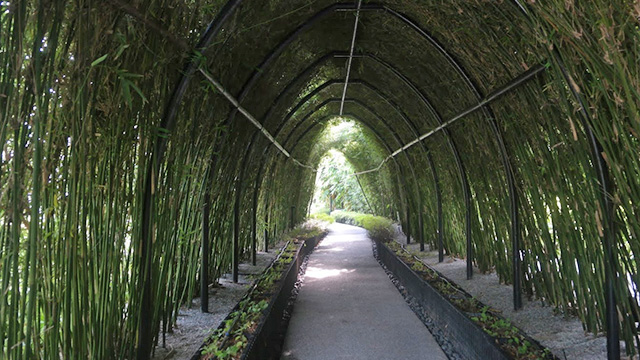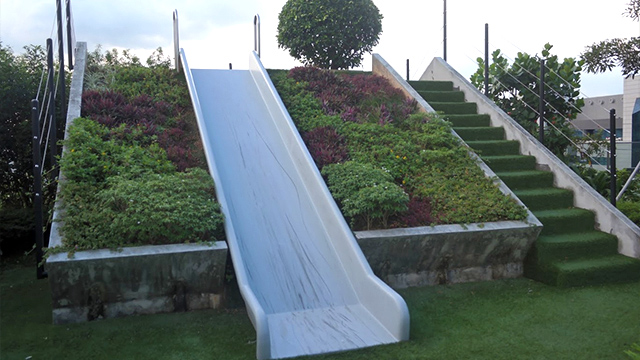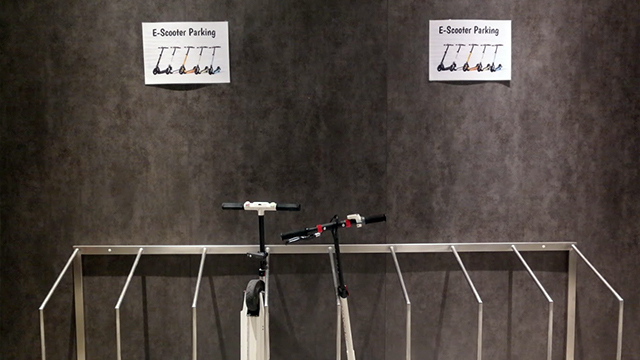 If you don't want to be bothered while working, they have a Zen Area with a strict no talking or making noise policy.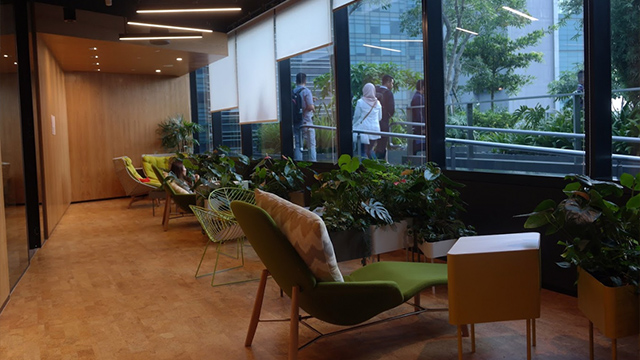 But if you really need some privacy, they also have some private pods where you can hide away from the world or take personal calls.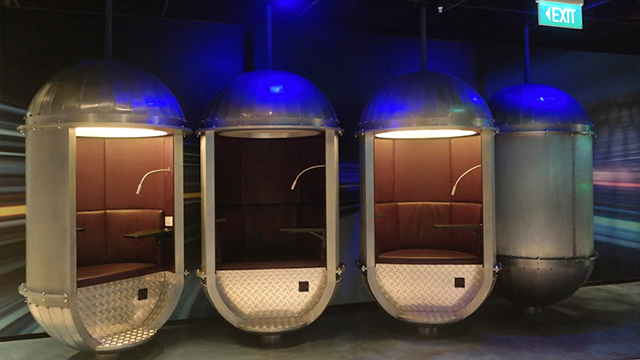 Of course, they have a library for research and educational needs.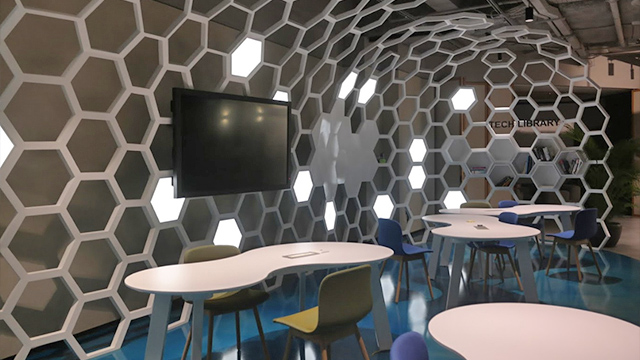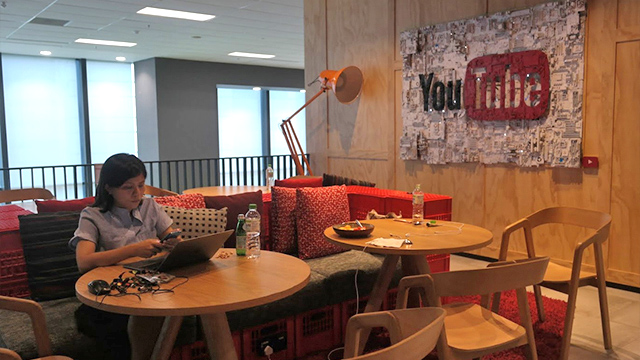 And if you need to meet with your teammates, just book one of their rooms which are named after different cities and attractions around Asia.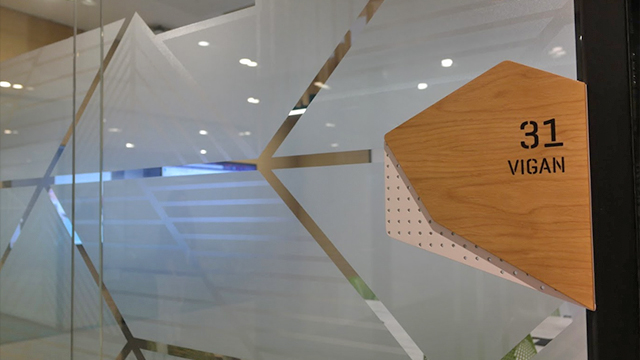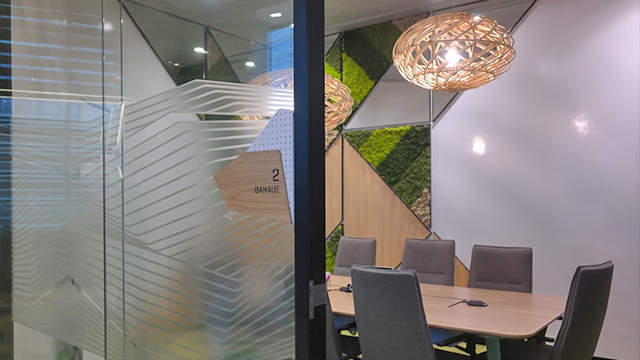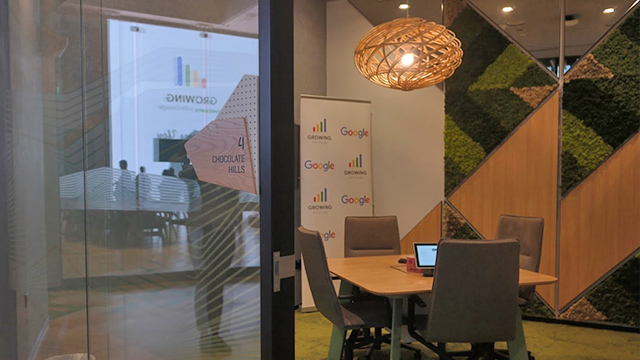 Their lobby also doubles as an event space where media and guests are entertained.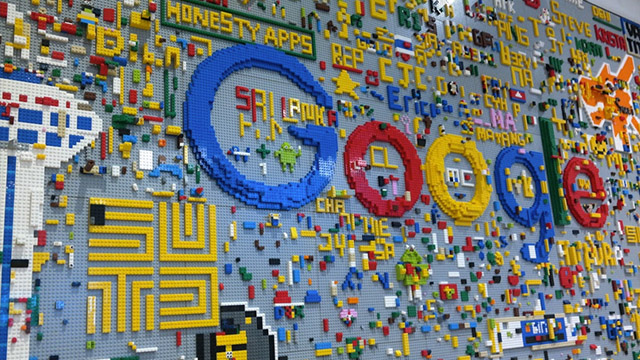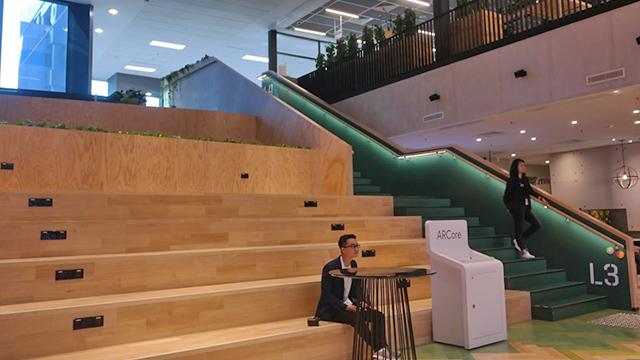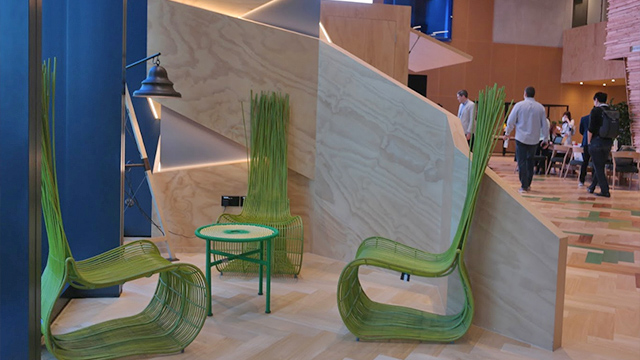 It's also a policy in Google to go offline for a few hours every week to simply bond with one's team. They make sure that everyone gets along so that everyone can have a harmonious and collaborative working environment.
ADVERTISEMENT - CONTINUE READING BELOW
***** 
Nicai is the marketing head of Rising Tide, a technology solutions company. She is also the Manila Bureau Manager of Probe Media Foundation's Mulat Pinoy-Kabataan News Network and a regular contributor for SPOT.ph. Follow her on Twitter, @nicaideguzman, and LinkedIn