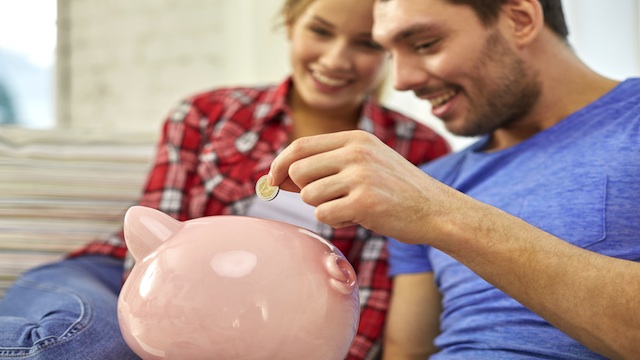 Going to the bank isn't high on our list of "Things We Like to Do." Waiting in line for a transaction that takes less than one tenth of the time it took to fall in line is counter intuitive and frustrating; filling out forms is, quite frankly, a waste of ink and paper; and the cold, almost robotic demeanor of most tellers simply isn't nice.

That being said, however, a new wave of better customer service in banking is afoot, and we couldn't be happier. Set to revolutionize the way we perceive banking, this new direction is sure to benefit every customer.

No More Forms, Faster Transactions
The domino effect occurs in banks too, where a little slowdown behind the counter results in a major backup with the queue. But without forms, transactions can take place more smoothly, allowing everyone to get on with their busy schedules.

No More Lines
Yes, you read that correctly. Falling in line at the bank is an archaic practice, considering how everything can now be done online or using queueing machines. And, in some instances, customers can actually be fast-tracked to the front of the queue to be given express access. Now that's efficient service!

No More Wasted Time
Overall, this is the best benefit. Time is money, as the old saying goes, so getting in and out of the bank and not wasting time in line or because of a slow transaction is key—especially for entrepreneurs who have businesses to take care of.

Tailored Service for Every Customer
Everyone goes to the bank for different reasons, whether it's paying the bills, updating accounts, making deposits, or what have you. The new trend is for the bank to know what you need to do, even before you get there, so that you can quickly go in and out, and continue with your busy day.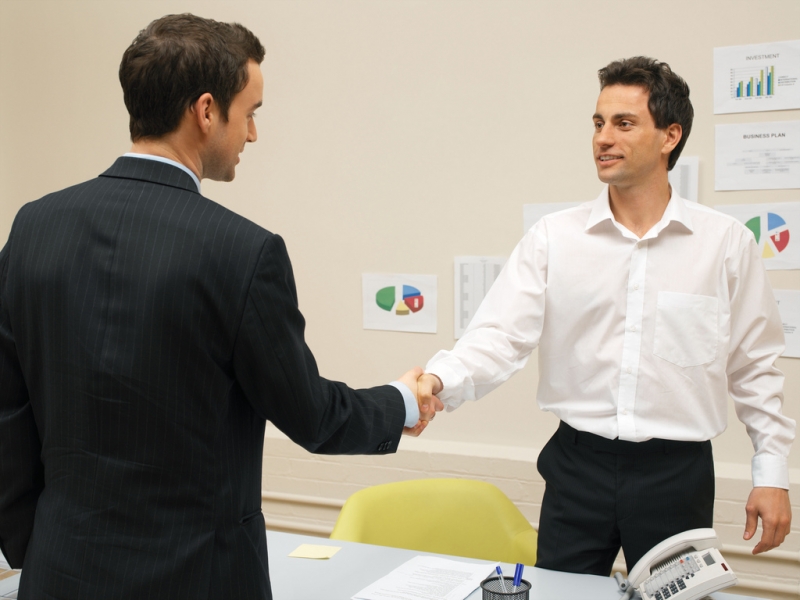 You'll be delighted to know that a local bank currently offers all that, and more. With their simplified account opening process (with one valid I.D. as the single requirement), and deposits and withdrawals done without filling forms or falling in line (for "Gold Circle" members), Security Bank believes in putting the customer's needs at the forefront by delivering BetterBanking. And to keep up with this thrust, they have recently introduced the Human Switch Kit (HSK). HSK takes out the hassles of having to visit the bank when you want to know about or avail of their current product offerings.  By simply going to their website and filling out the online request, expect a call from a Sales Associate, almost immediately, to set an appointment at your most convenient time and place. They can discuss bank products that can help you with your business and even help fill out your bank application forms. All these, done through the HSK, revolutionizing the way you bank by giving you the least amount of inconvenience possible—at no extra cost.

These days, with life moving at such a blistering speed, time really is a precious commodity. Don't get sucked into a time-hole while tending to your responsibilities, so take advantage of modern conveniences and revolutionary new ways of doing things. After all, with more time, you can actually have more opportunities to enjoy life.

To make the switch or learn more about it, click here.