<>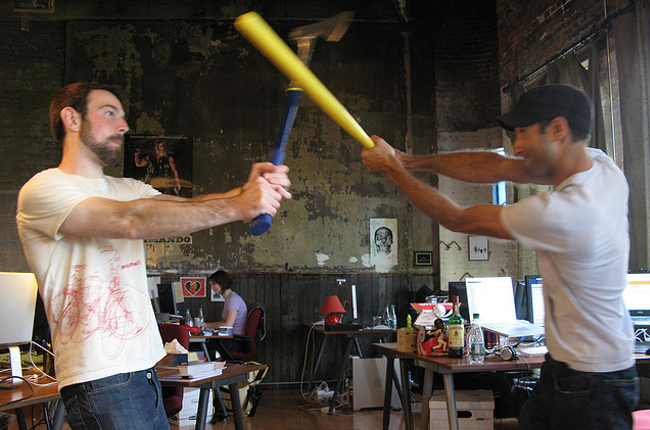 While it may not rise to the level of being illegal, unethical behavior in the workplace can have serious consequences if unaddressed. And it can create a toxic work environment in which your employees and business ultimately suffer.
If your business lacks robust HR support, it's critical for employees to have an easy way to report their concerns and for your company to put in place policies, protocol and training related to unethical behavior. Entrepreneurs can take the following steps to proactively address unethical behavior at work:
ADVERTISEMENT - CONTINUE READING BELOW
1 Create a code of ethics.
Set the tone for behavior in your workplace by creating a code of ethics. A code of ethics establishes the values that are important to a business and creates a common framework for understanding the boundaries within the organization.
Be sure to involve key employees in the process of drafting and formalizing the code of ethics. This will ensure that leaders are on board with and committed to the values.
Related: J.D. Power: How I stayed true to my values over 50 years
2. Establish a protocol.
Include in your code of ethics instructions about how to report unethical behavior. For example, set up an anonymous ethics hotline as well as a clear protocol for reporting, such as requesting a private meeting with the appropriate manager or supervisor.
Additionally, if a concern or violation is reported and the company lacks internal HR resources, ensure that the person tasked with responding is the furthest removed from the concern.
ADVERTISEMENT - CONTINUE READING BELOW
Related: 5 ways to help build your integrity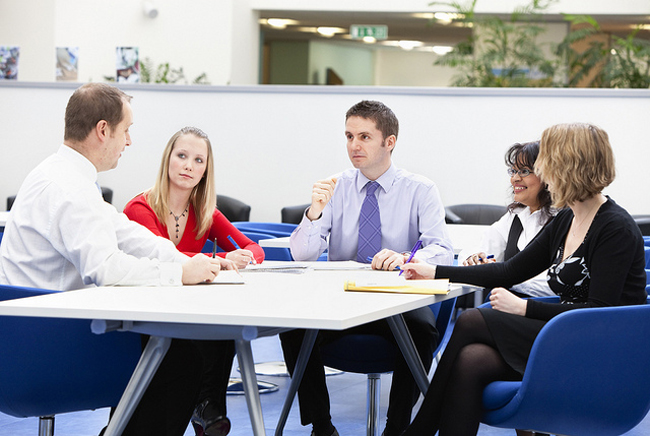 3. Empower employees.
Grant staff the know-how to appropriately identify and handle ethics violations. Accomplish this by implementing ethics-training programs for all new and existing employees to increase the effectiveness of the code.
4. Continuously review the code.
Keeping the code updated is an important step in keeping a company's ethics top of mind. Each year, share copies of the code of ethics with every employee or communicate it through a brown bag lunch and learn or workshop.
ADVERTISEMENT - CONTINUE READING BELOW
Ensure that your employees confirm their understanding of the code by requiring them to sign a form of acknowledgement afterward. In doing so, you'll proactively set up an atmosphere, reinforced by both formal and informal measures, that promotes the values you've set forth. 
If you disregard the importance of developing an ethical culture, lawsuits, high turnover, low morale and even the demise of your business could result. A smart business leader should champion a written code of ethics from the outset, establish protocol and continuously review and promote these guidelines.
Related: American Apparel tries on something new: Ethics. 
Copyright © 2015 Entrepreneur Media, Inc. All rights reserved.
This article originally appeared on Entrepreneur.com. Minor edits have been done by the Entrepreneur.com.ph editor.  
Photos from flickr (Kenji Ross and Highways England)