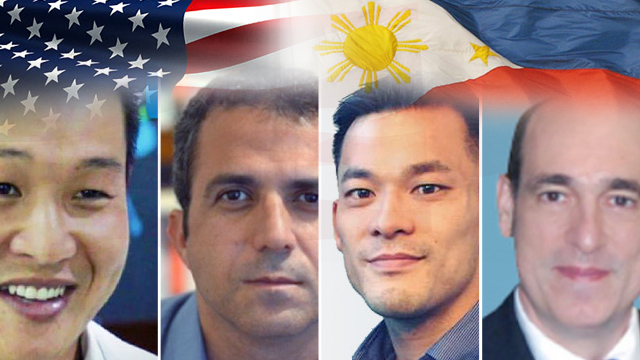 Historically, bulk of the most prominent American businesses in the Philippines were subsidiaries or branches of large US multinational corporations such as Procter & Gamble, Coca-Cola and PepsiCo, according to Japanese economist Yoshihara Kunio in his seminal work on Philippine business history, Philippine Industrialization: Foreign and Domestic Capital.
And then there were domestic companies such as Benguet Corp., Manila Electric Co. and Engineering Equipment Inc. that were put up by American businessmen and investors. Many first came to the Philippines either as American soldiers, civil servants or professionals who helped pacify the islands and establish US colonial authority in the country.
Though American dominance in the economy persisted even well after the Philippines gained political independence from American colonial rule on July 4, 1946, US influence in the corporate world gradually diminished in subsequent decades.
Slowly but surely, many of the American-built companies were sold to wealthy Filipino families since the 1960s. Meanwhile, the dominance of Philippine subsidiaries or branches of both US companies came under challenge from rapidly growing domestic companies owned either by Chinese-Filipino businessmen or the state.
ADVERTISEMENT - CONTINUE READING BELOW
Related story: Did You Know These Leading PH Companies Used to be Owned by Americans? 
In 1970, four of the Philippines 10 largest companies by revenue were American-owned, according to a ranking by Business Day newspaper. By 2016, that number has reduced to just one, based on BusinessWorld's Top 1,000 Corporations in the Philippines.
Yet, amid the overall decline in America's economic footprint in the Philippines, there seems to be a noticeable pick-up in US nationals coming to the country to build tech startups aiming for rapid expansion not just in the Philippines but across Southeast Asia and the wider Asia-Pacific region. These founders bring with them expertise and experiences from American universities and technology companies, offering a unique approach to building startups in the Philippines.
Unlike their pioneering counterparts who built businesses when the country was still a US colony, today's American founders of startups in the Philippines enjoy no special privileges such as fixed dollar-peso exchange rates or parity rights that exempted them from many economic restrictions that applied to other foreigners. No wonder Uber, America's No. 1 ride-sharing startup, exited from the Philippines and the rest of Southeast Asia after being acquired by Singapore-based Grab in early 2018.
ADVERTISEMENT - CONTINUE READING BELOW
As the country marks the 72nd anniversary of Philippine independence from US rule, perhaps it is fitting to focus on these American entrepreneurs who are building startups in the Philippines. While they aim primarily to scale up their businesses in the country and expand in the region, these startup founders are also reinventing economic ties between the US and Philippines, and re-establishing it along more equitable footing.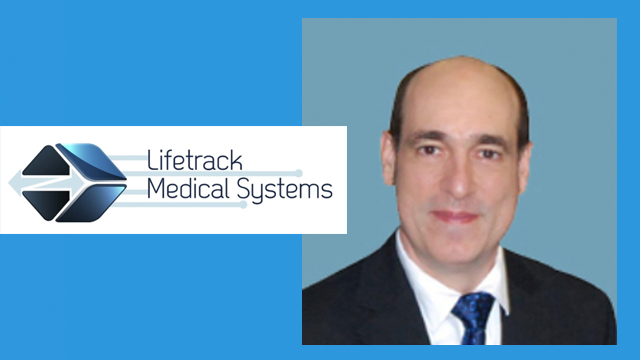 ADVERTISEMENT - CONTINUE READING BELOW
Dr. Eric Schulze, Lifetrack Medical Systems
Lifetrack Medical Systems focuses on providing innovative radiology solutions to hospitals and clinics in developing countries. Its main offering is a cloud-based product that allows for easy radiology readings between practitioners around the world.
Its founder, Eric Schulze, graduated with a PhD and medical degree from the University of California-San Francisco. His first foray into entrepreneurship was 24/7 Radiology, a US-based teleradiology firm that had over 100 locations in five countries, including the Philippines.
After selling 24/7 Radiology to a listed American firm, he then formed Lifetrack Medical Systems in 2012 from his experiences in running a teleradiology company. Schulze's startup has since garnered multiple awards and recognitions, including being part of media company Red Herring's Top 100 startups for 2016.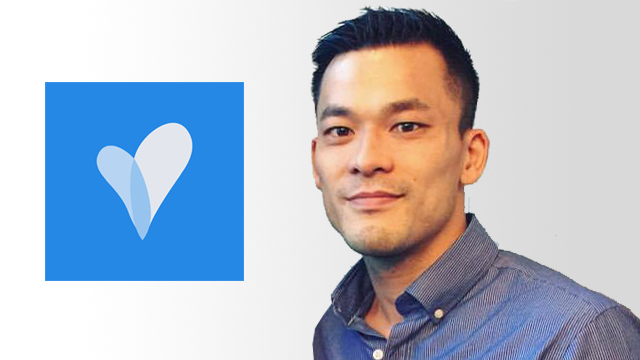 ADVERTISEMENT - CONTINUE READING BELOW
Vincent Lau, Maria Health
After graduating from the University of California-Berkeley with an economics degree, Chinese-American Vincent Lau worked with a variety of startups based in Silicon Valley for eight years. But a fellow Berkeley alum—Paul Rivera, who would later establish human resources firm Kalibrr—told him of the potential in putting up a business in the Philippines and making a larger impact.
The result was Maria Health, a medtech startup that aims to provide affordable health insurance to one million Filipinos. Through its platform, small businesses, startup teams and freelancers are able to enjoy the same health insurance coverage that employees of large companies do, as Maria Health connects them with the country's largest health maintenance organizations.
Today, Maria Health has insured over 3,000 people, which includes employees from over 70 small- and medium-sized companies as well as freelancers and individual workers. Its efforts to insure Filipinos have caught the eye of prominent local and foreign investors, with Maria Health having raised $650,000 worth of funding so far.
ADVERTISEMENT - CONTINUE READING BELOW
Related story: How Do You Build a Startup Called Maria? Vincent Lau and His Intrepid Journey from California to Manila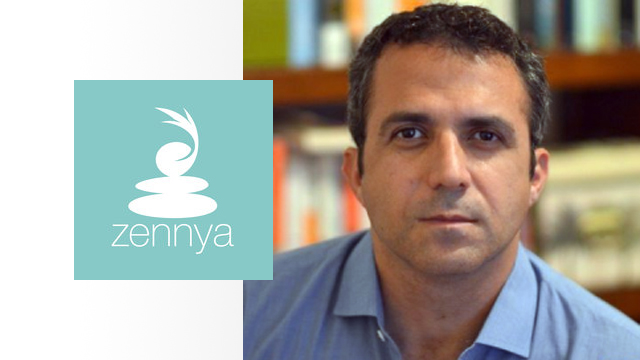 David Foote, Zennya
Another Berkeley graduate that started a business in the Philippines is David Foote. He is a long-time entrepreneur, having previously established and headed numerous companies in the US and Southeast Asia.
ADVERTISEMENT - CONTINUE READING BELOW
In 2016, Foote launched Zennya together with Brian Perley, a lawyer-turned-entrepreneur, and Gregory Kittelson, the head of real estate firm KMC Solutions. Through Zennya's mobile app, users can book physical therapists that specialize in different types of massages and spa treatments. With its seamless process and highly trained specialists, Zennya aims to disrupt the country's spa industry and improve its overall quality.
As of September 2017, the startup has already handled over 100 therapists that have collectively fulfilled around 100,000 app bookings. Zennya was also the third runner-up in the Philippine leg of the Startup World Cup, a global startup pitching competition.
Related story: The "Uber for Massages" Has Fulfilled 100,000 Requests and is Still Growing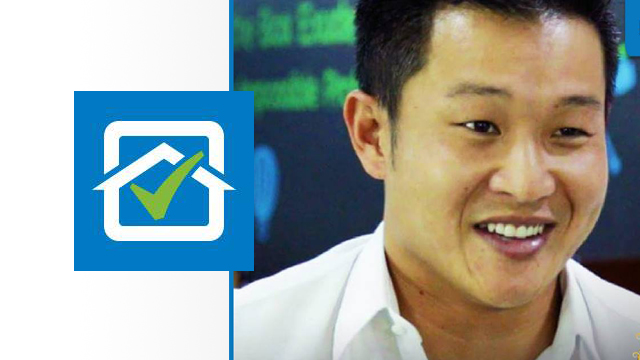 ADVERTISEMENT - CONTINUE READING BELOW
John Dang, ZipMatch
Born and raised in the US by immigrant parents, John Dang took up several professions in real estate, marketing and online gaming before jumping into entrepreneurship. By 2012, the graduate of University of Southern California's Marshall School of Business teamed up with Filipino real estate broker Chow Paredes to form ZipMatch.
ZipMatch is a digital real estate marketplace that allows property seekers to easily find and assess listings from around the country. It also claims to be the first Southeast Asian real estate firm to use virtual reality technology to provide its clients with a more comprehensive look at prospective properties.
Dang's startup has raised over $3 million worth of funding so far, and it has received numerous awards and recognitions. Recently, it was inducted into Google's exclusive startup accelerator program Launchpad, becoming the first Filipino startup to participate in the six-month program.
Related story: Google Offers All-Expenses Paid Mentorship Program in Silicon Valley for PH Startups 
ADVERTISEMENT - CONTINUE READING BELOW
*****
Lorenzo Kyle Subido is a staff writer of Entrepreneur PH