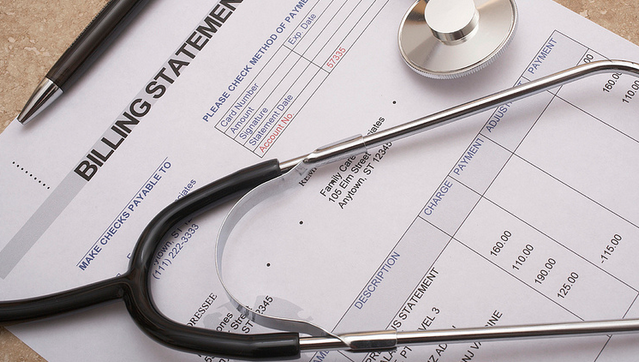 One out of two Filipinos plans to make an expensive purchase within two years like a house and lot, land, or a new car. Some are even eyeing to make more investments or even expand their current small businesses. Interestingly, 90% of them are confident about their preparedness to fund those purchases. 

This is according to the findings of a recent survey conducted by the Social Weather Station (SWS), commissioned by life insurance firm Sun Life of Canada (Philippines), Inc. The study polled 1,200 respondents from Metro Manila, Luzon, Visayas, and Mindanao. 

However, only 60% of all the respondents admitted being financially prepared to shoulder possible costs in case a grave illness hit them or any of their family members. At the same time, up to 70% of those polled worry about facing uncertainties brought about by the possibility of death of a breadwinner (90%), a grave sickness affecting a family member (90%), and inability to shoulder huge medical bills (80%).

"There seems to be a disconnect between the Filipinos' priorities and concerns and the way they financially prepare for these. They are worried about their health and possible illness but they do not prepare financially," said Sun Life president and CEO Riza Mantaring.

"Most of them rely on their active income or on other people to fund their needs," she added. Mantaring defined active income as fund from one's own employment, from spouse's regular revenue, from a business income, or from reliable financial support from relatives. Active income also covers a family's daily expenses. 


ADVERTISEMENT - CONTINUE READING BELOW
Funding medical treatments 
According to Sun Life chief marketing officer Mylene Lopa, the same survey found that 40% of the respondents rely on their spouse's income as a source of funding for possible emergency health needs, 26% depend on business revenues, while another 18% rely on their employment salary.

Lopa also revealed that about 28% of the respondents rely on PhilHealth and 14% plan to spend their bank savings. About 5% are reliant on their accident and health insurance policies, while another 5% are covered by HMO plans. 

About 28% of the respondents plan to ask support from their relatives in case they are confronted by a health emergency, while 27% of them intend to ask financial support from their income-earning children. Around 13% will file for loans to cover their possible emergency health costs.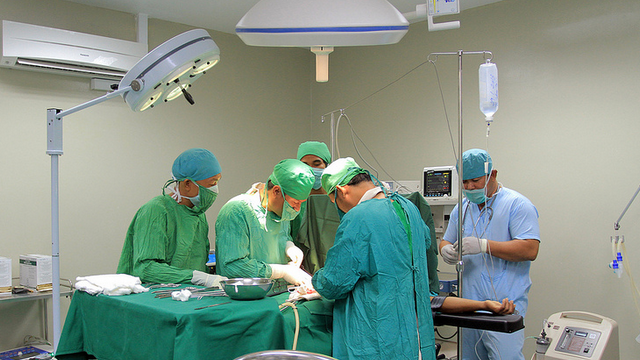 ADVERTISEMENT - CONTINUE READING BELOW
Serious medical costs 
So how ready are Filipinos to shoulder abrupt medical emergency? In the same SWS poll, 50% of the respondents admitted that it will be difficult for them to produce P50,000 for medical expenses; 70% of them said they will have a hard time shouldering costs of around P100,000 to P500,000, while 90% think they will be incapable to fund a health bill amounting to P500,000 or more.

Lopa cited another study to provide a rough estimate of the costs of common serious health conditions that hit Filipinos. According to that research, medical expenses for treating a heart attack can range from P980,000 to P1.8 million. For stroke, the bill may reach P1.8 million to P2.7 million, while possible costs for treating lung cancer may range from P1.8 million to P2.6 million. Thus, 9 out of 10 Filipinos may have a hard time or may not be able to shoulder costs of treating such medical conditions. 
ADVERTISEMENT - CONTINUE READING BELOW

Protecting the future
Sun Life Asset Management Company Inc. president Valerie Pama advises Filipinos to secure a passive income, or income obtained from investments, just so they can shoulder medical costs if the active income falls short. 

On the other hand, Mantaring emphasized the need to protect consumers' future. "With so few [of Filipinos] holding life insurance and even fewer holding investments, you can see that there's a need for Filipinos to learn more and do more for their future," she added.

Currently, Sun Life Financial estimates overall insurance penetration in the country to be at just about 1.2% of the total population. The Philippines has lower insurance penetration rate compared to neighboring nations in Southeast Asia, which according to a previous estimate of the company has a regional average penetration rate of about 3%. 
Photos from Flickr (medicalbilling and World Bank Photo Collections)