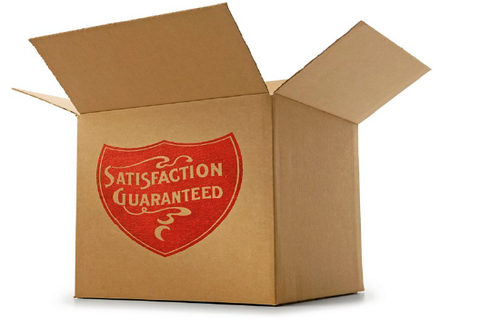 What's in a brand? It's more than just a logo, name, or tagline; it is also the actual experience of the product or service for the customer.

Jacqueline Thng, chief executive officer of brand experience consultancy company Lexis Branding Llp., says that it is the consistency of brand experience that will most impact on the consumer.

"You have to design the experience—whether it's a product, whether it's a restaurant, whether it's airline experience—you design the whole journey of the experience," says Thng.

What would be your strategies in providing this consistent experience?

I have this approach or strategy to create or evaluate a brand. I call it the IDEAL brand experience:

Insight: Study the market, understand what works and what doesn't work, and what has to be [done].

Definition: Develop the vision of how to grow the brand. We always tell [clients] to look ahead, at least five to 10 years down the road, where they see the brand would be, and they have to map out how they will get there.

Experience: Find the most important touch-points that would deliver the experience to make it appealing to your market.

Activate: This is where execution comes in. A lot of brands fail when it comes to this… they have designed a wonderful strategy and whatever execution plan they put in place, but they couldn't deliver. Launch it properly, and maintain it.

Live: The brand should be lived—within the company or product, and even lived amongst the minds of the customers. To make sure the brand continues to live in the minds of the people, you have to deliver through the people who deliver the experience. You have to continually monitor the brand, manage it, update it, and then the consumer cycle, and then keep going back to this process of IDEAL.

How does technology aid in brand-building?

The essence of the brand should not change—if Disney is about fun, five to 10 years down the road, Disney is still going to be fun, whether in movies or in the parks. What changes are the rides that you get at the Disney park, you get something that's much more advanced, much more technological, but it's still fun. The means delivering that promise will not change, but new technology and improvement in equipment will allow a better experience of that.

Doesn't a brand need to evolve?

If a brand is all about delivering a particular kind of promise, the promise should not change but you evolve to better deliver that promise. [For example, the] Goldilocks brand—it's all about fun, it's all about wonderful cakes, it's all about the experience that started when you were young. [It's about] sharing, too; the experience does not change. The product may change over time—for example, they started to introduce light versions without sugar—but the experience of the brand will not change.

Will a good product sell itself—even Without advertising?

Small entrepreneurial companies have no budget for advertising, so I say, always start with a really good product—design it well enough so that it sells itself. If the packaging of the product is good…people will at least pick it up and have the interest to look at it. If you are well-priced, people will be willing to try it. But if you have a really good product that will offer a better differentiation [in comparison] to another product, and give you value for money, people will be willing to try it and recommend it to friends. For companies that cannot afford anything, invest in a really good product—don't try to cut corners.


ADVERTISEMENT - CONTINUE READING BELOW
Photo: Getty Images

This article was originally published in the February 2014 issue of Entrepreneur magazine.

Subscribe to the print or digital version of the magazine here.