While some people are more than happy to discard or trade in their old gadgets for the latest new thing without a second thought or backward glance, there are some who hold onto their outmoded technologies and turn them around into big profits.
Some of these sales took place at storied auction houses while others were just put up for bid on eBay. Read on for some surprising big-ticket tech items.
Related: Broken Tech: Should You Fix it or Replace it? (Infographic)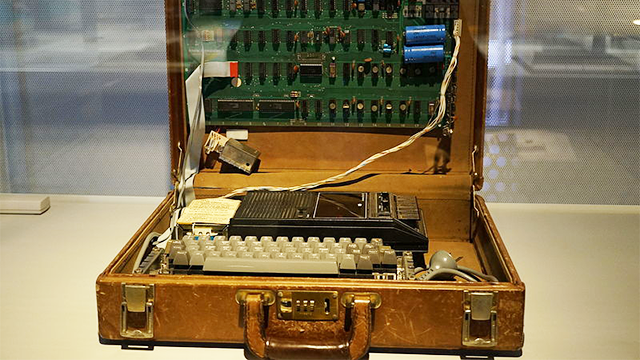 ADVERTISEMENT - CONTINUE READING BELOW
1. Apple 1
In 2014, one of the remaining operational Apple 1 computers, built in 1976 in Steve Jobs' Palo Alto garage by Apple co-founder Steve Wozniak, sold for $905,000 (P42.61 million) in New York at Bonhams auction house.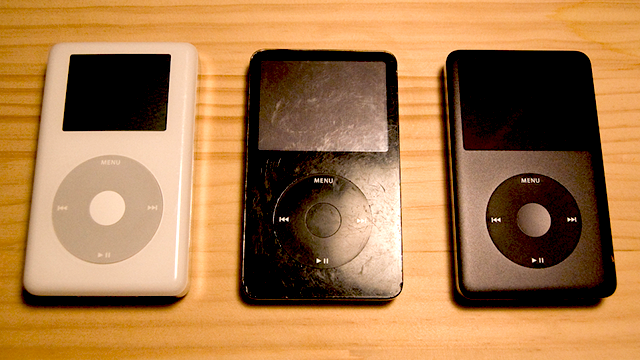 2.  iPod Classic
A factory-sealed 2004 special edition U2 iPod classic—made in the U.K.—was sold on eBay for a whopping $90,000 (P4.23 million) in 2014.
ADVERTISEMENT - CONTINUE READING BELOW
3. iPhone 5
Slightly more current but still crazy expensive, apparently there was such a clamoring for these devices that a gold iPhone 5 went for $10,000 (P470,794) on eBay.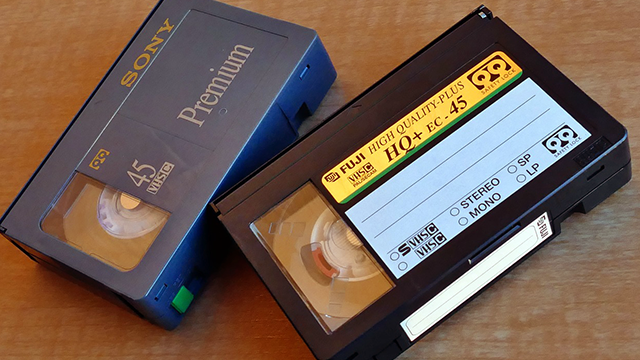 ADVERTISEMENT - CONTINUE READING BELOW
4. VHS
That's right, while VHS tech is a little clunky, it seems it is still of value to someone. A VHS of John Carpenter's Halloween sold for $13,000 in 2013.
5. Nintendo Entertainment System
In 2010, an original Nintendo gaming system and five games were auctioned off on eBay for more than $13,000 (P612,046).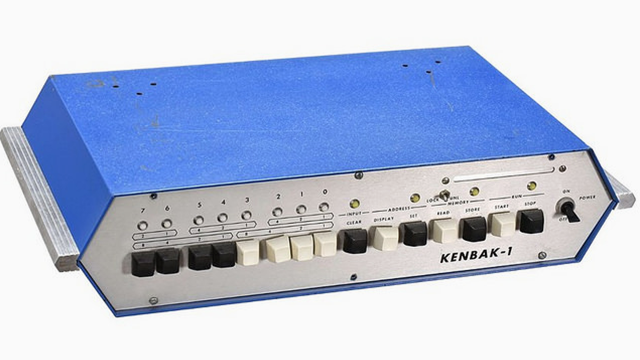 ADVERTISEMENT - CONTINUE READING BELOW
6. Kenbak-1
The Kenbak-1, designated as one of the first-ever personal computers, sold at auction in Germany for $45,500 (P2,142,161).
*****
Copyright © 2016 Entrepreneur Media, Inc. All rights reserved.
This article originally appeared on Entrepreneur.com. Minor edits have been done by the Entrepreneur.com.ph editors.
Photos from Flickr, Wikipedia