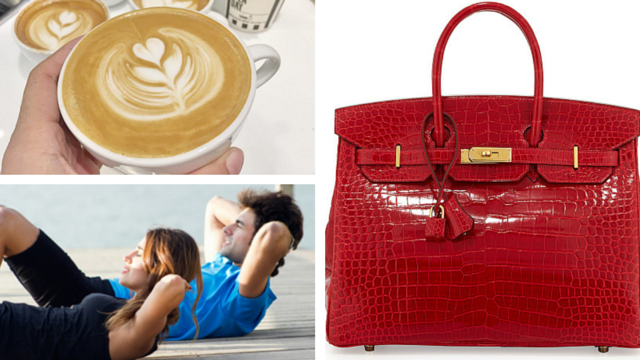 Let us admit it. All of us are guilty of money mistakes—habits which lead to our hard-earned money going down the drain.
Buying things is perfectly normal. We all need to buy stuff for our needs, and yes, to treat ourselves or simply to make us happy. Nothing wrong with that. But the issue is not the purchase itself, but in its effects—when the outflows end up risking our cash needs now or in the future.
ADVERTISEMENT - CONTINUE READING BELOW
I, too, have bad money habits. But being honest about it is the start of change—for the better. Knowing the problem is a big step to solving them. So here are 10 money drains that we should avoid:
1. Unpaid credit card balance
This has to be one of the most expensive ways to throw money away. Imagine: A 3% monthly interest rate translates to 36% annual rate. Imagine paying P36,000 ($769.07) for every P100,000 ($2,136.20) in debt! Paying only the interest would just add up another interest to your balance, prolonging the time to pay.
So what is the trick with credit card balances? Pay them ASAP! If you have the cash, pay it. If not, you would just be shelling out money to pay interest. Instead of you keeping your money and reallocating to other financial goals, it is draining you of money, big time.
2.  Expensive eat outs
Filipinos love to eat. But spending P250 ($5.34) per meal, five days a week means P60,000 ($1,278) yearly. That P60,000 ($1,278), invested for the next 10 years at 10% rate of return would add up to P1 million ($21,370.62).
ADVERTISEMENT - CONTINUE READING BELOW
3. Gadgets
I love gadgets—tablets, smartphones, etc. But buying one every two years and spending an average of P40,000 ($854.83) for something that does not appreciate in value is foolish. You are basically throwing away P40,000 ($854.83) every two years.
But that is not to say buying gadgets is a no-no. If you have set aside money for your emergency fund, bills, insurance, and investments—in short, having prioritized needs first—then you can splurge on gadgets, guilt-free.
4. Unused gym memberships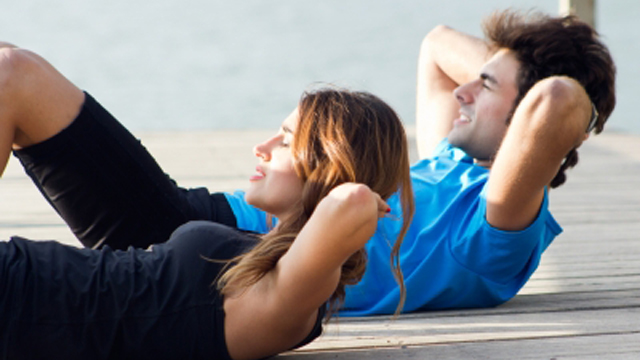 ADVERTISEMENT - CONTINUE READING BELOW
Yes, we have to be healthy. And yes, gyms have their advantages. But having a gym membership and not going at all only makes one thing thinner: your wallet.
Putting away P2,000 ($42.76) a month for something you barely use (if at all) is money down the drain. You want to lose some weight? Try jogging or do brisk walking around your village or a nearby park. Total bill: Zero.
5. Vices
A pack of cigarettes nowadays costs P80 ($1.71). If you smoke a pack a day, you'd be spending P29,200 ($624.38) per year, or P292,000 ($6,243.79) for 10 years. The habit also poses health risks, which can mean medical expenses down the line.
6. Expensive coffee
ADVERTISEMENT - CONTINUE READING BELOW
Spending P175 ($3.74) for that latté every day for one year costs you P42,000 ($897.99). Why not get your caffeine fix at home? Or buy instant coffee? How about making your own via home brew or coffee presses? Buying expensive coffee because it is the in thing is a definite money drain.
7. Extra insurance premiums
The primary purpose of insurance is to cover for the needs of family members left behind. If you already have covered the protection needs of your family, then there is no need to buy additional insurance.
Use the money to invest. Or splurge on yourself and your family.
8. Unused subscriptions
As an entrepreneur, you need to keep up with the times in order to run your business. But paying for monthly subscriptions to newspapers, magazines or online streaming services that you do not use is a sure way to drain your pocket.
9. Expensive accessories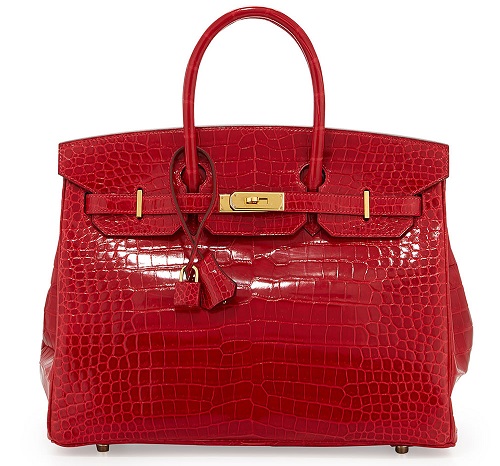 ADVERTISEMENT - CONTINUE READING BELOW
A lot of people dress to impress. But many also go broke as a result. That P60,000 ($1,283.01) bag could mean your kid's tuition fee. That expensive clothing could mean additional protection coverage for your family. And that pricey pair of rubber shoes could mean cash for medicine during your retirement years. Again, it is all about prioritizing needs.
10. Ignorance
As one popular saying puts it, "If you think education is expensive, try ignorance." If people know more, then they would be less susceptible to scams, or buying products they do not and will not really need. Instead, they would build up their wealth and protect it in all possible ways. That means allocating some money for seminars, books, and resources, instead of throwing money away on things that become worthless over time.
 *****
Rienzie P. Biolena is a registered financial planner of RFP Philippines, a professional group of financial planners in the country. He is also an accredited investment fiduciary of Pennsylvania-based fi360 and an international member of the Financial Planning Association, the largest association of financial planners in the US. You may reach Rienzie via his Facebook account, or on Twitter (@rbiolena).
ADVERTISEMENT - CONTINUE READING BELOW
This article was originally published in the April 2015 issue of Entrepreneur Philippines magazine. 
Photos: Exercise and coffee from Thinkstock; bag from www.purseblog.com