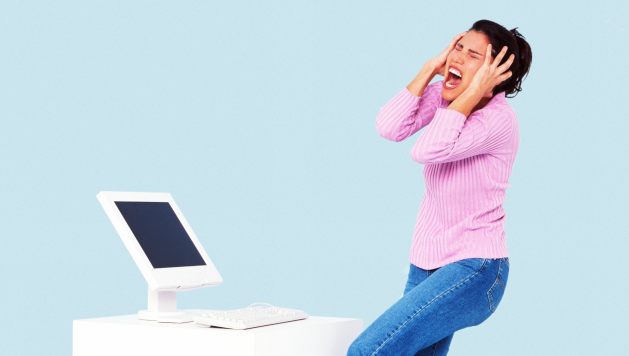 What does it mean to "get ASAP'd"? It is when you are getting ready to leave the office at 4:50 pm, getting hyped to go to your kid's soccer game or just looking forward to unwinding after work, and you get an email from a boss or client: "Please do this for me, ASAP."
ADVERTISEMENT - CONTINUE READING BELOW
To Lemonly CEO John T. Meyer, this is unacceptable—but it is up to you to protect your own schedule. 
"When do we let other people determine that our calendars and inbox become their dumping list," he said.
To learn more, watch the video—ASAP!
*****
Copyright © 2016 Entrepreneur Media, Inc. All rights reserved.

This article originally appeared on Entrepreneur.com. Minor edits have been done by the Entrepreneur.com.ph editors.
Main photo from Thinkstock