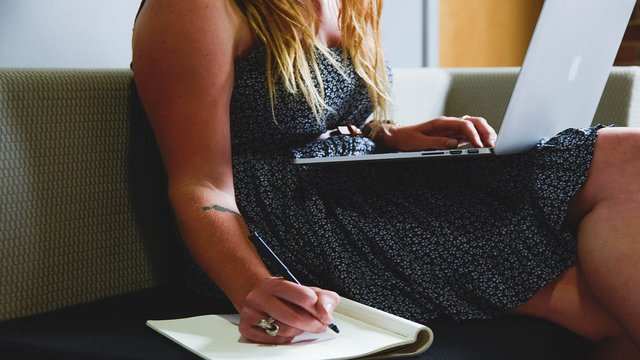 It takes a fair amount of courage to start a business from the ground up, especially if it's your first time. Even serial entrepreneurs have a lot of trepidation before entering a new venture.

Good thing there's always the option of buying a franchise, which, in some ways, is more convenient. The fee you'll have to fork out for your franchise may be more expensive than setting up shop from scratch, but it has its share of advantages, such as having a reputable brand and a tried-and-tested operating system.

Before you begin your search for your dream franchise, read up on the things you need to know:

1. Be financially prepared.
Investing in a well-known franchise can create a huge dent in your pocket. Aside from rent, utilities, and wages, you'll have to shell out cash for franchisor-approved equipment, signage, and inventory, and royalties. Some big brands even require you to chip in for advertising fees. Make sure your wallet can handle the stress.

2. Location is everything.
You may have the franchise rights for one of the most famous companies in the world, but if you set up at a location that isn't customer-friendly, your investment might just go to waste. Franchisors also have a say in their franchises' locations, so choose wisely.

3. Talk to other franchisees.
Feedback from other franchise owners would be invaluable in choosing where to pour your cash. If they're bound by a non-disclosure agreement, ask them about their experience in dealing with the franchisor, and if they're happy with their ventures.

4. Read the fine print on your contract.
Make sure that you're not going to end up on the losing end when you sign on the dotted line. Go through every single sentence, and don't be afraid to ask the franchisor to clarify anything.

5. Not all franchisors are created equal.
Before shelling out your cash, do some research on the company you're planning to invest in. Read up on news about the company and the major stakeholders, and make sure their financial standing is as secure as can be.

If you've got the budget, we suggest investing in a reputable company like 7-Eleven, which plans to open 400 new stores in key cities nationwide in 2016. The company is seeking new partners to support its expansion, and you can either avail of an all-new 7-Eleven franchise or convert your existing business or property into a 7-Eleven store.

They also offer a Property Conversion Program to help those who want to be a part of their growing empire but lack the resources to franchise their own store. If you have a property or a local business in a prime location, this would be a good way to increase your profit. As long as your location has a double frontage and a non-corner location with a 7-meter frontage, you're good to go. Click here to know more.

And given 7-Eleven's standing as the No. 1 convenience store in the Philippines, you'll be assured of a tried-and-tested system and solid support every step you take, from employee training and basic HR coaching to sales monitoring. It's definitely a company worth investing in!

For more details on 7-Eleven's franchise opportunity offerings, call (02) 7269968, 0920-9508651, 0917-8711686 or email franchising@7-eleven.com.ph or visit www.7-eleven.com.ph.