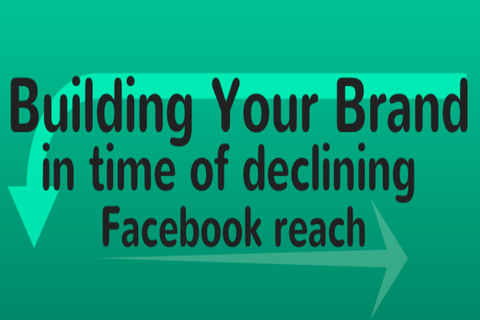 If your business is one of the thousands of small to medium enterprise (SMEs) which rely solely on Facebook to generate brand awareness and engagement and you are not willing to spend hard cash on Facebook ads and sponsored stories, then you are screwed.

According to SocialMediaToday.com, since Facebook pages for business were launched in 2007, the organic page reach has been steadily decreasing. By April of 2012, Facebook itself disclosed that Fan Pages reached only 16% of their audiences on the average.

Recently, a study by social@Ogilvy revealed that Facebook page organic reach went from an average of 12.05% last October to 6.15% last February.

What does this mean? Say, if you have 1,000 fans in your Facebook page with the new Facebook algorithm, only 60 people will see your posts and status updates—unless you are willing to spend $0.25 for every 1,000 heads each post.

Too steep? Not really. An infographic by Moz.com puts Facebook ads cost to reach 1,000 fans as the lowest among popular channels: the most expensive is still newspaper ad placement at $32, followed by a magazine ad at $20, radio at $8, and cable TV at $7. On the other end, Facebook ads only cost $0.25.

"If you just spend $1 per day on Facebook ads, you will get in front of 4,000 people that wouldn't have seen you otherwise," stresses Brian Carter of The Moz Blog. "If you are doing that and your competitors aren't, you win the awareness game in your niche."

Study how you can make social networking sites work for your brand! Visit www.imadigitalmarketer.com or call 927 0096 / 0928 506 5382.
ADVERTISEMENT - CONTINUE READING BELOW