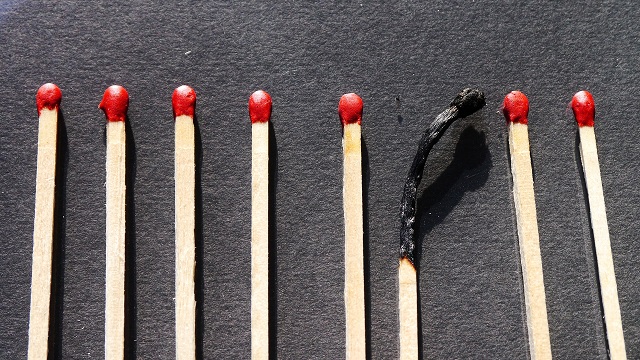 As a business owner, you have likely stressed out about landing a big client, flagging staff productivity, whether you will meet payroll for the month, and a host of other challenges entrepreneurs face regularly.
Bottom line is, you are faced with a dilemma: How do you manage work stress so it does not lead to burnout for you and your staff?
ADVERTISEMENT - CONTINUE READING BELOW
"Burnout is a term we commonly use to describe a person overwhelmed by stress," said Dr. Ryan Rabago, a psychiatrist trained in cognitive behavior therapy and behavioral sleep at the Makati Medical Center. "Strictly speaking, from a psychiatric standpoint, there is no diagnosis of burnout—it is a general term that encompasses different psychiatric conditions such as anxiety, depression, [or] adjustment disorders."
But because it happens at work, the company's operations could get affected. "People who undergo burnout would have an increased incidence of sickness and absences," said Rabago.
And these would cause organizational problems for the company, such as increased staff turnover, reduced staff performance, and reduced staff morale and loyalty, added Rabago. It is important to understand, prevent when able, and deal with the effects of burnout.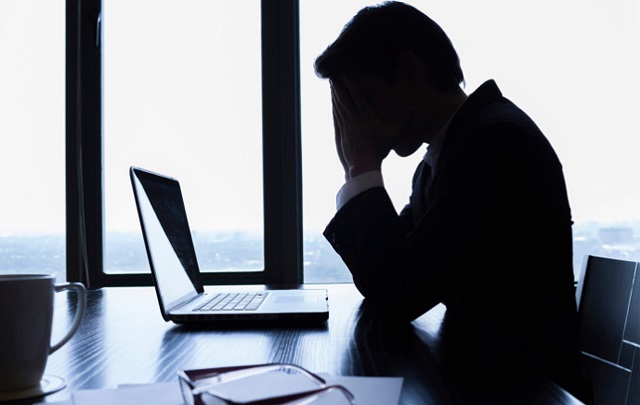 ADVERTISEMENT - CONTINUE READING BELOW
Warning signs
Before you deal with burnout, you need to admit to yourself that you are experiencing it. Are you unable to eat or sleep? "This is a good marker of a person's inability to handle the stress," said Rabago. You could feel irritated, often have "bad days," and do not have the passion to do what was once enjoyable, he added.
When you feel incapable of work, and find it difficult to relate with friends and family, that is a major indication of burnout. Emotional and physical exhaustion, gastrointestinal problems, impatience and quickness to anger, defensiveness, decreased creativity, lack of accomplishment, and feelings of uselessness and ineffectiveness—these are all symptoms of burnout.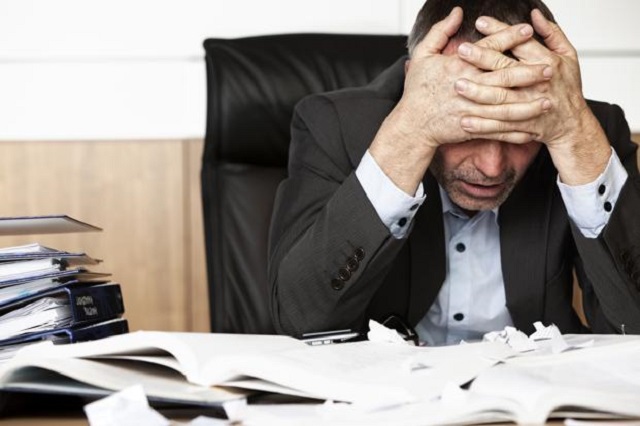 ADVERTISEMENT - CONTINUE READING BELOW
Shortcut to burnout
A heavy workload and a complex job description may be some of the worst stressors that result in burnout, said Rabago. "This is also about the issue of control, meaning how much involvement is there in the workload—is there too little or too much? Another factor is how much support the employees are getting from the company: Are there trainings, availability of resources, and other means for improvement?"
Ace Gapuz got burned out trying to cope with expanded duties after being promoted—following her first year at the company—to handle a newly created department. Despite her initial determination to meet the challenge, she eventually came to believe she was not the right person for the job, and that many things were beyond her control.
"I really believe the cause of that burnout was the feeling of being fully-consumed and depleted. And young as I was, the chronic stress was very difficult for me to endure on an everyday basis," explained Gapuz, who is now president of Megalopsychia Management Consultancy.
ADVERTISEMENT - CONTINUE READING BELOW
Burnout could arise from issues over perfectionism, poor communication, or having a hero complex—or when you take on company burdens, at your own expense—said Rabago. Stress comes from unclear job expectations, which should have been discussed and understood by the boss and employee.
Strain is also felt when there is a mismatch in values, principles, and standards between the two. Or it could be that the job takes a boring and repetitive turn—it could be taking up so much time that one or the other is unable to balance job-related tasks with social activities.
Jedd Timothy Lim, founder and president of IT company ThinkBIT, did not know how to deal with burnout at first. He had been going through the cycle of procrastination by playing computer games, eating, and sleeping. But then he realized how much time he was devoting to work—how he had declined social gatherings and foregone personal hobbies.
ADVERTISEMENT - CONTINUE READING BELOW
"Normally, one would try to deal with this by conversing with others, traveling, or undergoing physical activities," he said. "However, I did none of those. I simply let the cycle of procrastination continue—until it ended."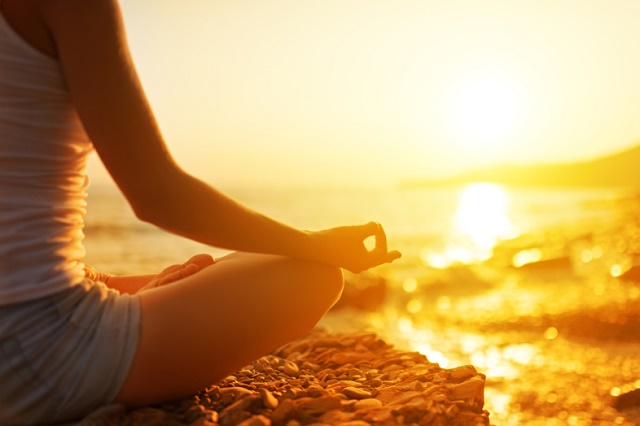 Walk it off, talk it out
Dealing with burnout means getting to its root cause. Step back and assess the situation: Is the system in your company too slow or too fast? Do you need additional workers? Are your employees being less productive than usual? Should you establish a line of support colleague-to-colleague?
ADVERTISEMENT - CONTINUE READING BELOW
The boss, said Rabago, needs to uplift morale by providing genuine and positive feedback, and showing appreciation: Acknowledge a job well done; celebrate birthdays, anniversaries, and other important dates; and encourage employees not to work during their breaks.
"Self-care" is also a practical prevention measure, and is encouraged. "Quiet walks by yourself, meditation, recreational reading, and light exercises are important. Basic stress management—such as laughter, reexamining your values, and knowing what is important and what isn't—should be considered," added Rabago.
ThinkBIT's Lim said he tries to sleep early and wake up early. So instead of sleeping at 2 am or 3 am, he would be asleep on or before midnight. It is a balancing act that he is still working on—getting enough rest and devoting his waking hours to other pursuits, including but not limited to his business.
Gapuz, now in control of a startup consultancy, said she worked through her burnout by getting some good food, good conversations, and praying. Also, she would do activities that would remind her that she is still amazing at what she does—marketing, events, and public relations. "Dealing with that burnout entailed treating myself to a lot of introspection. I wanted to learn from the experience," she said.
ADVERTISEMENT - CONTINUE READING BELOW
Of course, there is a limit to what can be accomplished alone. "If the burnout becomes too unbearable, such as when you have extreme depression—with signs such as locking yourself in your room, not talking with anyone, not eating or sleeping—you need to consult professional help," warned Rabago.
Keep expectations realistic. "This is also about knowing what you can and cannot control. As much as possible, don't expect too much from yourself and from others. Lastly, self-appreciation, reflecting on what gifts you have been given, and recalling them daily are also helpful," said Rabago.
*****
Excel is a freelance writer and Christian book author. Follow him on Twitter, @exceldy.
This article was originally published in the April 2015 issue of Entrepreneur Philippines magazine.
Photos from Thinkstock and Shutterstock